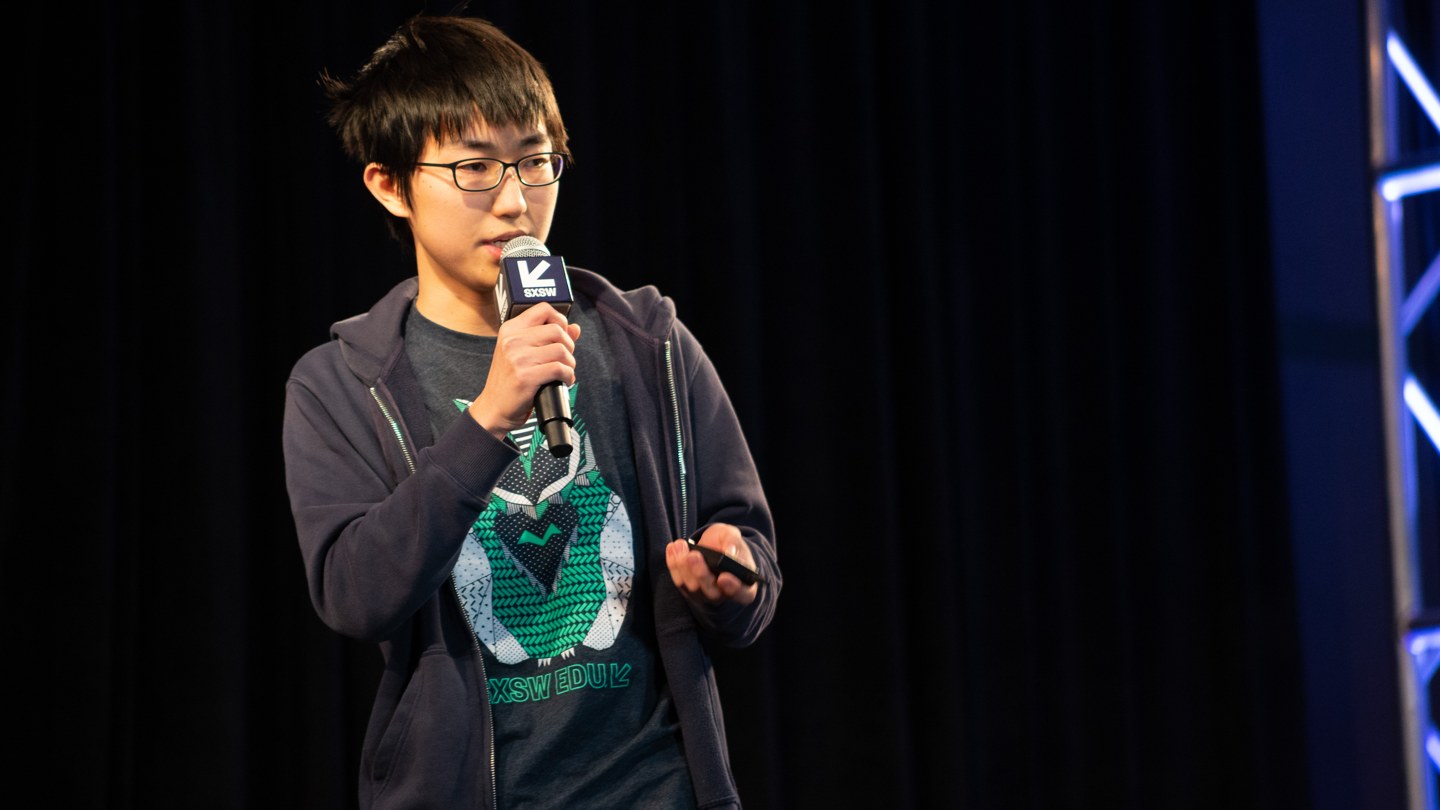 Are you a high school student with a creative startup business? Apply to have your innovative idea considered for the Student Startup competition at SXSW EDU, March 9-12, 2020.
The Student Startup competition serves as a platform for high school students to showcase their business ideas to a judging panel of industry experts and a live SXSW EDU audience. Students both nationally and internationally are invited to apply.
Check out the SXSW EDU competition history page to browse a complete list of student startups that have participated in past years or check out the student startup competition FAQ for a listing of frequently asked questions and answers. For additional information about the competition, email programming@sxswedu.com.
Learn More About the Competition
Eligibility Requirements
You must be a currently enrolled high school student and 13 years or older in order to be considered.
Both national and international applicants are eligible.
Solo entrepreneurs and team applicants qualify.
The competition is not limited to specific business categories and all types of startups are welcome. To learn more about our past finalists, visit our Competition History page.
Complete the application below to be considered for the 2020 Student Startup competition.
Thank you for your interest, the application is now closed. For more information please reach out to programming@sxswedu.com.
SXSW EDU 2019 Student Startup competition finalists pitching. Photo by Steve Rogers.