The SXSW EDU Expo takes place March 4-6, 2024 and serves as the central hub for innovations in learning. The dynamic space features discovery-based learning, curated programming, and networking, alongside interactive exhibits showcasing what's next and new in education.
Monday, March 4: 9:00am–4:00pm
Tuesday, March 5: 9:00am–4:00pm
Wednesday, March 6: 9:00am–4:00pm
The Expo features dynamic, trailblazing organizations, and thought leaders that are changing the game and looking to share their ideas with thousands of education professionals from around the globe.
Startup Village
Connect with the best and brightest up-and-coming startups from across the learning landscape in the Startup Village, where you have a unique opportunity to demo and learn about the newest entrants to the education marketplace.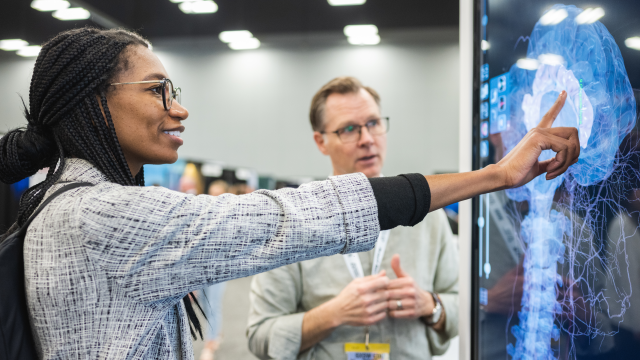 Next Stage
The Next Stage showcases short-form presentations featuring emerging innovations in education.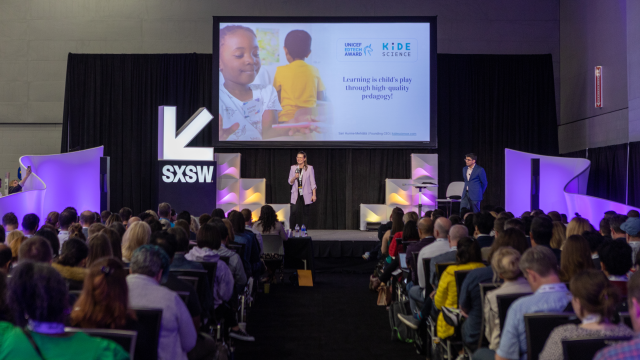 Networking Lounge
Network with other attendees throughout the day during several casual opportunities to connect including focused meet ups, events, and during refreshment breaks.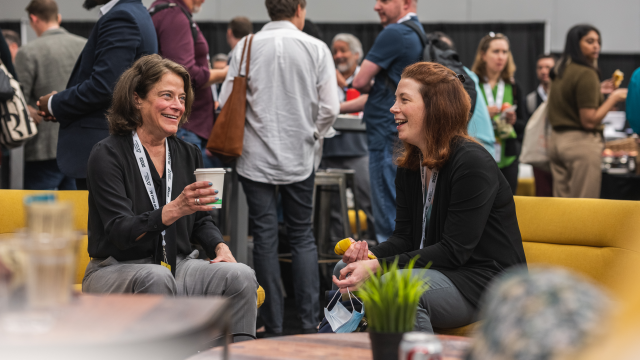 Coffee Breaks & Snack Breaks
Refresh, recharge, and stay connected at one of the morning coffee breaks or afternoon snack breaks.