Utilizing EDU Social to Network Before, During, and After SXSW EDU 2023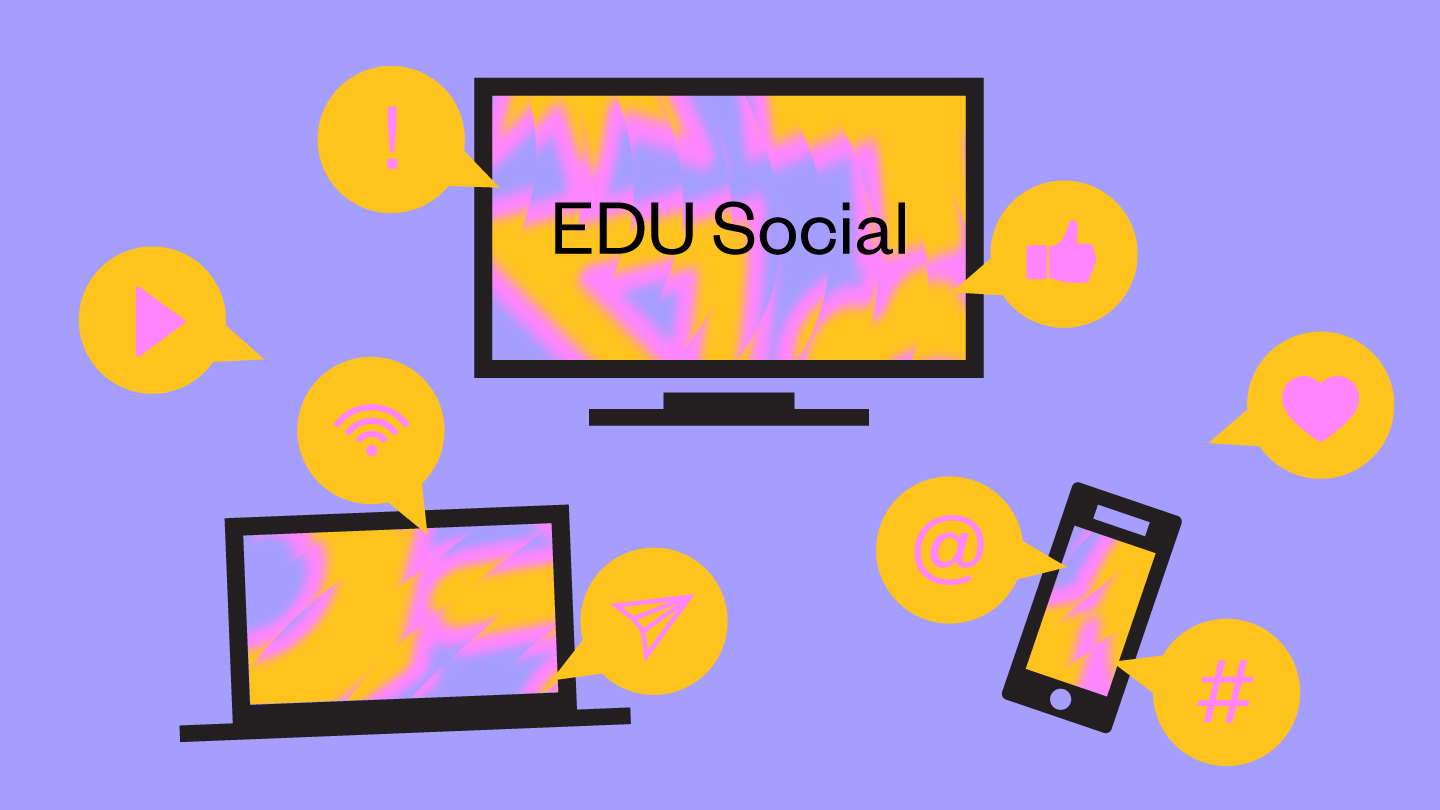 Registrants can make connections with attendees before, during, and after the event with EDU Social to help you make the most of your SXSW EDU 2023 experience.
Get Started
Once you are registered for SXSW EDU, you can access EDU Social and everything it has to offer. Create an account, log in, and link your badge to get started. Use this tool to begin making connections before you arrive in Austin and maintain access to your connections long after you leave.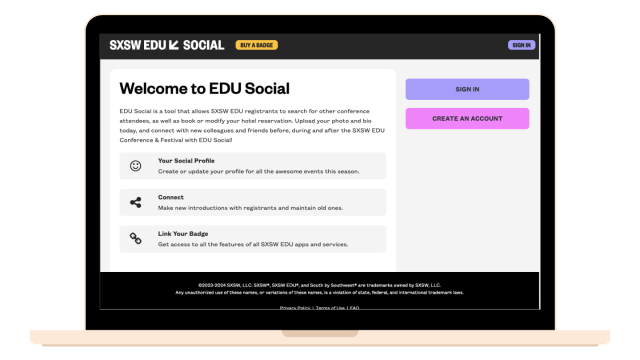 Build Your Network
Directory
Use the directory to browse through the thousands of attendees at SXSW EDU. You can search by name, company, and industry to find connections aligned to what you're looking for.
Creating Your Profile
Build your profile with your photo, bio, and links to your social media accounts. With a complete profile, other attendees can better find you when looking for connections. Add some unique tags identifying your interests, industry, and more, to help people with similar interests populate in your networking recommendations.
Attendee Chat
Make plans to grab dinner or drinks with your new connections, ask them what sessions they plan on attending, or just say "Hello" using the chat function in EDU Social. All of your conversations will stay organized in your inbox, so you can easily keep track of your growing network.
Manage Your Hotel Reservations
EDU Social is a great tool to help book and manage your hotel reservations. Book through SXSW EDU Housing & Travel for the best rates in downtown Austin, and modify your reservation easily in EDU Social.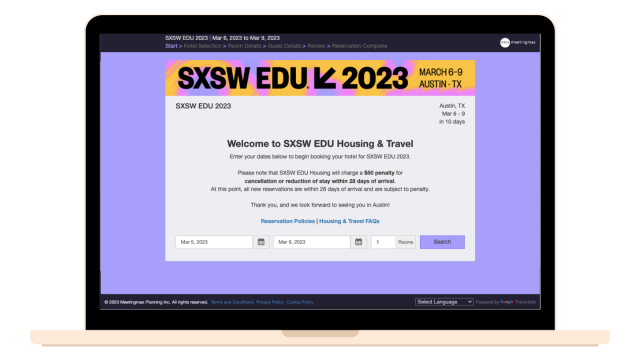 Join Your Community in March
Register to attend in Austin or experience SXSW EDU Online. Celebrate education through compelling sessions, networking opportunities, and so much more at SXSW EDU from March 6-9, 2023.
Be the first to know of any information leading up to the event through Twitter, LinkedIn, Instagram, Facebook, TikTok and our newsletter.