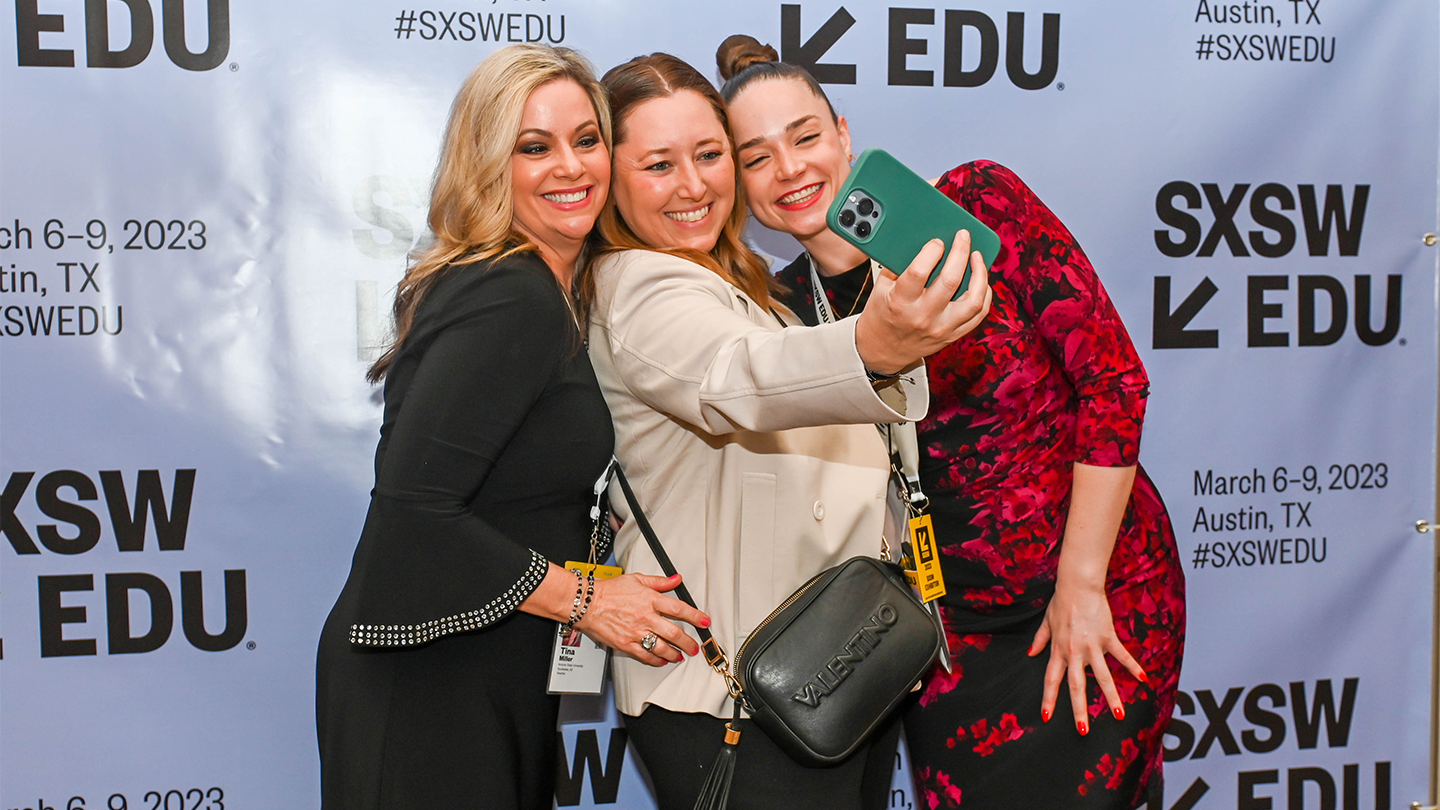 Get a headstart on SXSW EDU 2024!
SXSW EDU is where you can discover the latest trends impacting learning and development. Take advantage of this special limited presale offer and purchase a badge to attend SXSW EDU 2024 at this year's lowest registration rate! Plus you will get early access to hotels this summer.
Join your community at SXSW EDU, the premier destination for education professionals with opportunities to connect, collaborate, create, and change how we teach and learn. From March 4-7, 2024, experience unparalleled discovery at Conference sessions, Film screenings, competitions, networking, and so much more.
Register for SXSW EDU 2024 now at the best rate of the year, as well as gain early access to downtown Austin hotels at the best rates before registration opens later this summer.
Make your move today! The presale ends on March 31 at 11:59pm PT.
Photo provided by Amanda Stronza