Revolutionizing Workforce Development: Insights from SXSW EDU 2023 [VIDEO]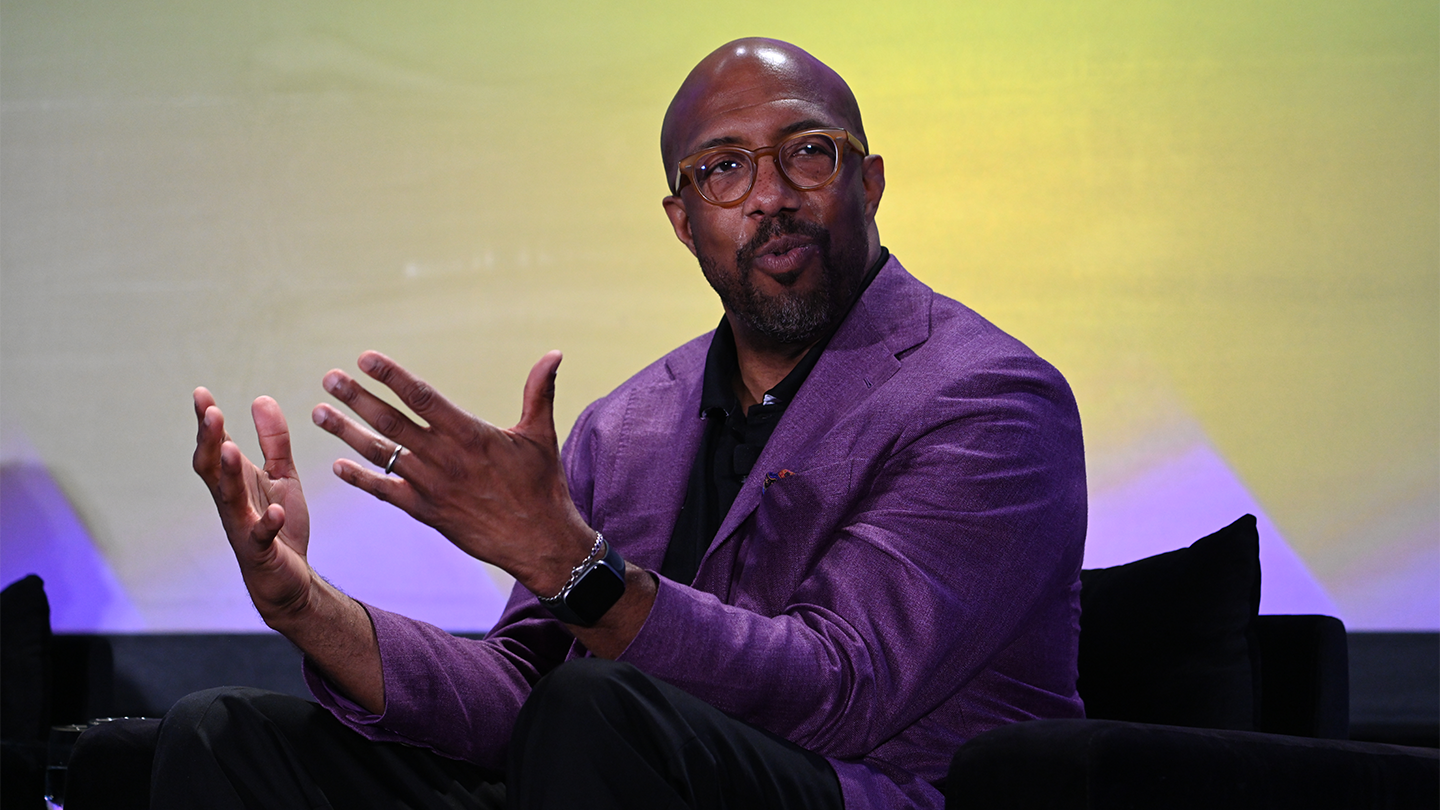 A wealth of insights related to workforce development was presented at SXSW EDU 2023. In numerous thought-provoking sessions and discussions, speakers shared ideas and best practices on how to create a more equitable, sustainable, and diverse professional landscape.
From tackling the hurdles of entrepreneurship to identifying what skills ensure a candidate is ready for the workforce of the future, the 2023 event hosted thought leaders providing fresh perspectives for anyone interested in making an impact in their career or someone else's.
Whether you are a recent graduate, a mid-career professional, or a seasoned executive, use these sessions as a source of inspiration as you navigate today's fast-paced and dynamic work environment.
Building Education Entrepreneurship Ecosystems presented by VELA Education Fund
Hear from entrepreneurs Nicole Doyle, Kerry McDonald, Shiren Rattigen, and Dalena Wallace in conversation as they discuss their growing businesses and how you can learn from them.
"When you focus not on the financial portion, but you're in that big dream of how you're going to change legacy, individual families, and how it's going to add richness to the whole society of the world, and you start there, everything else will fall into place." - Nicole Doyle Sponsor Chair, Georgia Black Home Educators Network
Changemakers: Connecting Youth to Careers That Make a Difference presented by Allstate Foundation
Get a preview of Roadtrip Nation's new documentary and hear from Rahael Atkerson, Genevieve Chin, Jake Torok, and Greg Weatherford as they discuss new paths they found to become changemakers in their careers.
"The fact that we can come together as three people who are completely different but come together through love, respect, and also care and compromise while still having very tough conversations about things happening in the work is just great hope for what other young people can achieve from different areas of the country or the world." - Genevieve Chin Student, Roadtrip Nation
Engaging Employers in HS Work-Based Learning presented by American Student Assistance
In this session, Julie Lammers, Corey Mohn, Stephanie Reisner, and Jason Tyszco discuss how we can help employers overcome barriers and provide financial incentives to encourage participation.
"We know that 50% of jobs still come through people you know, and so the ability to tap into that professional network when you need to is vitally important." - Julie Lammers SVP of Advocacy & Corporate Social Responsibility, American Student Assistance
Moving "Good Jobs" from Theory to Practice presented by Jobs for the Future
Join Tameshia Bridges Mansfield, Ellen Frank-Miller, and Steven Lee as they dive into how workers, employers, industry groups, policymakers, and educators can play a role in ensuring learners and workers have the quality opportunities they need to secure family-sustaining careers.
"The level of autonomy you have in your job is strongly correlated with whether you are engaged at work, whether you are planning to leave your job, and whether you are burnt out in your job." - Ellen Frank-Miller Founder & CEO, Worc
Raise the Bar to Elevate & Diversify the Teaching Profession
Hear from U.S. Secretary of Education Miguel Cardona, Javaid Sidiqqi, and Michael Sorrell as they discuss how we can attract young people to the teaching profession and build a strong and diverse teacher pipeline.
"The teaching profession should be as diverse as the community it serves, but there's data to suggest that there are outcomes that are improved as a result of this." - Miguel A. Cardona U.S. Secretary of Education
Verifying Qualified Candidates: Proof of Skills presented by American Student Assistance
Join Mike Flanagan, Ashley Hemmy, Courtney Reilly, and Tim Taylor in their conversation on what it would take to validate the mastery of skills coming out of high school for employment and shift the narrative on what to look for when evaluating skills.
"The goal in shifting to more of a skills-based hiring system is to expand more opportunity for more people to get into good jobs." - Courtney Reilly Co-Founder, Skillsline
Watch SXSW EDU 2023 On-Demand Content
Take a look back at SXSW EDU 2023 and relive exciting Keynote, Featured Sessions, and more, now available to watch on our official YouTube channel, plus listen to hundreds of audio recordings in the schedule.
Stay tuned for more 2023 recaps and information about registration and participation opportunities for SXSW EDU 2024 coming later this summer.
Photo by Amanda Stronza