Looking Forward to SXSW EDU 2024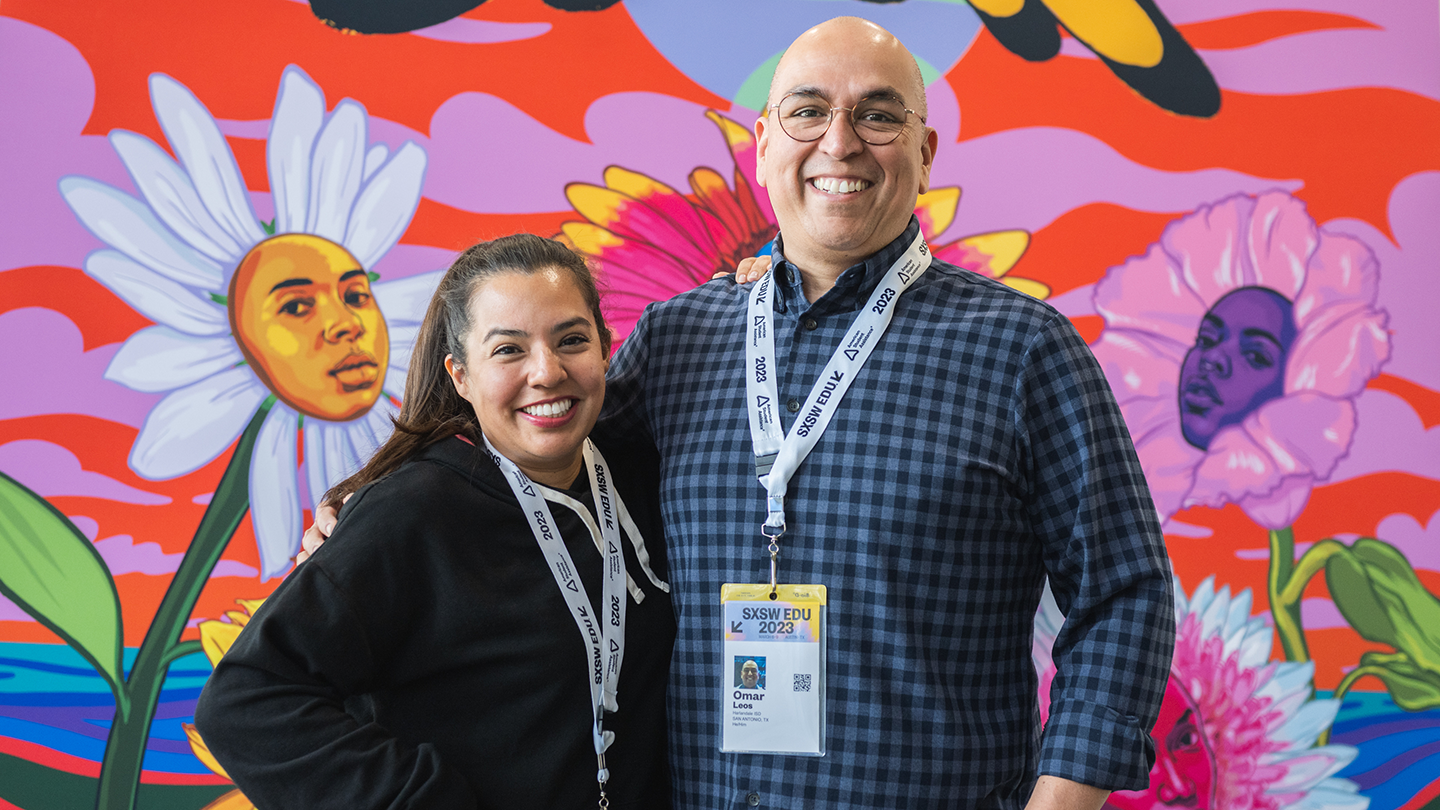 Thirteen years into launching, developing, and growing the SXSW EDU Conference & Festival, and I still get goosebumps every year when we kick off the new season. The evolution of the experience and branding reflects the ever-changing nature of learning and sets the stage for a whole new set of ideas, aspirations, and challenges to be addressed at next year's event.
As is our practice, the hard-working, and truly dedicated, team behind this incredible event has been deep in reflection. We've spent countless hours with all of the feedback and takeaways from the 2023 event, and have enjoyed visiting with many key stakeholders on ways to evolve and iterate for next year.
Today, with the opening of PanelPicker® and the Launch Startup Competition application, we embark on a new journey with the amazing SXSW EDU community. While we're excited to share some of the work we've done to set the stage, we're most excited to uncover your fresh thinking and ideas to create a new tomorrow for learners everywhere. We pride ourselves on being a platform for both burgeoning and established voices alike to come together, and welcome all to participate in the process.
Over the coming months, we'll begin to roll out announcements of exciting new programs, partnerships, and experiences planned for SXSW EDU 2024, but in the meantime, I'll share a few updates that you'll see as you explore our new website.
Student Impact Challenge
In 2015, we launched an entrepreneurial showcase for local high school students called the Student Startup Competition. Since then we've seen participation in the program expand to an international cohort of finalists addressing timely issues facing their communities, such as the 2022 winner, AUesome, who design at-home therapy kits for neurodiverse children on the autism spectrum . At the same time, student activism, advocacy, and leadership have led to incredible impact around the world. For 2024, we're evolving this competition into the Student Impact Challenge, expanding beyond the focus on entrepreneurial efforts to showcase high school student achievement in addressing society's biggest challenges for our future.
Programming Tracks
Every year we evolve the tracks that organize content throughout the event and endeavor to capture the latest trends in their descriptions. While many of our biggest content areas, like Equity & Justice and Work Reimagined, remain prominent year over year, there are a few new tracks to call your attention to. This year, we will have a more dedicated focus on effective practice and institutional leadership by introducing two new tracks – Teaching & Learning and Leadership for Tomorrow – in place of the former track, Practice & Pedagogy. We're also deeply interested in the role tech plays in learning and how new developments like generative AI have the potential to create new opportunities for learners, which we hope to capture in the Future of Tech track.
Watch
As you begin to consider participating in SXSW EDU 2024, be it through one of our programming applications, through partnership, or by being present with us in March, I strongly encourage you to fuel up and spark some inspiration by watching the amazing content we've been honored to host at the event.
Please keep in touch throughout the season and know that we'd be thrilled to have you join us in Austin, Texas next March 4-7, 2024 for the 14th annual SXSW EDU Conference & Festival that promises to be one of the premier learning festivals in the world.
Photo by Will Blake