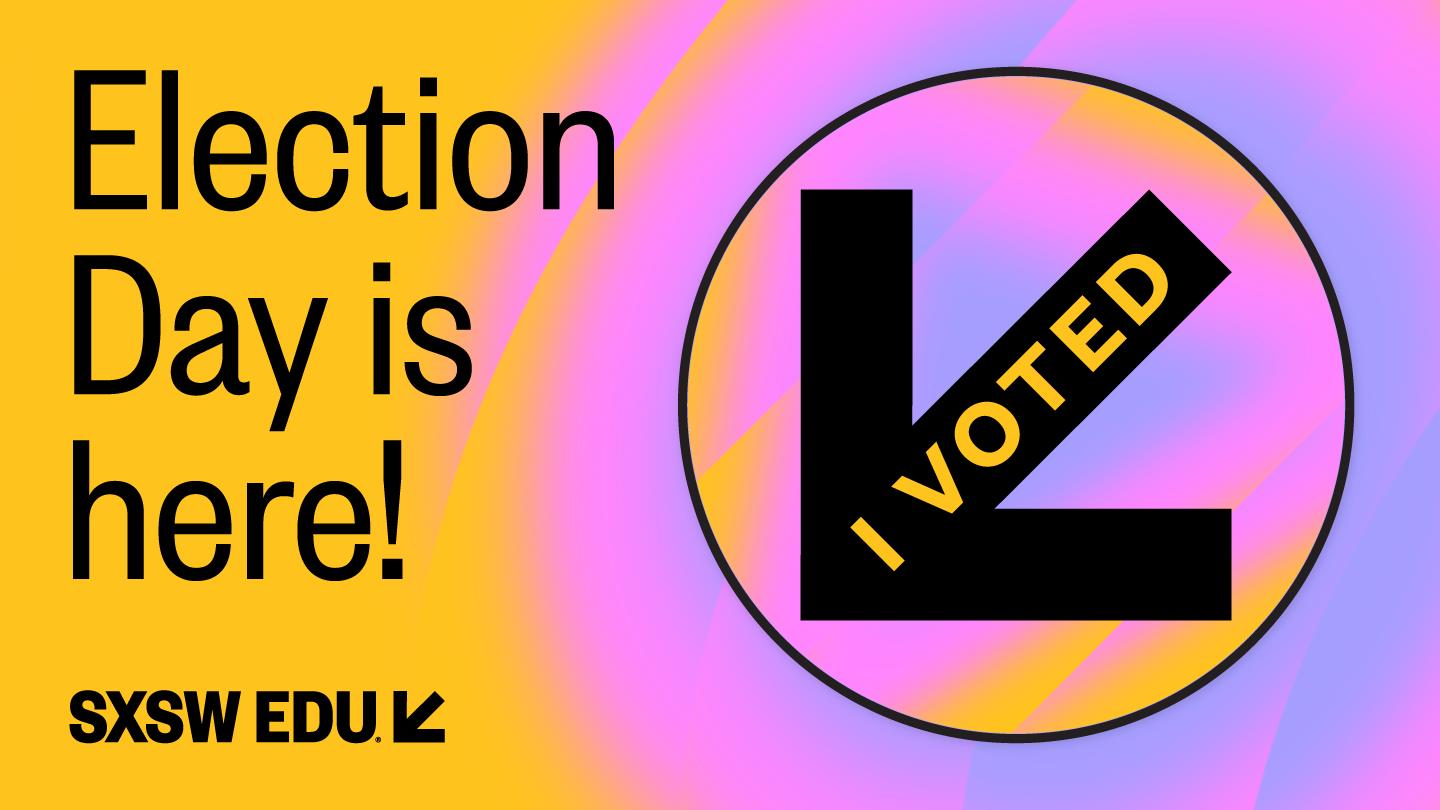 It's Election Day!
Today is your last chance to head to the polls and make your voice heard. Whether you are newly 18 and voting for the first time or have been voting for a while, it's always good to make sure you're all set to cast your ballot. Read up on what's happening in your region and vote with confidence in the 2022 U.S. midterm elections.
Check out HeadCount, Voting Rights Lab, and Vote Save America for the latest information on upcoming elections, voter registration deadlines, and more.
Are you all set to vote?
Explore more ways to get involved! There are currently poll worker shortages around the nation, which have resulted in numerous polling places closing, making access to voting more difficult. Check out Power the Polls and HeadCount's volunteer signup to learn how you can help and volunteer.