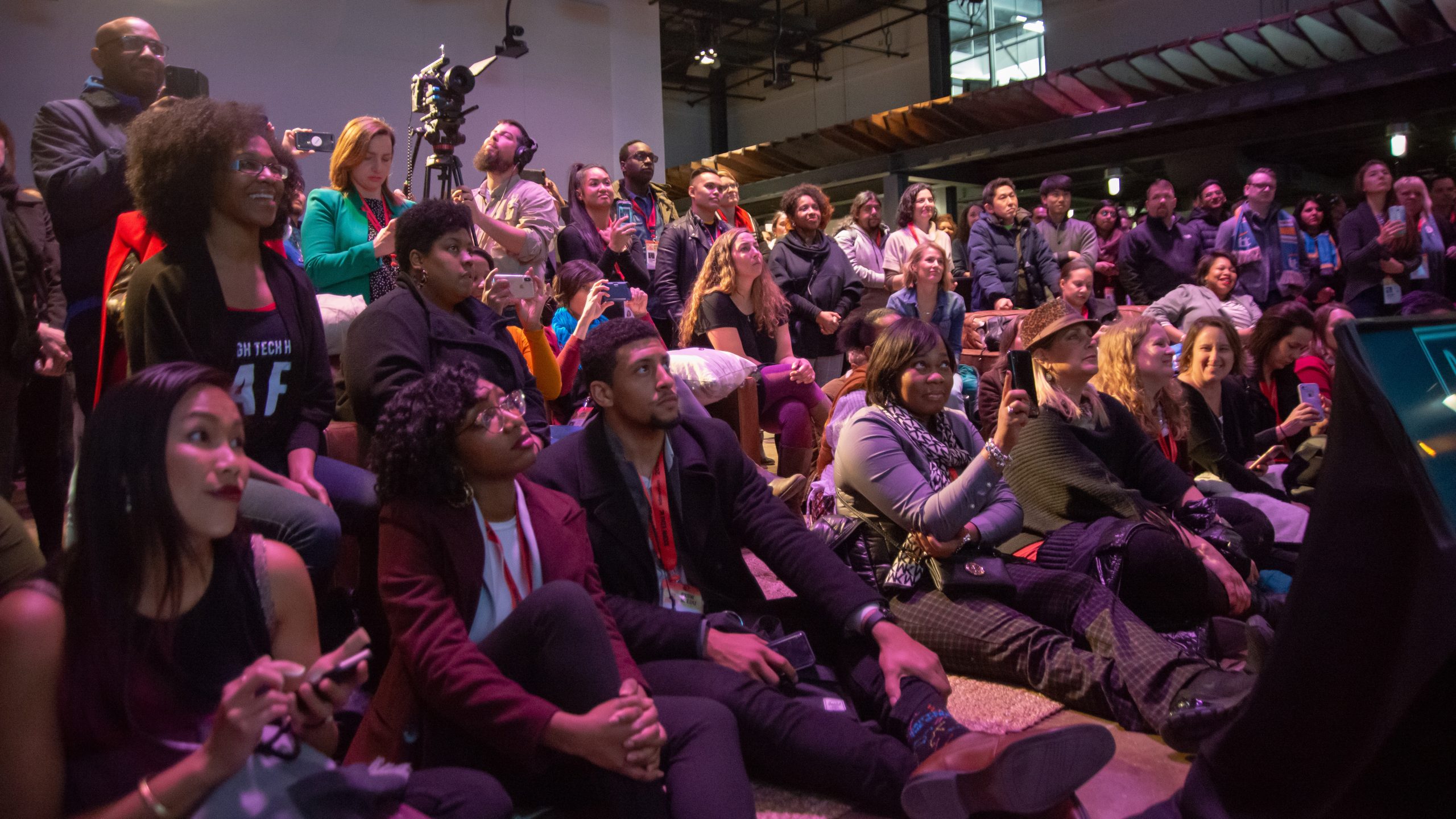 SXSW has long been a destination for next-generation ideas, technology, and practices to converge and echo across industries. Attendees eagerly listen for the trends that continue to reverberate long after returning home from Austin to inform their approach to the ever-changing business landscape. However, one idea has recently transcended into fact: workforce education and lifelong learning are becoming essential to the economy. This fact also transcends the communities represented at SXSW and SXSW EDU.
The result is a special program during SXSW EDU, and open to SXSW registrants, featuring workforce education experts who will evaluate the biggest trends impacting the work-and-learn ecosystem today. Hear from college presidents, employers, entrepreneurs, tech experts and policymakers on what they see as the biggest challenges and opportunities in the field of workforce education.
Join us from 9:00am-12:00pm CT on Thursday, March 10 at the Hilton Austin Downtown in Salon H to learn how we can prepare for Jobs for the Future.
Sessions include:
9:00am - 9:25am – The Edges of Learning & Work (Presented by JFF)

With the rise in new educational models and marketplaces, what does "quality" look like? How will students—and companies—know what to trust? How are emerging technologies like the metaverse reshaping what high-quality learning could look like? This dialogue will feature interstitial content from human-centered design firm IDEO, bringing the voice of learners and workers.
Speakers: Maria Flynn & Scott Pulsipher
9:25am - 10:00am – Shorter, Faster, Cheaper – & HIGHER QUALITY! (Presented by JFF)

With a drastically increased demand for lifelong learning options and a rapid move to digitized and online learning, there's been an explosion of education and training providers and offerings. What makes a quality program? What signals of quality are leaders in our field using? Join leading policymakers and providers for their perspectives on quality at this important moment.
Speakers: Jennifer Mishory, Jeremy Wheaton, & Stephen Yadzinksi
10:10am - 10:45am – New Learning Marketplaces (Presented by JFF)

We are experiencing an unprecedented moment where new digital and regional marketplaces are better aligning relevant skills and lifelong learning to career pathways and jobs. Yet as innovation accelerates, new and evolving concerns are surfacing regarding the effectiveness of these channels, and understanding if these solutions are closing or widening equity gaps for Black and LatinX learners and workers.
Speakers: Rusty Greiff, Molly Nagler, & David Sutphen
10:55am - 11:30am – Reimagining the Career Center in the Metaverse (Presented by JFF)
Join leading tech experts in a discussion analyzing how emerging technologies are reshaping what career advising and learning can look like for learners and workers.
Speakers: Kristina Francis, Musinah Morris, & Chris Murray
11:30am - 12:00pm – Reimagining the Learn-to-Work Ecosystem (Presented by JFF)
As the edges of learning and work continue to blur together, where are we going as a field? What will we be talking about at SXSW 2027 when discussing workforce education? If the next five years go well for learners and worker opportunity, what will the landscape look like?
Speakers: Maria Flynn & Amy Loyd
See You at SXSW EDU 2022
Mark your calendars for March 7-10, 2022! Register to attend in-person or online today.
Sign up for SXSW EDU email updates, check out the News feed, watch videos, and follow us on Twitter, Facebook, LinkedIn and Instagram.
Photo provided by Kara Mosher