Revisit SXSW EDU 2022 With These 7 Videos [VIDEO]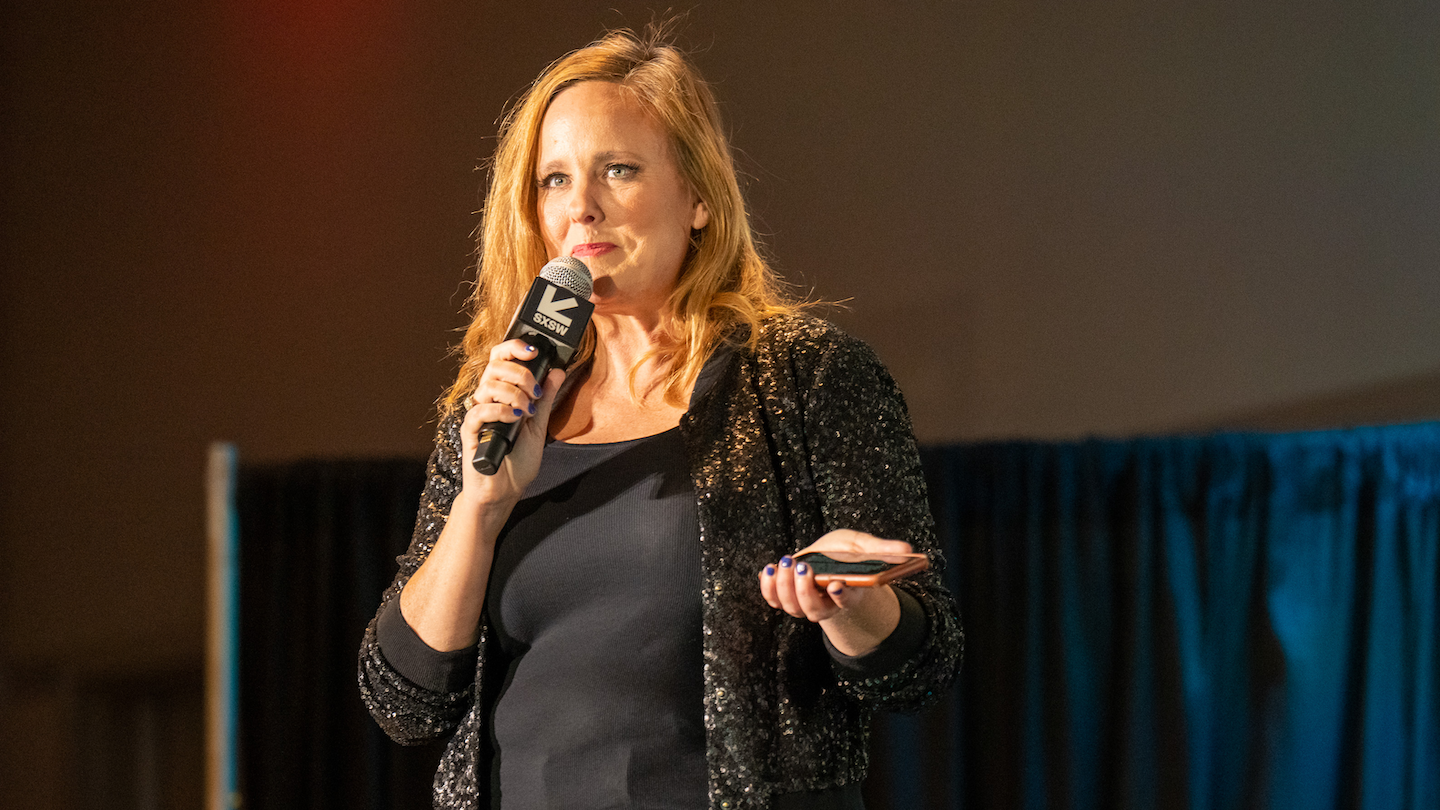 In anticipation of another incredible convening with the global education community, we look back and reflect on our first event in three years. Watch seven empowering sessions that took place at SXSW EDU 2022.
From misinformation and book banning to solving student hunger – these videos are a glimpse into what we will continue to build on this coming March. Speakers and students in the videos below offer solutions and bring powerful perspectives to their fields of expertise.
Visit our YouTube channel to explore more videos and join us on March 6-9, 2023 for SXSW EDU 2023.
When Culture Wars Come to School
Native American Narratives and Extended Reality
Misinformation on Social Media: What Can Be Done?
International Women's Day Celebration
Eating or Reading? How Can We Solve Student Hunger?
Momentum & Movement: Black Women in Film
SXSW EDU 2022 Student Startup Competition
See You In 2023
Mark your calendars for March 6-9, 2023 and stay connected with your community!
Sign up for SXSW EDU email updates for important dates, announcements, opportunities, and more. Be sure to check out the News feed, watch videos, and follow us on Twitter, Facebook, LinkedIn and Instagram.
Photo provided by Stephen Olker