Download the Official Mobile App for SXSW EDU 2022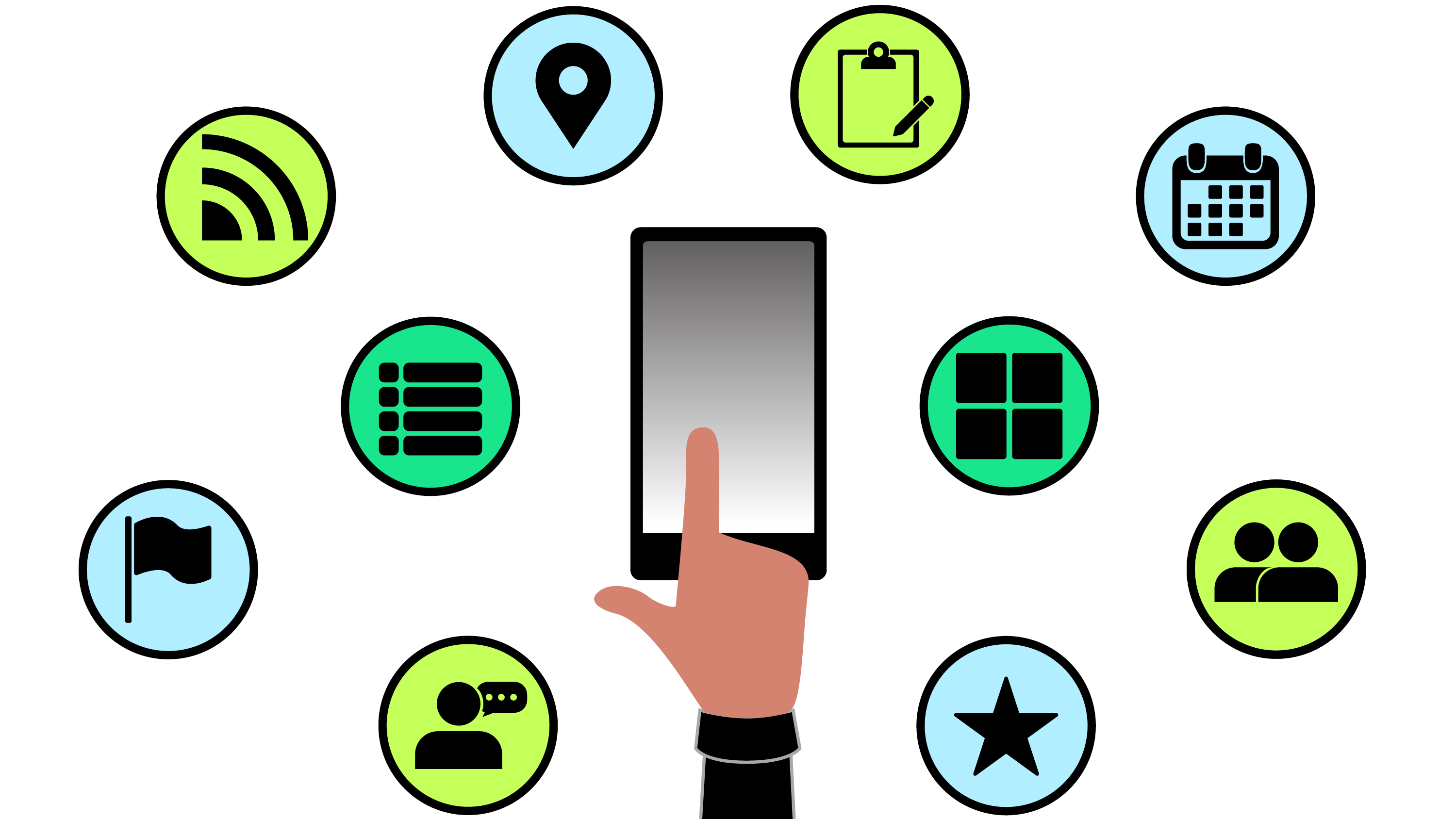 Get ready for SXSW EDU 2022 with the official mobile app, presented by American Student Assistance.
The SXSW EDU GO mobile app is a helpful tool for getting the most out of your experience during the conference and festival.
Access information with ease when you're on the move -- plan your day by browsing programming schedules and venue maps, connect with fellow attendees using the chat feature, and ask questions during sessions all within the app.
Download the app to get started!
Directory - Access the registrant directory in order to connect and chat with other attendees.
Discover - Explore and discover new sessions and events throughout the schedule.
Event Status - Helps you to check the current status of a room or a venue's remaining capacity.
Q&As - Click the engage button to interact with speakers during sessions and ask questions.
Recommends - Receive personalized event recommendations based on a variety of factors, including your favorites, time, location, and popularity.
RSVP - Reserve your spot for select in-person and online events like pop-up dinners, mentor sessions, and film screenings.
Schedule by Day - Filter sessions and events by day as well as format and tags.
Rate Sessions - Provide feedback on the sessions and events that you attend.
Download the 2022 mobile app for SXSW EDU on iOS or Android today to start using these features and more!
See You at SXSW EDU 2022
Mark your calendars for March 7-10, 2022! Register to attend in-person or online today.
Sign up for SXSW EDU email updates, check out the News feed, watch videos, and follow us on Twitter, Facebook, LinkedIn and Instagram.