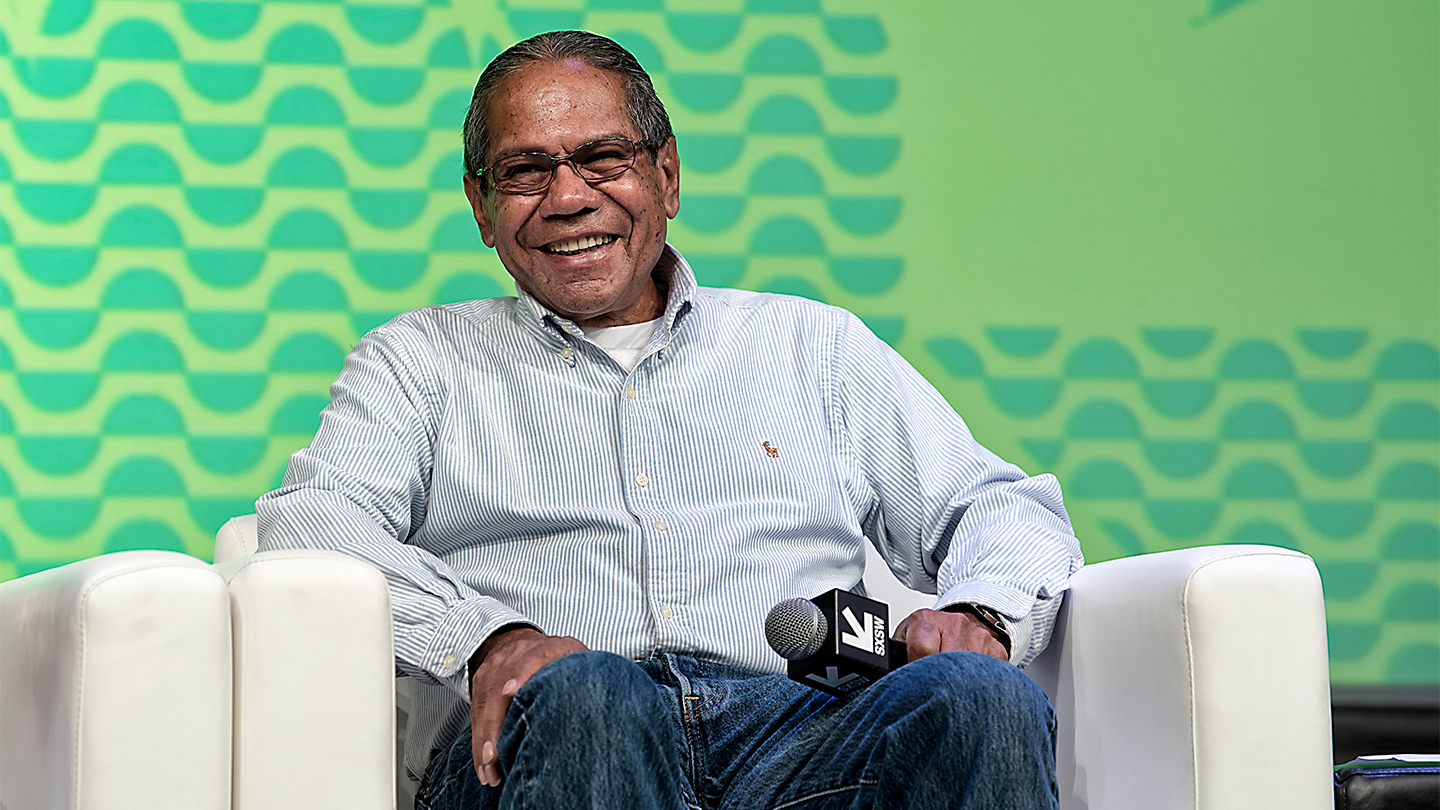 Every year, the contributions, history, heritage, and culture of Native Americans are recognized and celebrated throughout the month of November. This year, we pay tribute to Native American Heritage Month by elevating the powerful indigenous changemakers who have taken the SXSW EDU stage.
We have compiled a list of upcoming sessions anticipated for SXSW EDU 2023, as well as past programming that feature indigenous speakers to celebrate this month. With an increase in content aligned with Indigenous issues and voices throughout the PanelPicker season this year, we have seen leaders continue to raise awareness, inspire, and educate us as we honor Native culture.
2023 Programming You'll Enjoy:
Past Indigenous Programming:
At SXSW EDU 2022, OurWorlds competed and was crowned the winner of the 2022 Launch Startup Competition. Being one of the only Native American focused submissions, OurWorlds provided a platform that "transforms public and private spaces into interactive environments" where you can explore various cultures. Their first series is dedicated to Native Americans.
Explore OurWorlds newly released app.
Additional programming includes:
Join Your Community in March
Register and book your hotel today to celebrate education through compelling sessions, in-depth workshops, mentorship, film screenings, future-focused competitions, an expo, networking opportunities, and so much more at SXSW EDU from March 6-9, 2023.
Be the first to know of any information leading up to the event through Twitter, LinkedIn, Instagram, Facebook, and our newsletter.
Photo provided by Kyle Kenehan