Announcing Launch and Student Startup Competition Finalists, Judges & Emcees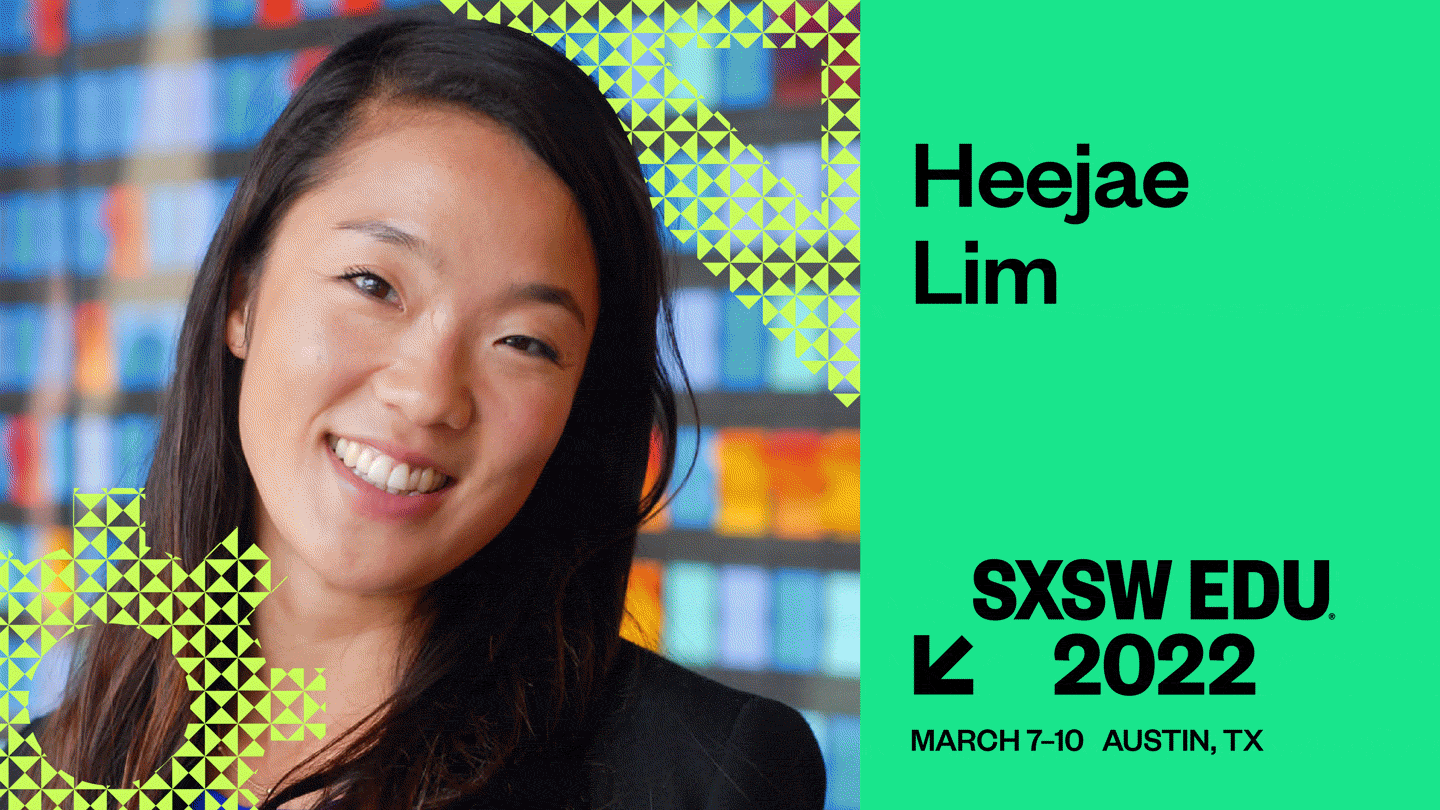 Drumroll please... we are excited to announce finalists, judges, emcees and coaches for the live pitch competitions taking place at SXSW EDU 2022!
These innovative startups were selected from applications received from across the U.S. and internationally to compete in the SXSW EDU Launch and Student Startup competitions.
Competitions elevate the work of trailblazers in education, showcase fresh ideas, and connect the community to those ideas for impact.
We are also thrilled to share an impressive lineup of judges, emcees, and coaches who are offering their valuable experience and expertise to competition finalists.
Launch
The Launch competition, presented by the Walton Family Foundation, is a catalyst for innovative startups at the intersection of education, technology, and entrepreneurialism. The Launch competition debuted in 2012 and has been a pillar of SXSW EDU ever since with past finalists and winners such as Kahoot! and Clever.
Six finalists were selected to pitch their startups to a panel of industry experts at SXSW EDU.
Finalists
Alternates
Judges & Emcees
The competition will be judged by Heejae Lim, founder & CEO of TalkingPoints and Liz Dozier, founder & CEO of Chicago Beyond. Emcees for the competition are Dan Carroll, co-founder & CPO of Clever and Craig Narveson, general manager, and director of partnerships at Kahoot!.
Coaches
Former Launch competition winner Amrutha Vasan, co-founder of Inspirit and Aly Murray, founder of UPchieve have signed on to support the finalists in refining their pitches ahead of the competition.
Student Startup
The Student Startup competition, powered by WIT - Whatever It Takes and supported by the Do-Or-Dier Foundation and the Diamond Challenge, brings together high school students to pitch their entrepreneurial ideas. The annual competition expanded from a regional event to an international one with applications submitted from youth around the world.
Five finalists were selected to take the stage during SXSW EDU to pitch their startups to a panel of experts.
Finalists
Alternates
Judges & Emcees
The competition will be judged by Zach Hovarth, founder of LIVE A GREAT STORY, with more additions to the lineup coming soon. Emcees are Sarah Hernholm, founder & president of WIT - Whatever It Takes and Kylie Thorp, teen entrepreneur & founder of Free Roaming Jewelry.
Coaches
Kimberly Small, executive director of Network For Teaching Entrepreneurship (NFTE) West, Kathy Osborne, founder of Kamel PR, Loren Feldman, founder and editor in chief of 21 Hats Media, Don Buckley, a design thinker, innovator, and educator, and Alina Morse, CEO and founder of ZolliCandy have signed on to help finalists prepare and perfect their pitches before taking the stage in March.
Update: Charles Choice will no longer be participating as a Student Startup Competition judge.
See You in 2022
Mark your calendars for March 7-10, 2022! Register to attend in-person or online today.
Sign up for SXSW EDU email updates, check out the News feed, watch videos, and follow us on Twitter, Facebook, LinkedIn and Instagram.
Competition Judge and Emcee photos courtesy of the participants.