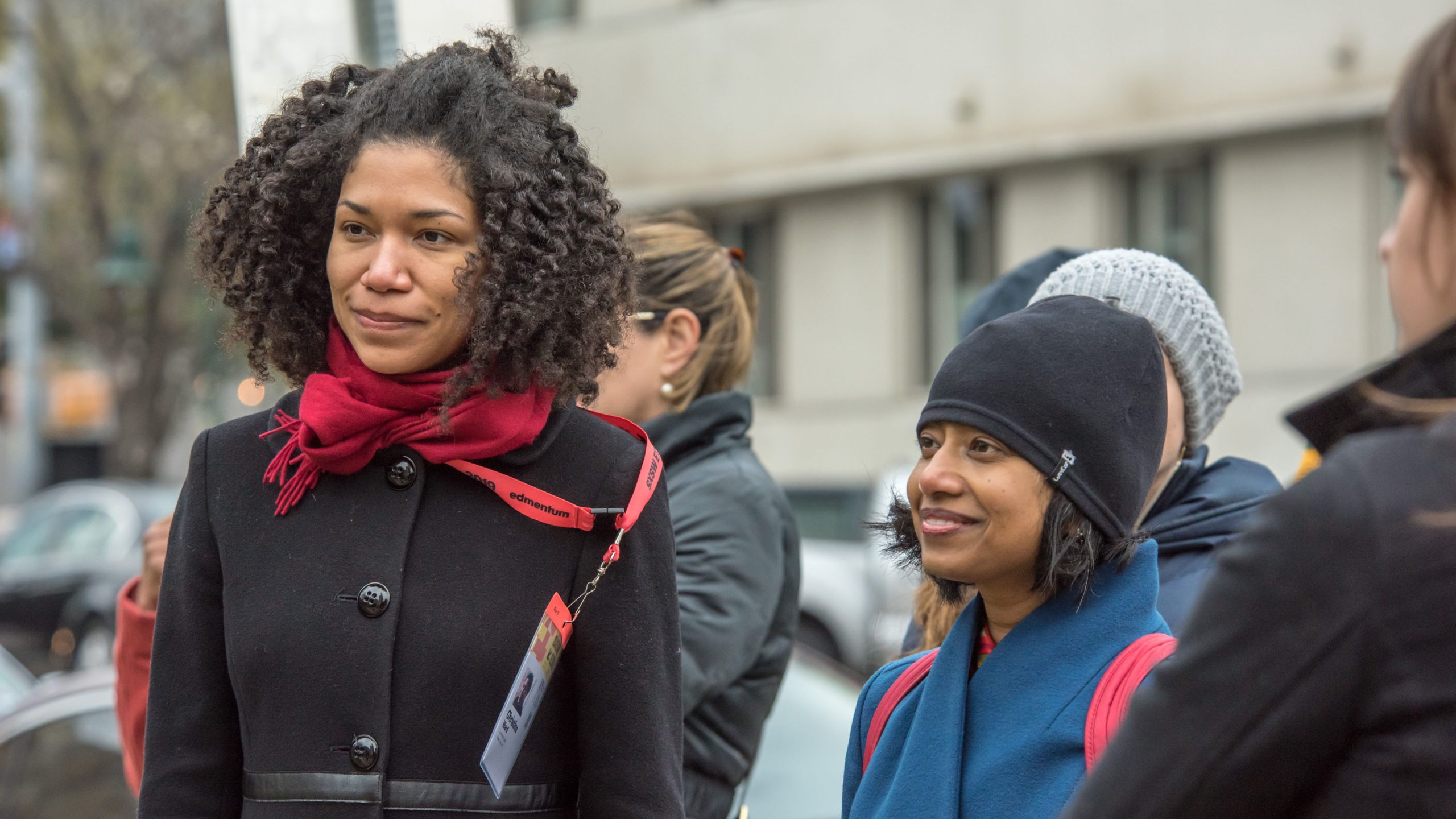 While your schedule may be packed during SXSW EDU Conference & Festival, you may find that you have some time to squeeze in an activity or two in the early hours before or late hours after.
There are a plethora of ways to keep yourself entertained in Austin. We've compiled a very small fraction of them here:
Nature
Pease Park | At Pease Park, explore the magical treehouse by laying on the large net and listening to the birds chatter and sing, or play a game of giant chess under the trees.
Mayfield Park | Head over to Mayfield Park and visit the wonderful peacocks. Luckily, springtime is mating time, so the Peacocks have full feathers, making this the best time to visit!
Lady Bird Lake | There's plenty to do at Lady Bird Lake this time of year. Get an early morning workout in by running, walking, or biking along the 10 mile loop trail. If you're feeling like taking a dip, rent out a paddle board, taking in views of downtown Austin while you paddle and swim.
Amusement
Broken Spoke | In the evenings, you can head over to Broken Spoke for some fantastic live music, great food, and exciting Texas two-step lessons.
South Congress District | Walk along the South Congress District and visit some of Austin's funkiest boutiques, restaurants, music venues and more!
The State Capital | Austin is the capital of Texas, and as such, is the home of the State Capital building. You can visit the Texas State Capital, which is protected as a national historic landmark, and take free guided or self-guided tours, getting a look at some of the rooms where laws are made.
Food
Home Slice Pizza | If you want to grab a late night bite to eat, Home Slice Pizza is the place to go. Serving authentic New York-style pizza with fresh ingredients, you won't regret grabbing a slice (or more).
Matt's El Rancho | Looking for authentic Tex-Mex? Look no further than Matt's El Rancho. At this family-owned Austin staple, everything is fresh and made from scratch daily, which is why it's so delicious.
The Tavern | Open for over a century, The Tavern is part of Austin's history. Head over for a bite to eat while you admire the spooky building and haunted bar.
See You at SXSW EDU 2022
The event is just a few days away! Register to attend in-person or online today.
Sign up for SXSW EDU email updates, check out the News feed, watch videos, and follow us on Twitter, Facebook, LinkedIn and Instagram.
Photo provided by Amanda Stronza