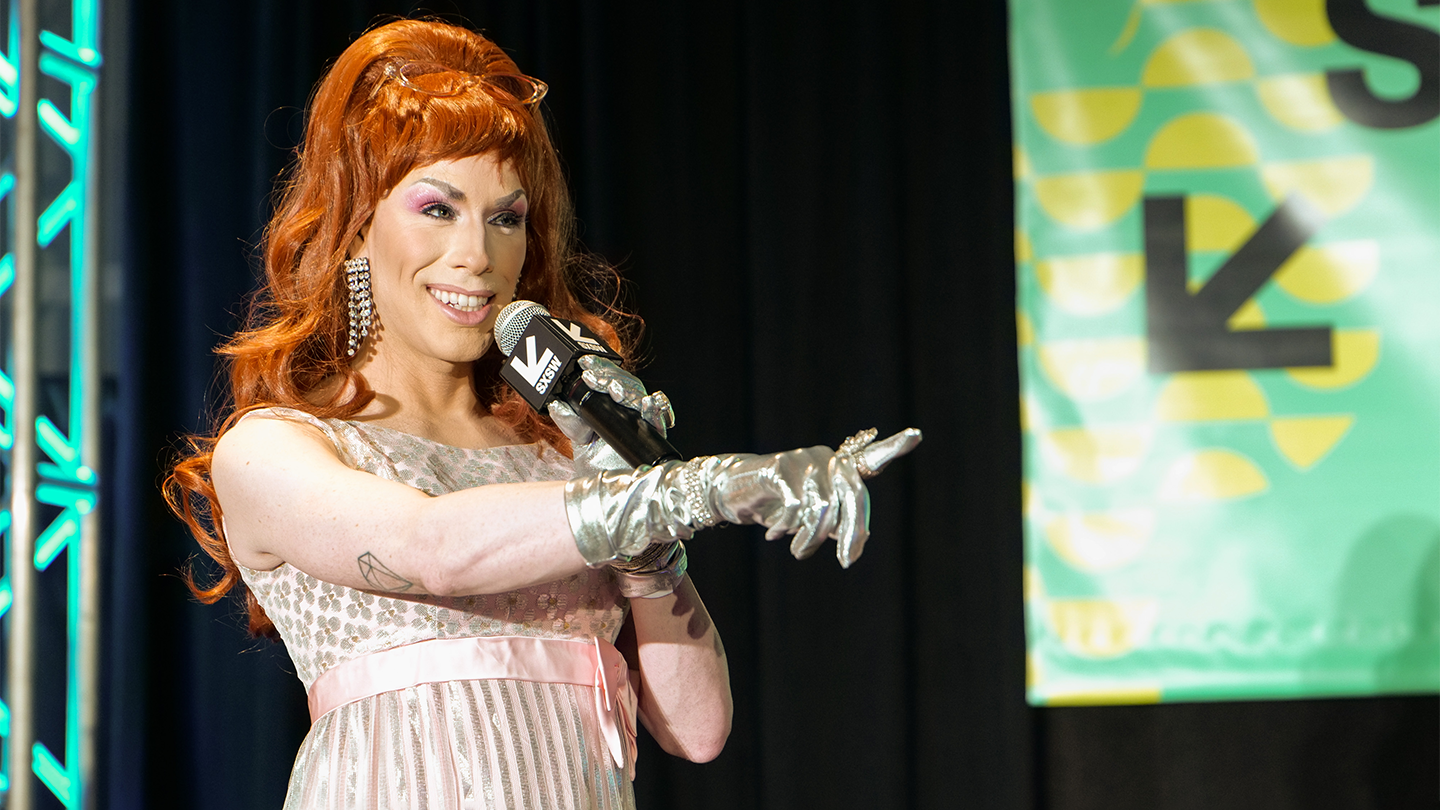 Storytelling can be used to teach lessons, bring people together, and help solve problems. This year, the community has shown high interest in the power of storytelling, as shown through the plethora of sessions.
Building a narrative and sharing your vision through the art of storytelling is a universal priority for stakeholders in learning. Be it classroom practitioners or startup founders, finding the throughline to meet the audience you're serving is paramount.
At SXSW EDU 2023, speakers will share the importance of storytelling and how it is a valuable tool for both students and educators by celebrating changemakers' stories and teaching how to use it to get ahead.
Explore Storytelling Programming at SXSW EDU 2023:
An edtech veteran-turned-investor will lead a panel that delves into the personal stories of three entrepreneurs and their unique approaches to building their companies and getting their edtech solutions into the hands of learners, teachers, and families in the Talk The EdTech Product Diaries: 3 Real-Life Stories.
Educators and creatives will leave the Performance The Fairytale Project: Pedagogy & Performance empowered to tell stories that blend pedagogy and performance. The Fairytale Project blends history, cultural studies, Afrofuturism, and more to create dance theater that portrays the legacies of Black people in Texas.
Attend the Workshop How to Pitch Right the First Time & EVERY Time, and learn how the act of introducing yourself can be used to learn the art of pitching and how to tell your story with clarity for meaningful connection.
Past Storytelling Programming:
At SXSW EDU 2022, Drag Story Hour (formerly known as Drag Queen Story Hour) took to the stage with Executive and Program Directors Jonathan Hamilt and Elise Chenoweth, featuring performances by Black Benatar, Lil Miss Hot Mess, and Cholula Lemon.
This year, Drag Story Hour is back in the Featured session Drag Story Hour: Fight for Queer Herstories, where they will demonstrate and share the importance of LGBTQAI+ family programming by using drag as a traditional art form to promote literacy, teach about LGBTQ lives, and activate children's imaginations.
Watch additional programming:
We look forward to hearing these stories and more at SXSW EDU 2023. Start saving the sessions above and any other favorites to your personal schedule.
Join Your Community in March
Register and book your hotel today to celebrate education through compelling sessions, in-depth workshops, mentorship, film screenings, future-focused competitions, an expo, networking opportunities, and so much more at SXSW EDU from March 6-9, 2023.
Be the first to know of any information leading up to the event through Twitter, LinkedIn, Instagram, Facebook, and our newsletter.
Photo provided by Will Blake