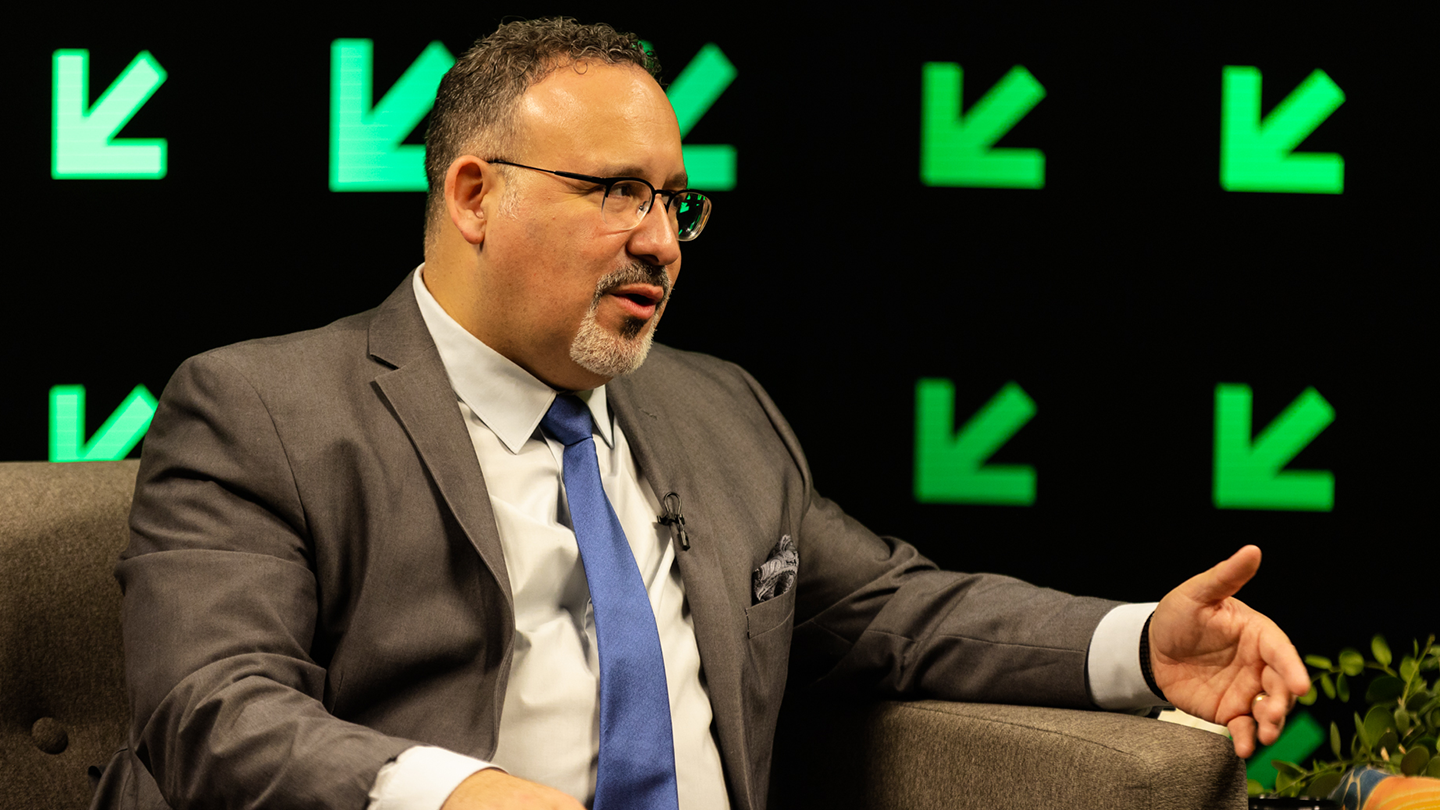 Election Day was just a week ago, and people of all ages flocked to vote, particularly young voters. However, policy, politics, and advocacy continue to be top of mind at SXSW EDU beyond November 8, as they are common themes in 2023 programming, especially as we look forward to the 2024 election.
Education policy plays a role in the curriculum design of schools, the budgets available, and many other important decisions within the education sphere. At SXSW EDU 2023, higher education leaders, State Senate members, school board members, and local leaders in politics and education will discuss the issues and the best solutions in education politics.
Dive Into Politics and Advocacy at SXSW EDU 2023:
A panel of legal and organizing experts will explore the role of K-12 teachers and administrators in student activism and provide practical guidance for how to be part of the solution, no matter how big the problem in the Talk All In: How Educators Can Support Student Activism.
The Talk Teaching Politics in the Deep Red South discusses challenges, insights, and specific tactics for teaching a diverse student body in a hostile landscape through facilitating difficult conversations around politics, culture, media, and identity.
Past Programming on Civic Engagement:
Politics have been at the forefront of many conversations at SXSW EDU over the years. At SXSW EDU 2022, Deja Foxx, Chiquita Jackson, Nadya Okamoto, and Jocelyn Yow took to the Featured stage in their session Gen Z Young Women: Future of Democracy & Politics, where they discussed how Gen Z women can be led to flex their political power and create massive change.
Watch Additional Programming:
We look forward to continuing these conversations at SXSW EDU 2023. Explore the full program and start creating your personal schedule.
Join Your Community in March
Register and book your hotel today to celebrate education through compelling sessions, in-depth workshops, mentorship, film screenings, future-focused competitions, an expo, networking opportunities, and so much more at SXSW EDU from March 6-9, 2023.
Be the first to know of any information leading up to the event through Twitter, LinkedIn, Instagram, Facebook, and our newsletter.
Photo provided by BrittanyNOFOMO