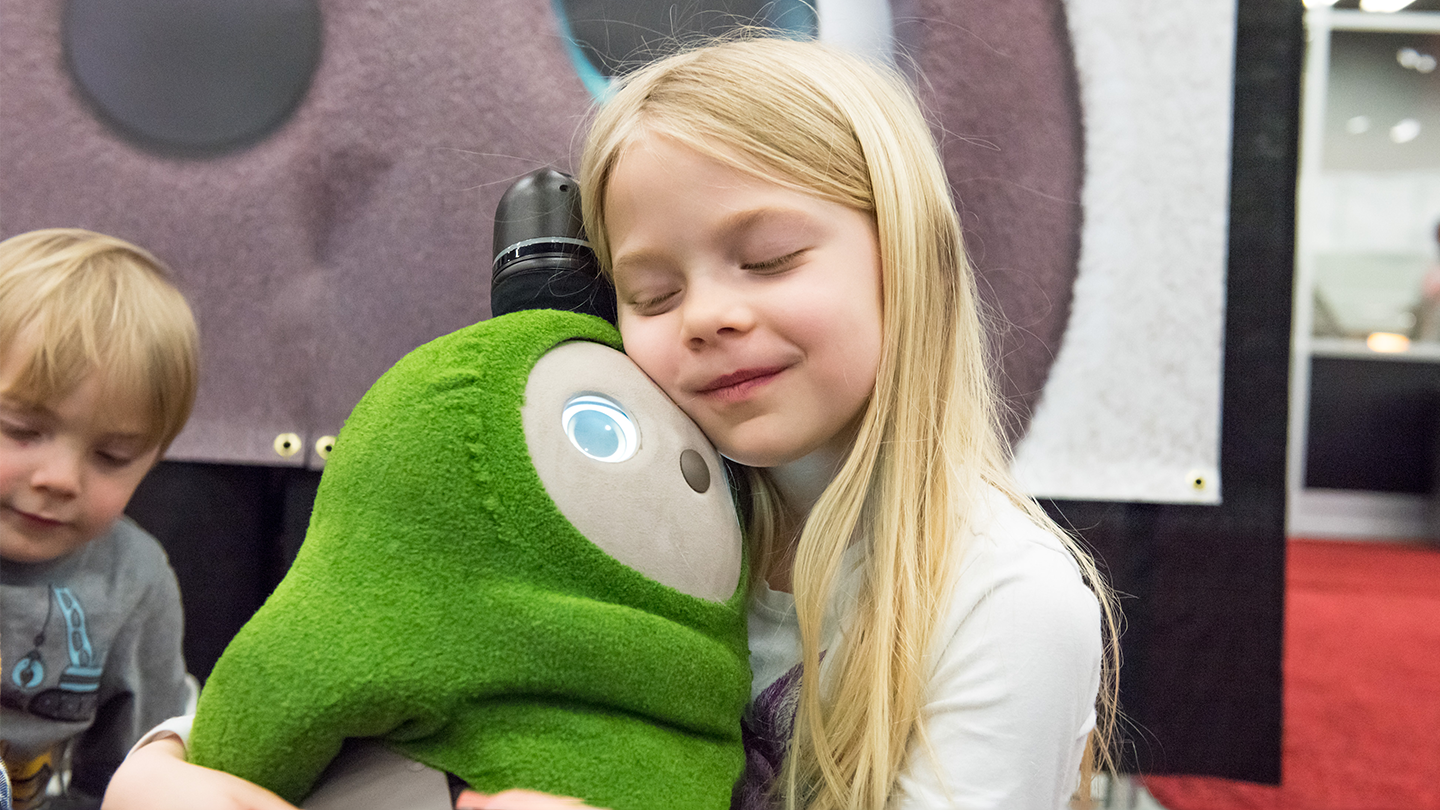 A child's early years are the most important and formative years, which create the foundation of their social, emotional, and cognitive skills. This makes early childhood education, whether formal or informal, the building blocks for future development.
The skills that children acquire in early childhood typically set the stage for the rest of their lives because this is the time in a child's life when their brain is the most flexible for learning and growth. The early childhood community has an opportunity to make this period the most educating, engaging, and fruitful.
At SXSW EDU 2023, leaders in early childhood will be sharing innovative ideas, new approaches, best practices, and more to help you support this critical stage of learning for children.
Explore Early Childhood Education Programming at SXSW EDU 2023:
Government leaders and early childhood experts are coming together in the Talk Leadership: The First Step in Unifying ECE Systems, where they will explore approaches to early childhood oversight and case studies for success, as well as discuss what actions should be prioritized after leadership is unified.
In the Featured Session, Building Sustainable Early Childhood Education, speakers discuss how we can translate the newfound public interest in fostering innovation and bettering current systems to build sustainable early childhood education in the U.S.
Sharing best practices in supporting early childhood educators and, in turn, the children and families they serve are state leaders, research experts, and educators in the Talk Best Practices in Supporting the ECE Workforce.
Past Early Childhood Education Programming:
At SXSW EDU 2018, teachers Dawn Carlton (Clayton Elementary School), Jackie McPherson (Garfield Community School), and Tena Nestler (Harvard Park Elementary School) explained the benefits of incorporating technology in early childhood education. Hear how technology innovates their teaching and enhances student learning from their experiences in their Talk What Do Early Childhood Teachers Want from Tech?
We look forward to continuing the conversation about early childhood education at SXSW EDU 2023.
Join Your Community in March
Register and book your hotel today to celebrate education through compelling sessions, in-depth workshops, mentorship, film screenings, future-focused competitions, an expo, networking opportunities, and so much more at SXSW EDU from March 6-9, 2023.
Be the first to know of any information leading up to the event through Twitter, LinkedIn, Instagram, Facebook, and our newsletter.
Photo provided by Amanda Stronza