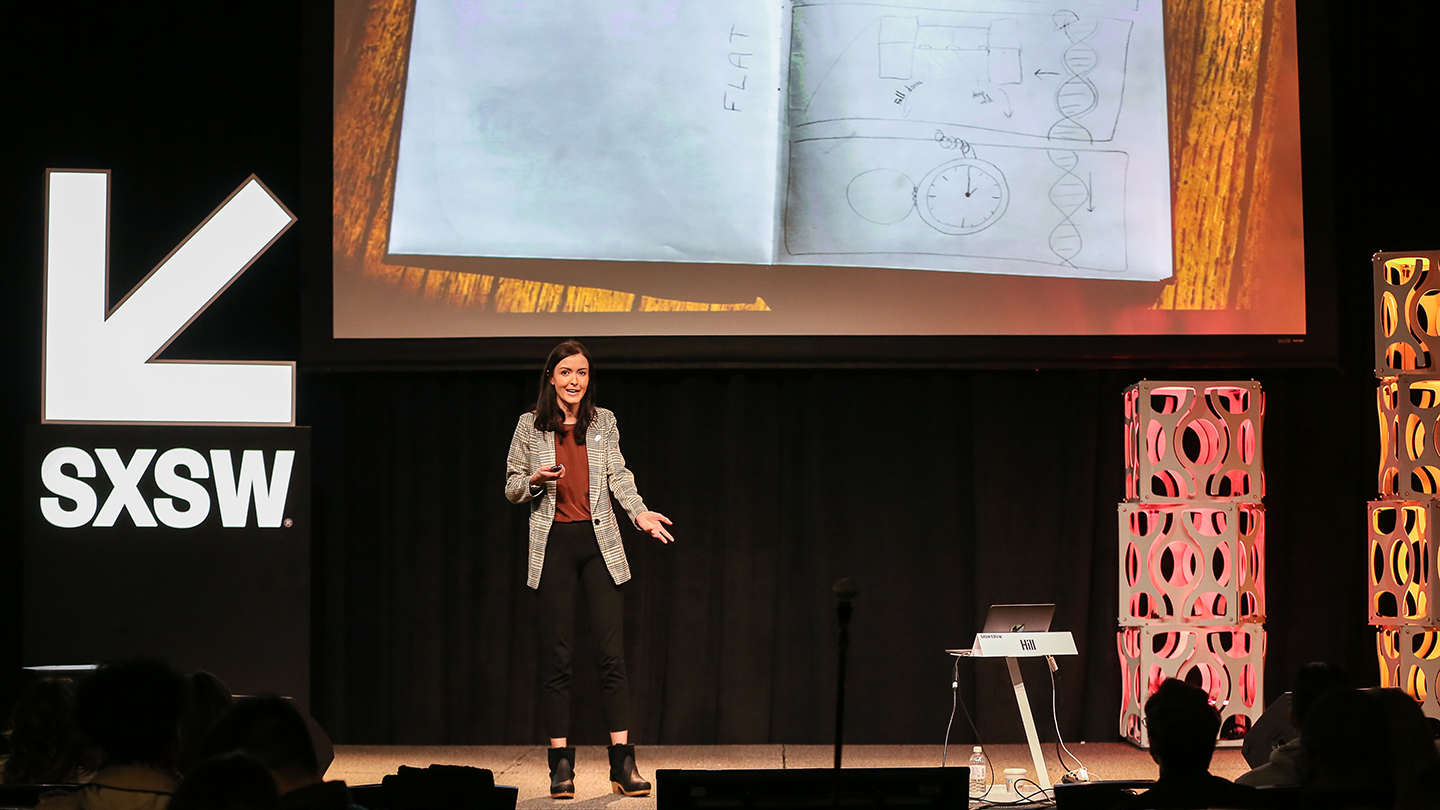 SXSW EDU is accepting PanelPicker proposals through Thursday, July 22 Sunday, July 25 at 11:59pm PT.
Anyone who is interested in impacting the future of teaching and learning is encouraged to submit their session idea for SXSW EDU March 7-10, 2022 in Austin, Texas. Check out the PanelPicker tips below as you work on crafting your proposal.
Getting Started
To propose a session, visit panelpicker.sxsw.com and sign in with your SXSW account or create one for free with your email address and a password.
Begin your proposal by selecting "+ EDU Proposal."
PanelPicker Guide
Be sure to dive into the helpful PanelPicker Guide resource which provides a step-by-step outline of the submission process.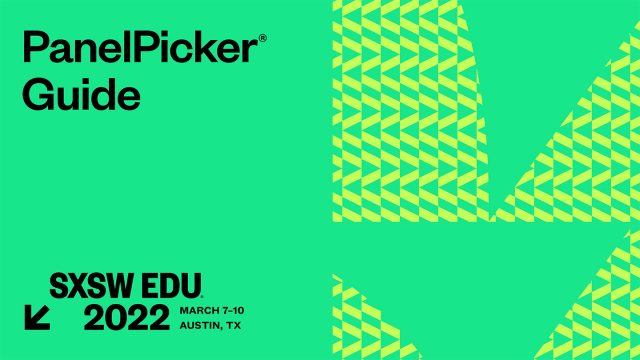 Application Overview
The application form is divided into six steps and PanelPicker allows you to save and continue as you go. Click on the question mark icons next to important fields throughout the proposal for helpful tips and guidelines.
Session Organizer
Title & Characteristics
Description & Objectives
Resources
Speakers
Review & Submit
Tips
Hone in on your focus – Proposals that dive deep into a specific topic are more likely to be selected.
Craft the perfect title – Capture readers' attention with a title that is concise and explanatory (max. 50 characters including spaces).
Find the right format – Choose the format that best fits your session structure and presentation style.
Diversify your speakers – Speaker diversity plays an extremely important role in the decision making process. The most interesting sessions are ones that include many different perspectives.
Include a video – Add a short, creative video to serve as the digital face of your proposal.
Creativity matters – Ideas that provide insight on current best practices or an innovative look towards the future are more likely to be selected.
Don't be advertorial – Advertorial or brand-centered session proposals and descriptions are not allowed, if you're interested in promoting your brand at SXSW EDU, please reach out to sales@sxswedu.com.
See You in 2022
Mark your calendars for March 7-10, 2022! Register to attend starting late summer.
Sign up for SXSW EDU email updates, check out the News feed, watch videos, and follow us on Twitter, Facebook, LinkedIn and Instagram.
SXSW EDU 2019 Talk session photo by Randy and Jackie Smith.