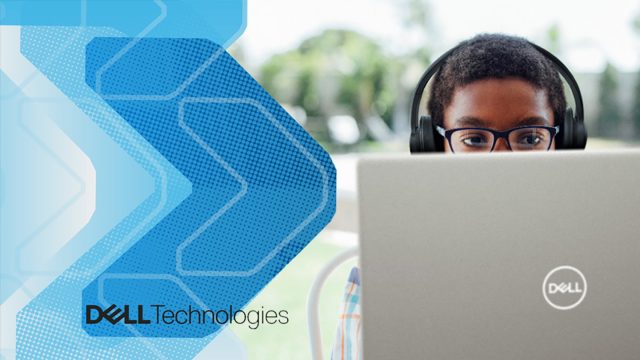 It's been a year since the pandemic caused teachers and administrators to urgently move curriculum online and figure out how to connect with students. As technology partners we knew we needed to help address the most immediate needs, supporting the inevitable pivots that would be required as the situation evolved.
The most urgent challenge was how to get students connected at home. Our education customers shared concerns that poor connectivity would be a barrier for many, and in response today we have launched our new Dell Chromebook 3100 with LTE. Equipped with broad mobile carrier support to offer connectivity, this LTE-enabled device will support those learning from areas that don't have reliable (or any) internet access.
Educators also accelerated hybrid learning models, which post-pandemic could lend itself to embracing a 'school from anywhere' approach for situations like storms.
And as we return to school, technology will continue to play a role in the success of students – both inside the classroom and out. The ability to engage with technology and use it to further education, develop new skills and eventually pursue careers will be critical in a post-pandemic world where the digital economy will have transformed industries like never before.
Content courtesy of Adam Garry, Senior Director, Education Strategy at Dell Technologies