Student Startup Competition: Apply through November 30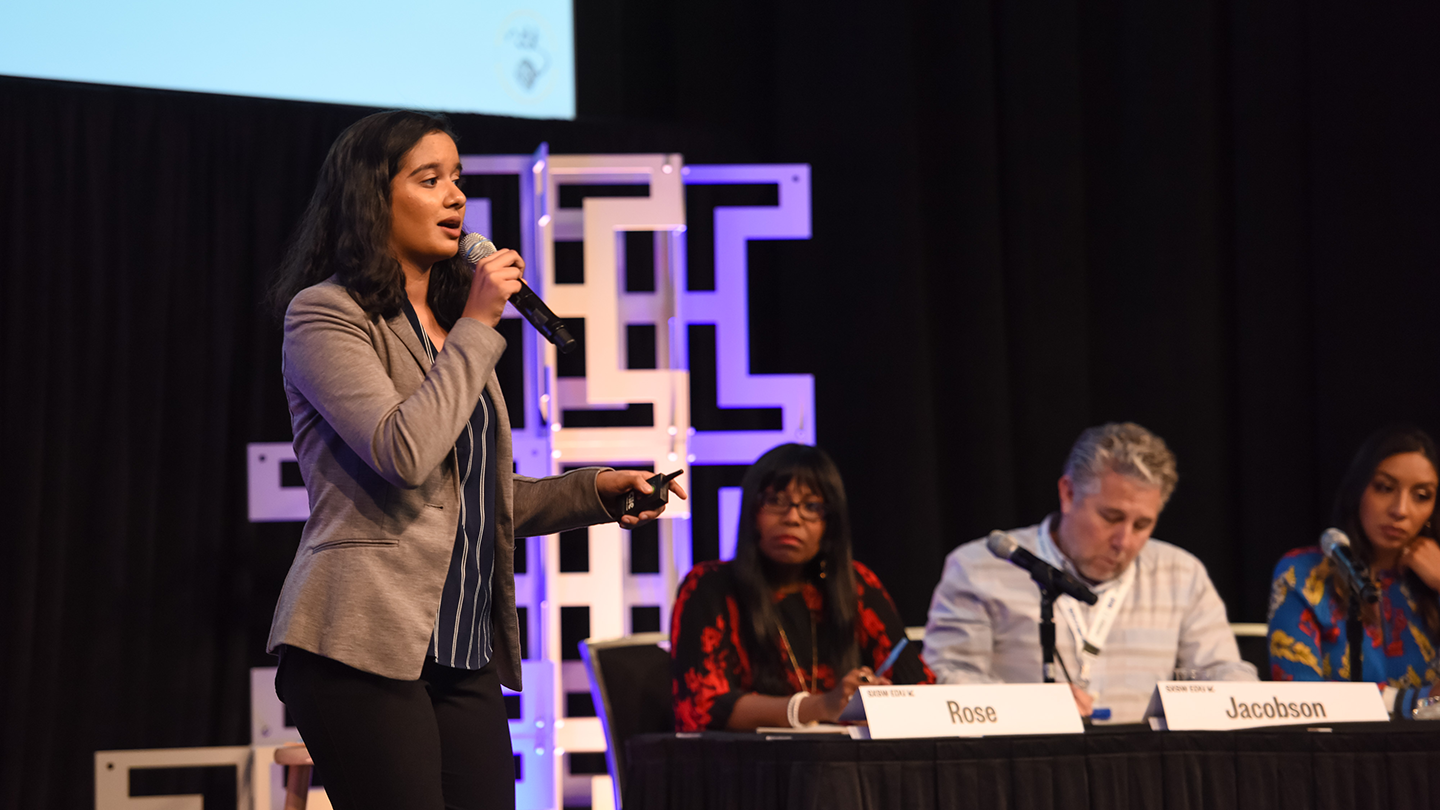 The Student Startup Competition powered by WIT - Whatever It Takes is now accepting applications for SXSW EDU 2022! The competition is supported by the Do-or-Dier Foundation and Diamond Challenge.
High school students from around the globe are encouraged to enter their business idea for a chance to compete in the live pitch event in Austin, Texas taking place March 7-10, 2022.
The competition celebrates the next generation of up-and-coming entrepreneurs who exhibit passion and drive to make an impact through their work. The competition provides students with a remarkable opportunity to showcase their talents, validate their business ideas, and gain experience.
Students are encouraged to think big, and share ideas that may exceed their existing skills, network, and resources.
Eligibility Requirements:
You must be a currently enrolled high school student and 13 years or older in order to be considered.
Both national and international applicants are eligible.
Solo entrepreneurs and team applicants qualify.
Application Opens: Wednesday, October 6 Application Closes: Tuesday, November 30
The competition is not limited to specific business categories and all types of startups are welcome. To learn more about our past finalists, visit our Competition History page.
SXSW EDU 2018 Student Startup Competition photo by Tico Mendoza.