Share Your Expertise at SXSW EDU: Apply to Mentor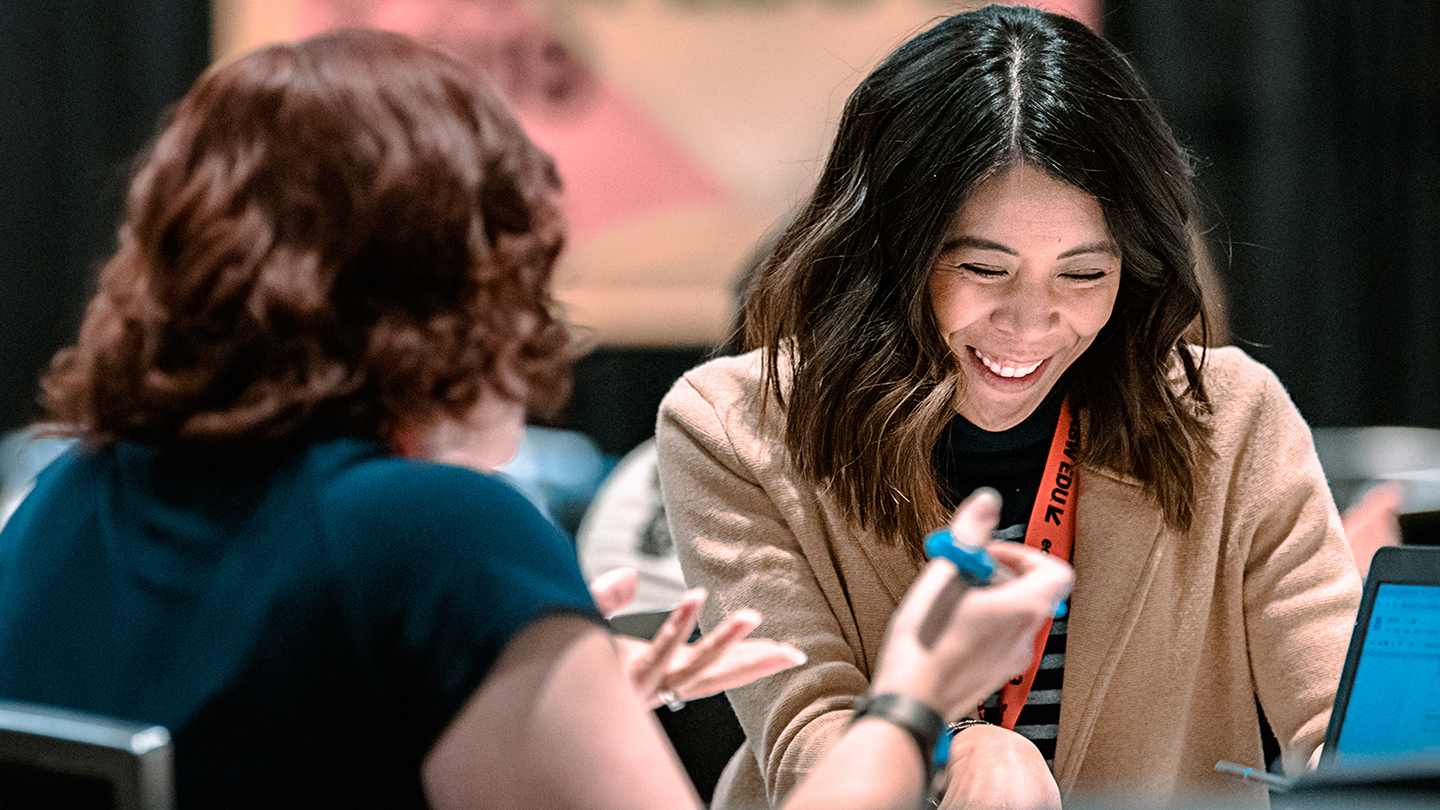 Connect with attendees and share your valuable insight at SXSW EDU by applying to mentor now through Thursday, September 30.
The mentor program facilitates purpose-driven, one-on-one connections between experienced professionals and solution-seeking attendees each day of the event. Expand your network, offer helpful guidance, and answer questions from others looking to learn and grow in your area of expertise.
Mentor Eligibility Requirements
Available during SXSW EDU in Austin, TX or Online March 7-10, 2022
Knowledgable in a dedicated area of education and learning
Interested in sharing your professional perspective
Registered attendees will be given the opportunity to sign up for a 12-minute meeting with selected mentors. The typical time commitment for each mentor is roughly 1.5 hours, during which they will connect with 5 to 6 mentees.
Newly added to the mentor program, you can also apply to participate in roundtable mentoring. Roundtable mentoring will feature group discussions between mentors and a small number of attendees on topics across the education landscape.
Learn more and submit a 2022 mentor application. The deadline to apply is Thursday, September 30, 2021.
See You in 2022
Mark your calendars for March 7-10, 2022! Register to attend starting late summer.
Sign up for SXSW EDU email updates, check out the News feed, watch videos, and follow us on Twitter, Facebook, LinkedIn and Instagram.
SXSW EDU 2019 Workshop photo by Denise Enriquez.