Pitch Your Startup: Apply to Launch through October 28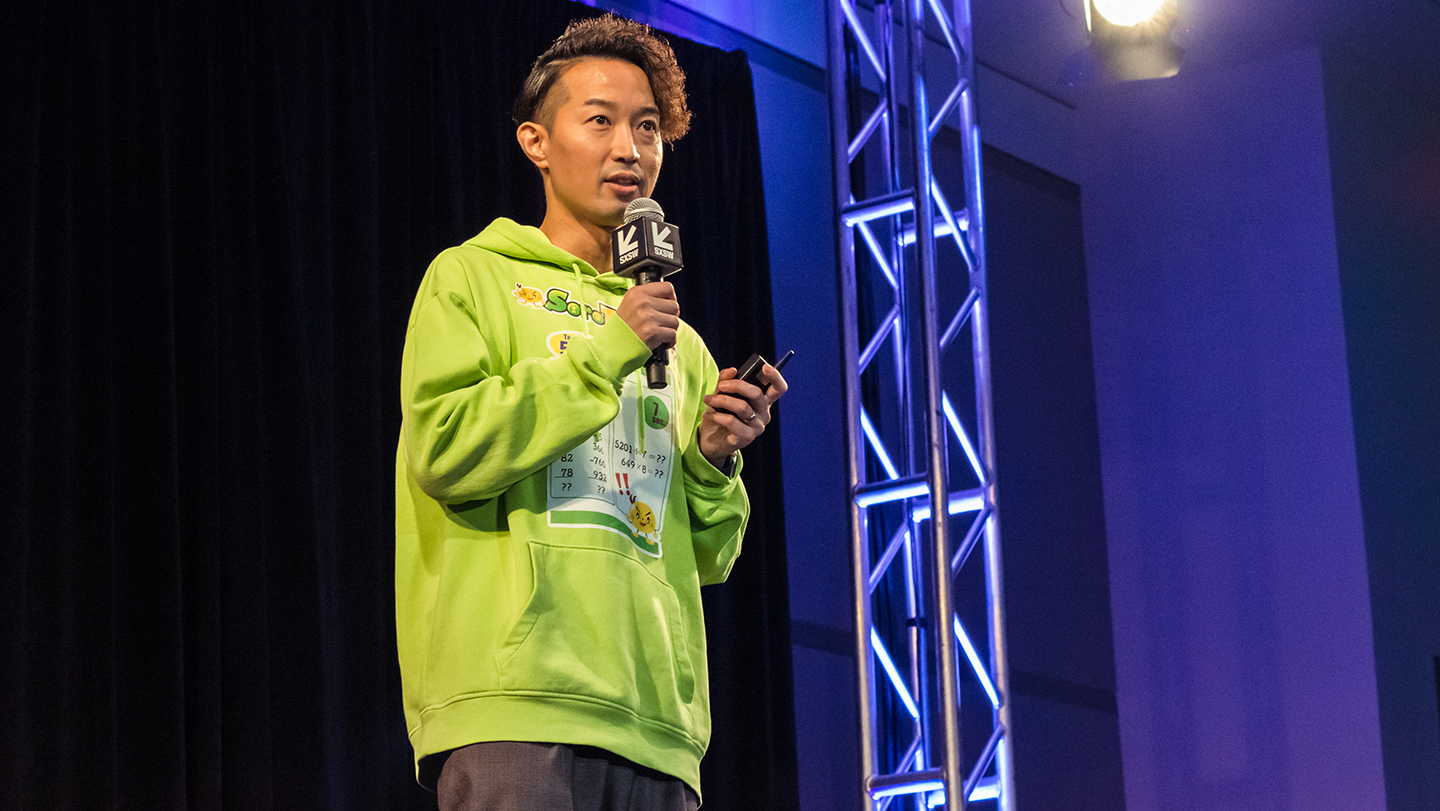 Apply to pitch your startup now through October 28, 2021.
Each year Launch celebrates innovators in the education space with a pitch competition for early-stage startups. The competition serves as a platform for market exposure, investment, and strategic partnership opportunities with nearly 100 cutting edge companies participating since the competition debuted in 2012.
Finalists selected through the application process will pitch their business or idea to a panel of industry expert judges at the SXSW EDU Conference & Festival in Austin, Texas March 7-10, 2022.
Eligibility Requirements
The SXSW EDU Launch competition is open to early-stage startup companies in the education market.
Companies must be established with a management team and public-facing website, able to convey a sustainable business model and able to demonstrate user traction, engagement, and adoption metrics.
Companies who have raised over $5 million in funds from combined funding sources at the time of application are ineligible.
Each applicant is only eligible to present in one of the SXSW startup events (SXSW Pitch or SXSW EDU Launch). If you apply and are selected as a finalist for both, you will need to choose in which competition you'd like to present.
See You in 2022
Mark your calendars for March 7-10, 2022! Register to attend starting late summer.
Sign up for SXSW EDU email updates, check out the News feed, watch videos, and follow us on Twitter, Facebook, LinkedIn and Instagram.
SXSW EDU 2019 Launch Competition photo by Holly Jee.