Inspirit Announced as SXSW EDU Online Launch Competition Winner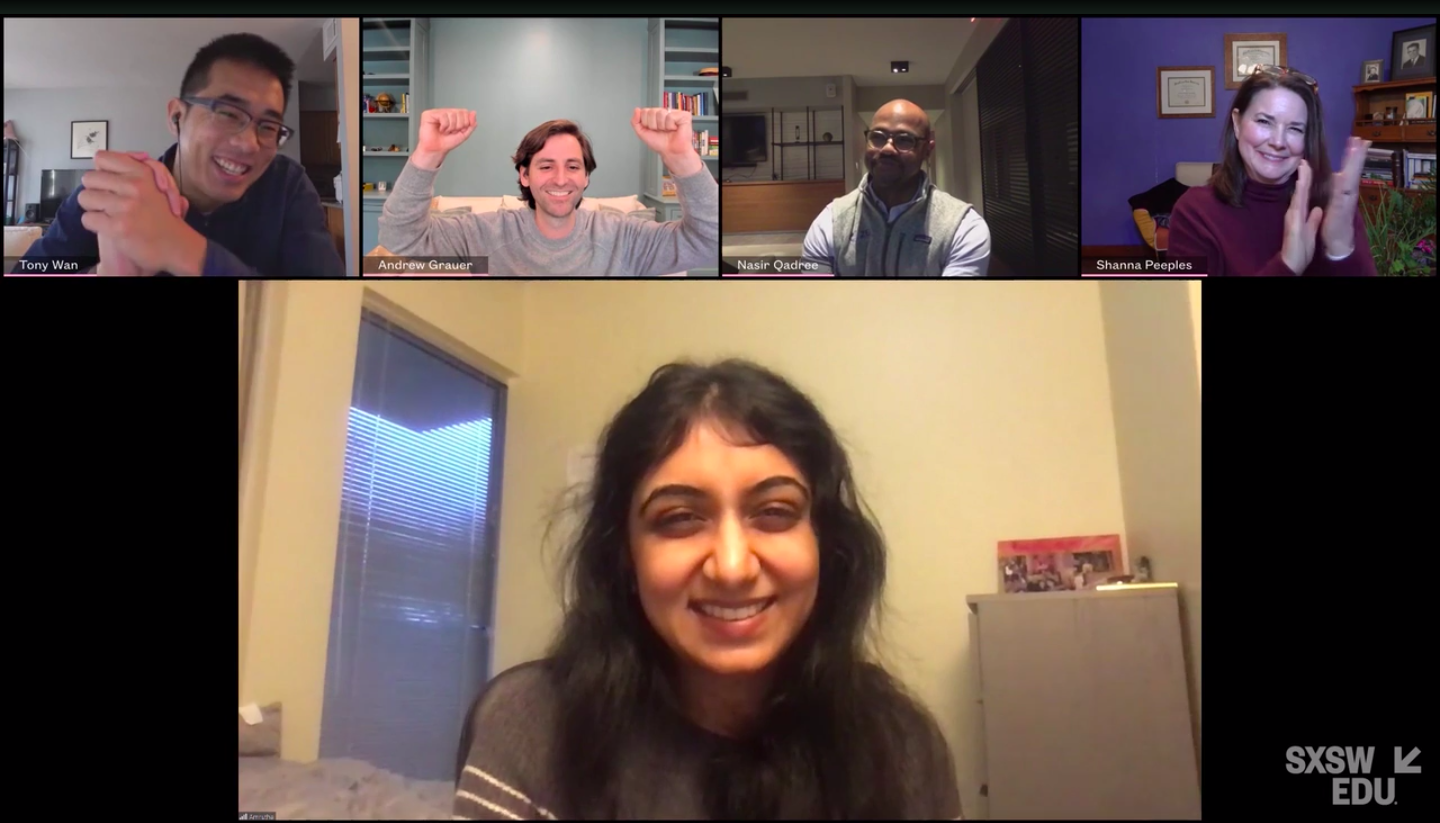 The SXSW EDU Conference & Festival named Inspirit the winner of the 2021 SXSW EDU Online Launch competition, presented by the Walton Family Foundation.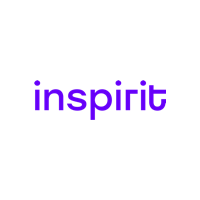 Inspirit
Atlanta, GA
Inspirit contains hundreds of interactive 3D science models and environments. We are building a gamified interactive iOS STEM Education VR app (Duolingo meets Minecraft) allowing students to learn processes, experiment, and answer questions. Our labs are also available on the web browser for teachers to share with their students.
The Launch competition debuted in 2012 and has been a pillar of SXSW EDU ever since. Launch is a catalyst for innovative startups at the intersection of education, technology, and entrepreneurialism.
This year, five finalists were selected from across the country to pitch their startup at SXSW EDU Online.
The competition was judged by author and 2015 National Teacher of the Year Shanna Peeples, founder and managing partner at Zeal Capital Partners Nasir Qadree, and co-founder and CEO of Course Hero Andrew Grauer with emcee Tony Wan, co-founder and managing editor at EdSurge. Coaches Susan Badger and Matthew Cohen signed on to help Launch finalists refine and perfect their pitch.
Sign Up for SXSW EDU Online Updates
While you're attending SXSW EDU Online, sign up for the SXSW EDU email updates and stay up to speed by following us on Twitter, Facebook, LinkedIn and Instagram.