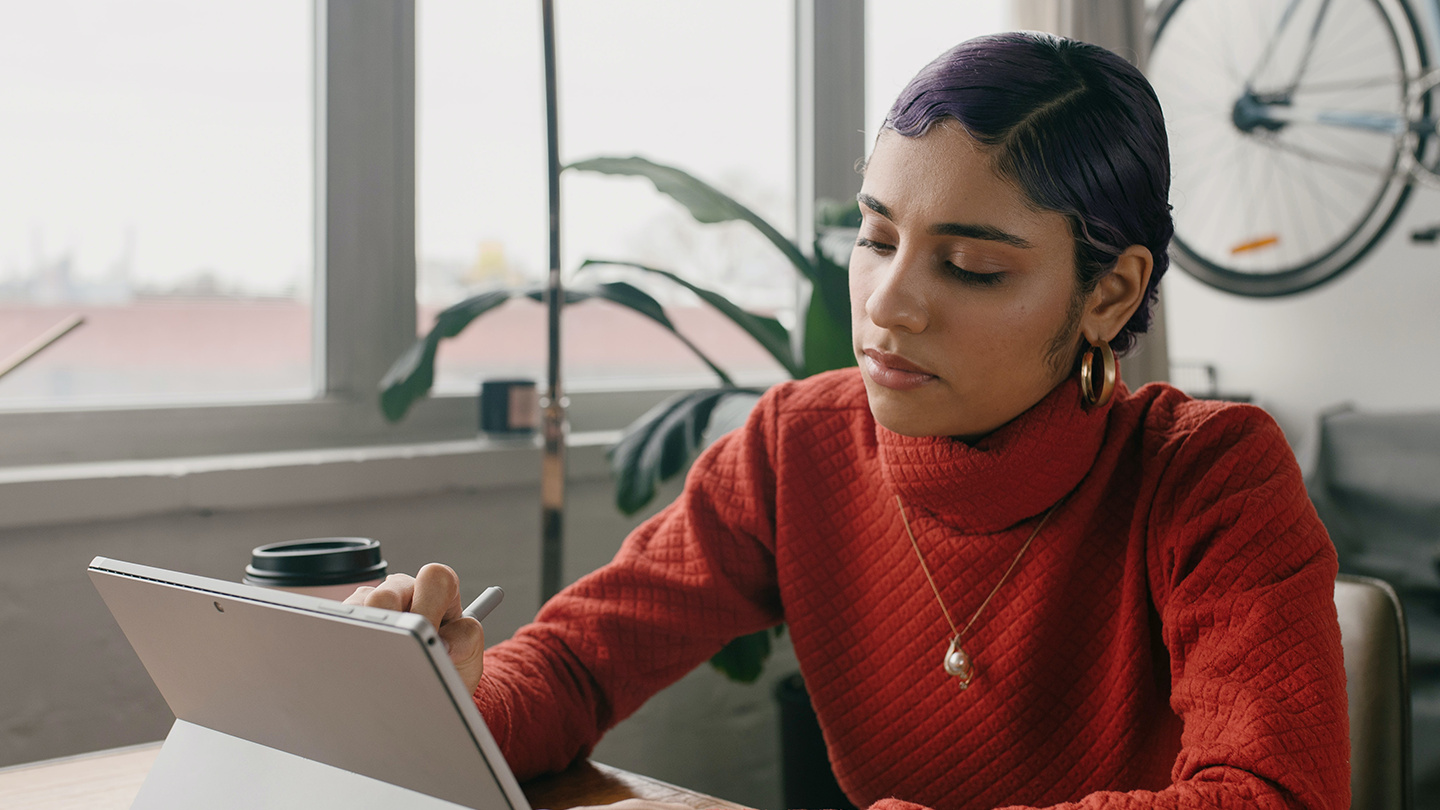 SXSW EDU has partnered with the Association of Texas Professional Educators for several years to provide conference attendees with continuing professional education (CPE) credits.
This year, over 70 sessions at SXSW EDU Online are accredited. View the list of sessions below and locate accredited sessions in the event platform with a "CPE Credit" tag.
CPE Accredited Sessions
A New Roadmap for K-12 History & Civics Education (Talk) A Trauma-Engaged, Culturally Responsive District (Talk) Accepting That a Degree Is Not a Panacea (Talk) Accessibility in the Digital Classroom (Work) Actualizing Anti-Racism: A Radical Classroom Model (Work) Align-Build-Context: The ABCs of Tech Inclusivity (Talk) Authenticity & Culturally Responsive Education (Work) Beyond Representation: Measures to Ensure Justice (Talk) CampusForward: Inclusive Campus Design Workshop (Work) Can We Design Bias Out of EdTech? (Talk) Civic Education: Who Engages & Who Should? (Converse) Connected in Class: A Starting Point & Close Up (Featured) Connecting T(w)eens in Virtual Communities (Talk) COVID Lessons: A New Era in Education (Talk) COVID-19 & Reaching Students with Disabilities Online (Converse) Cry Havoc Theater Company – Once Upon a Moon (Performance) Culturally Relevant Making… During a Pandemic (Work) Decolonize Textbooks: Racist & Sexist Curricula (Talk) Design 4 Impact: A Student Led, K-12 Revolution (Work) Designing Green Future(s): High School Program (Converse) Detroit Speaks: Reclaiming the Right to Literacy (Talk) Difference Making: The Superpower of Every Learner (Converse) Do Pods & Public Schools Have to Be at Odds? (Talk) Dreamtrack: A Virtual Songwriting Workshop (Work) Education Equity: Reengaging Students post COVID (Talk) Education Policy & Equity in a Pandemic World (Talk) Empathy in Equity: Author & Educator (Featured) Empowered Educators: Art & Race Talk (Talk) Engaging Students in Virtual Learning Projects (Work) Everyone In!: Bridging Sectors to Tackle COVID-19 (Talk) Fostering Antiracist Culture: Start at the Top (Talk) Fostering Storytelling Using Unspoken History (Work) From COVID-19 to Social Justice: Meeting the Moment (Talk) Generation Unified: Guide to an Inclusive Mindset (Talk) High School for Recording Arts – Creation Meets Vocation (Performance) It Gets Better with LGBTQ+ Youth Voices (Talk) Learning Science & Remote Learning During COVID-19 (Talk) Media, Digital Literacy, & Civil Discourse (Work) Misinformation, Ethics, & Protecting Societies (Converse) Mission: Impossible? Successes in Online Pre-K (Talk) More than a Subject: Civics, Teens, & Storytelling (Talk) Multiple Future Paths: Expanding Youth Awareness (Talk) Never Going Back: How COVID-19 Changed EdTech Forever (Converse) No More Poverty Porn: Teaching Global Activism (Converse) Offline & Left Behind: The Lost Generation (Talk) Oprah Winfrey and Dr. Bruce Perry in Conversation (Keynote) Outdoor Learning for EVERY School (Talk) Paramount Story Wranglers – Processing through Performance (Performance) Personalizing Reading: One Size Doesn't Fit All (Talk) Press Play: Unlock Youth Voice with Podcasting (Work) Reimagining Accessible Modern STEM Education (Work) Revelations from Our Pandemic Pivots (Talk) Safeguarding Youth Mental Health Behind the Screen (Talk) School Climate Is a Leader's #1 Job (Converse) Sheltered-In-Place Art & Design with STEM Academia (Converse) Sir Ken Robinson: Looking Back, Looking Forward (Featured) Standing Out in Today's College Admissions Process (Talk) Students Deserve Privacy Too (Talk) Tackling the Digital Divide (Talk) Teach Data Better: Unpack Analyze & Interpret (Work) Teaching Finance as an Act of Social Justice (Work) Teaching the UN's Sustainable Development Goals (Work) Tectonic Mergers: Frictions in Music Education (Talk) The Future of Learning with Ozy Media & HMH (Talk) The STEM Future Is Female 2.0 Leading & Empowering (Talk) Unboxing Schooling (Work) United States of Trauma (Talk) Upskilling for the Future (Talk) Using Community to Revolutionize Student Networks (Converse) Virtual Classrooms: How to Talk Politics with Kids (Work) What Educators Can Learn from Athletes (Talk) Yes, It Really Is OK to Talk About Race at School (Work) Zooming in on CS When You're All Zoom'd Out (Talk)
Next Steps
After participating in an accredited session during SXSW EDU Online, a unique code will appear after the session.
To claim your CPE credit visit ATPE:
Log in to your ATPE online account (or create a guest account)
Access the Professional Learning Portal
Click on Add Live Event
Enter your Secret Code
Click Validate and Submit
Access and print or save your CPE certificate by visiting your Education Tracker.
Visit the APTE digital booth during SXSW EDU Online if you have any questions.
Join Us for SXSW EDU Online
Secure your pass for SXSW EDU Online, March 9-11, 2021 at the current rate of $139 before passes sell out. SXSW EDU Online also offers group and student discounts.
Sign up for the SXSW EDU email update for all the latest news and be sure to follow us on Twitter, Facebook, LinkedIn and Instagram for the latest news and updates.