SXSW EDU 2020 Films – Releases You Can Watch From Home Now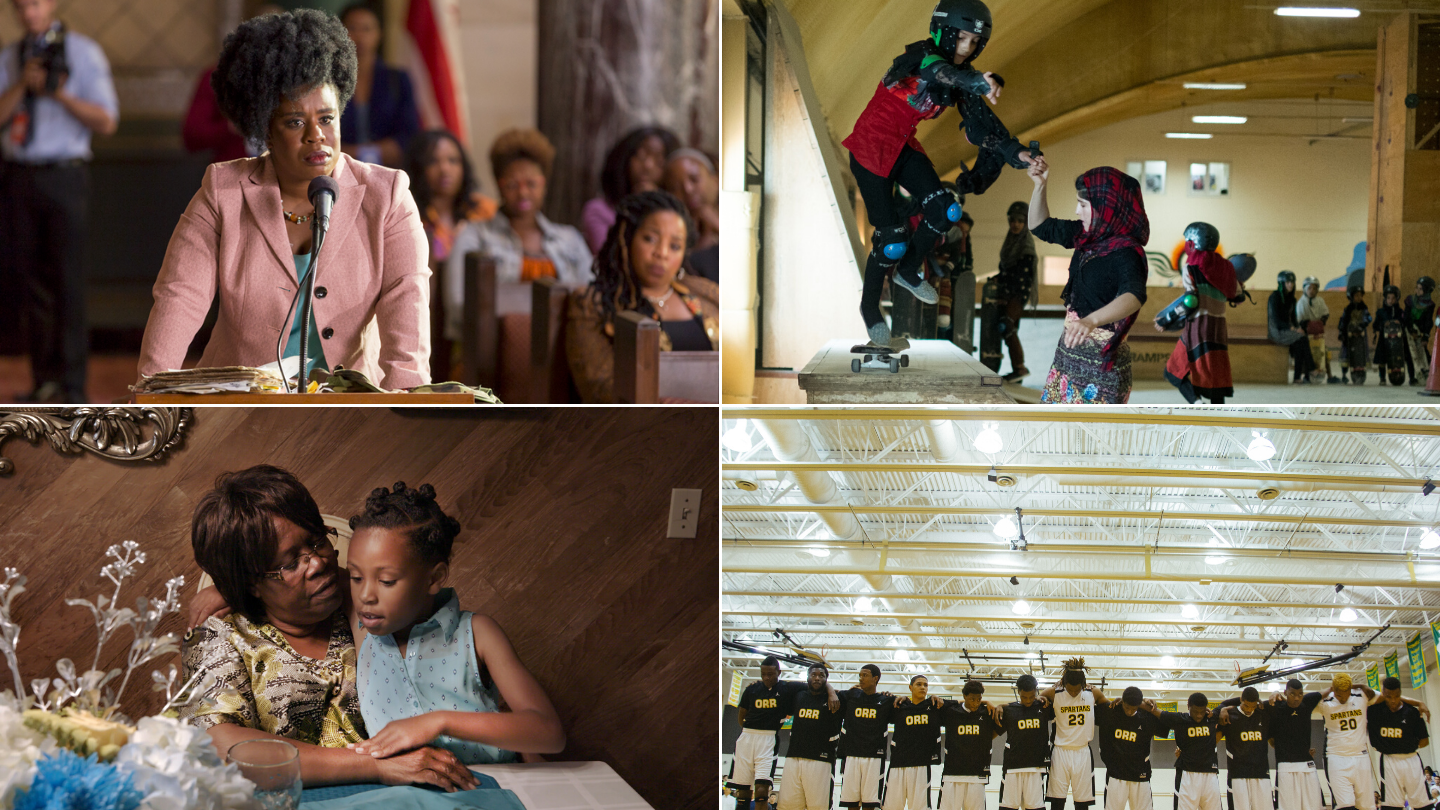 SXSW EDU has long sought to celebrate the power of films to explore critical topics and issues impacting education with screenings and Q&A discussions during the March event, presented by EdChoice. The films that were set to screen at SXSW EDU 2020 are incredibly powerful and deserve to be celebrated.
Here's a rundown of some of the SXSW EDU 2020 film selections, including how and where you can watch while social distancing safely from home. And if you find yourself wanting more, check out the full list of past SXSW EDU film selectionsto watch.
Foster
Foster takes an unprecedented look at an often-misunderstood world, upending some of the most enduring myths about foster care and those involved in the system.
Streaming on HBO GO now.
Learning to Skateboard in a Warzone (if you're a girl)
A story of young Afghan girls learning to read, write - and skateboard - in Kabul.
Streaming on A&E now.
Miss Virginia
A struggling inner-city single mother moves her at-risk son from his dangerous public school to a safe private one. Sacrificing everything, but still unable to make the tuition payment, she launches a movement that could save her son's future.
Streaming on Netflix now.
Shot in the Dark
Tyquone's a teenage basketball star, but beyond a championship he wants to see the world. This finds him grappling with dreams bigger than the game.
Streaming on Fox now.
Stay Connected
Visit the film page to discover the full list of 2020 films. Dive into the latest SXSW EDU news to stay in the loop on film releases and more. Follow us on Twitter, Facebook, LinkedIn and Instagram to stay connected.
Photo (t-b, l-r) Miss Virginia, Learning to Skateboard in a Warzone (if you're a girl), Foster, and Shot in the Dark films.