Listening to the Digital Conversation on Postsecondary Anxiety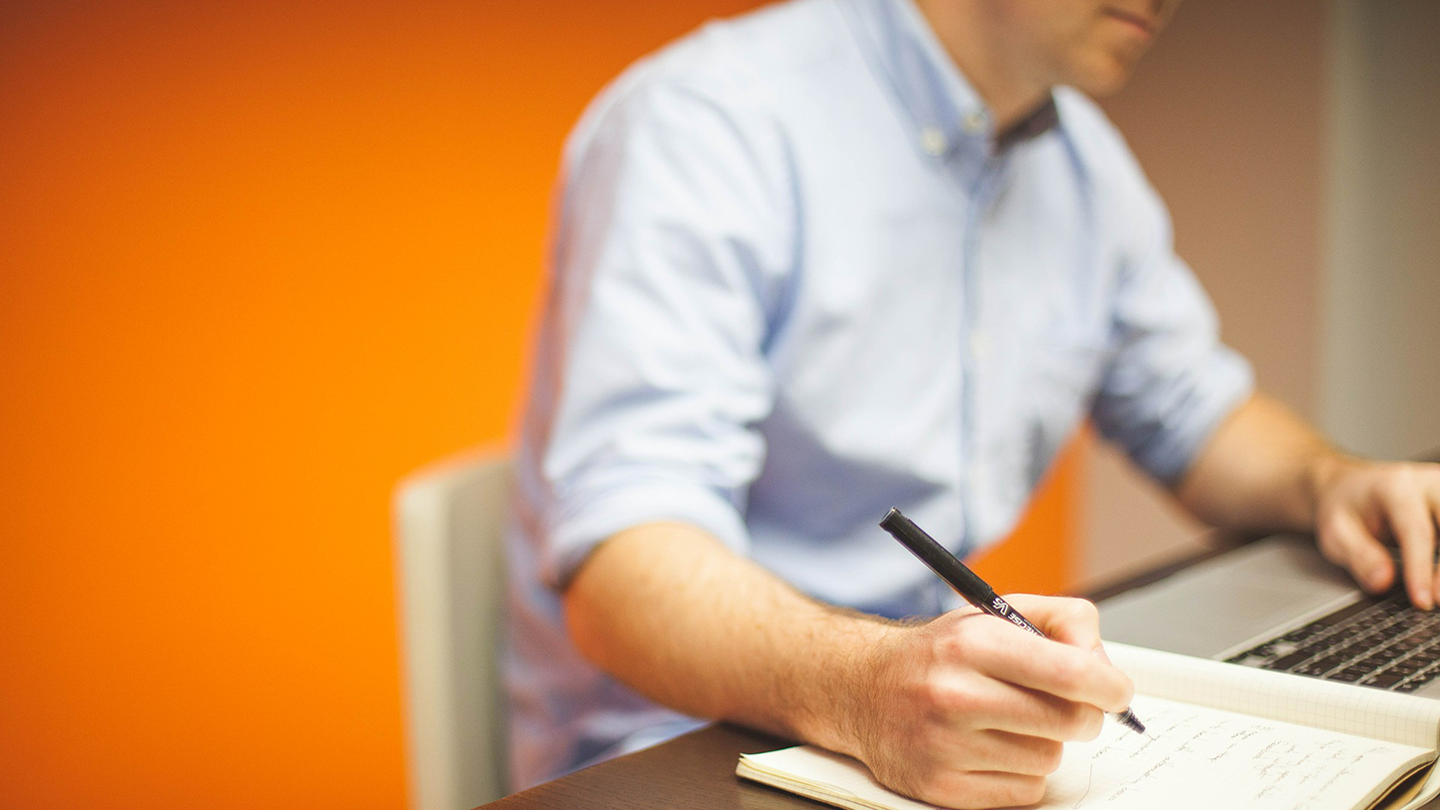 By Abby Ferdinando
Perceptions of postsecondary education options are changing fast. Participants in dozens of focus groups and surveys of teachers, parents, and students that we have conducted or reviewed over the past two years have spoken to the anxiety and ambivalence they have about both the value and the return on investment of different postsecondary options.
To dive into this topic more, we performed a social listening exercise of all publicly available social media and digital content over the past year. Understanding how these topics are being discussed, debated, and shared online gives us further insight into the shape of the conversation.
The reasons for this anxiety are many. To zero in on one, many of these online social conversations make clear the role that the increase in artificial intelligence plays in the changing job market. Specifically, we noticed that online conversations about "lifelong learning" and #FutureOfWork stressed the need to continue learning the skills relevant for these careers beyond formal education years amidst technological change, reinforcing what we have found in our focus groups and surveys. Many of these conversations are fueled by a concern that automation will replace a heavy percentage of jobs available to those who do not have applicable postsecondary education.
Turning more broadly to career technical education, who do we hear talking about this specifically? Within the conversation of CTE and vocational training, men drive a higher percentage, with 54% of the conversation compared to 46% being driven by women. The conversation also spikes for those between the ages of 25 and 34 – perhaps a slightly older demographic than one would assume. As a point of comparison, the digital conversation that occurred around SXSW EDU in 2019 – also ascertained in our social listening exercise – was dominated by women, who drove 59% of the conversation.
It was of most interest to those between the ages of 35 and 44. Social listening also allows us to understand not only who is talking about these things, but what other related interests are in the same orbit. Below is a word cloud of the hashtags most commonly used in conjunction with #FutureOfWork.
Finn Partners is proud to be in its 6th year of partnership with SXSW EDU, as we continue to diligently study the nature of these and other important conversations pertaining to education online. To learn more about how we use research to understand opinions on education, our Vice President of Research Matt Price will be conducting the following sessions in Hilton Salon B at SXSW EDU: "Focus Group Thoughts on Postsecondary Ed Options" on Monday at 11, or "What Do the Polls Say About Education & Politics" on Tuesday at 12.
Sponsored content provided by Finn Partners. Photo courtesy of Pixabay.