College Classes In Prisons Help Everybody, and Now More Programs Are Proving It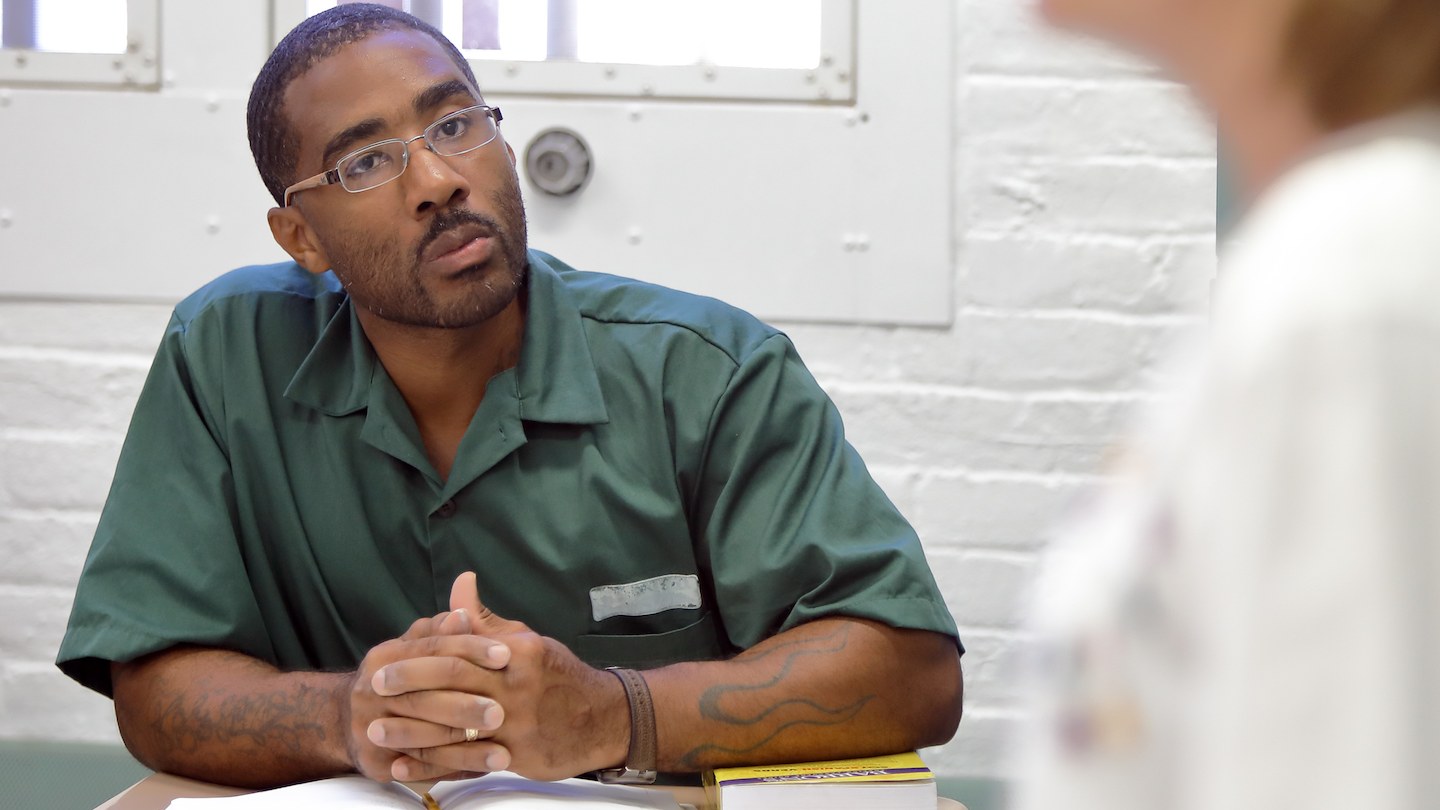 By Danette Howard
We've seen a number of sessions at SXSW EDU exploring the topic of education for incarcerated learners and we are looking forward to attending in March to participate in this conversation. In the last 40 years, the number of people in prison or jail in the United States has increased 10 times faster than the country's population and now stands at more than 2 million. But after years of growth, the rate of incarceration has finally fallen, and we'll see even more progress if we get behind one of today's most positive trends.
Education and training for incarcerated people helps them – and us. It makes it much easier for them to find jobs and avoid re-arrest, and it lowers prison costs. A RAND Corp. study found that those in correctional education were 43 percent less likely to return to prison.
A 2015 study by the U.S. Department of Education, meanwhile, found that partnerships among correctional facilities and education providers, with a focus on programs leading to career pathways, helped the previously incarcerated prepare for living-wage jobs and success after release.
Now, the White House and others have embraced a pilot program called Second Chance Pell, which has provided $35.6 million to educate nearly 9,000 students since 2016. But this program is subject to limitations of the Federal Pell Grant Program, which historically has been susceptible to political volatility and the whim of congressional appropriations.
As Second Chance Pell gets a well-deserved moment in the spotlight, alternative programs that rely less on federal funding also deserve more attention. Advocates should continue to pursue alternative, sustainable models that ensure incarcerated individuals have the financial support they need to complete education beyond high school.
One such model is the Prison University Project at San Quentin State Prison north of San Francisco. Since it emerged from the 1994 crime bill, the San Quentin project has helped 174 men in prison complete associate degrees and has become one of the country's most well-regarded prison education programs.
Another model, the Bard Prison Initiative, has created college-prison partnerships across the country. Operating without federal funding, the program has helped nearly 550 people earn Bard College degrees. Today, 165 Bard prison courses are offered each year.
While these programs are in many ways still in their infancy, they offer the potential to complement Second Chance Pell efforts. We also need to broaden the conversation – among advocates, the media, and with our education and criminal justice communities – and find ways to expand and learn from these programs. That will be critical to creating even more opportunities for people to develop their talent and contribute to society.
For more on the Bard Prison Initiative, please see our Foucs magazine.
Danette Gerald Howard, Ph.D. is senior vice president and chief strategy officer at Lumina Foundation, the nation's largest private foundation focused solely on increasing student access and success in post-high school education.
Sponsored content and photo provided by Lumina Foundation