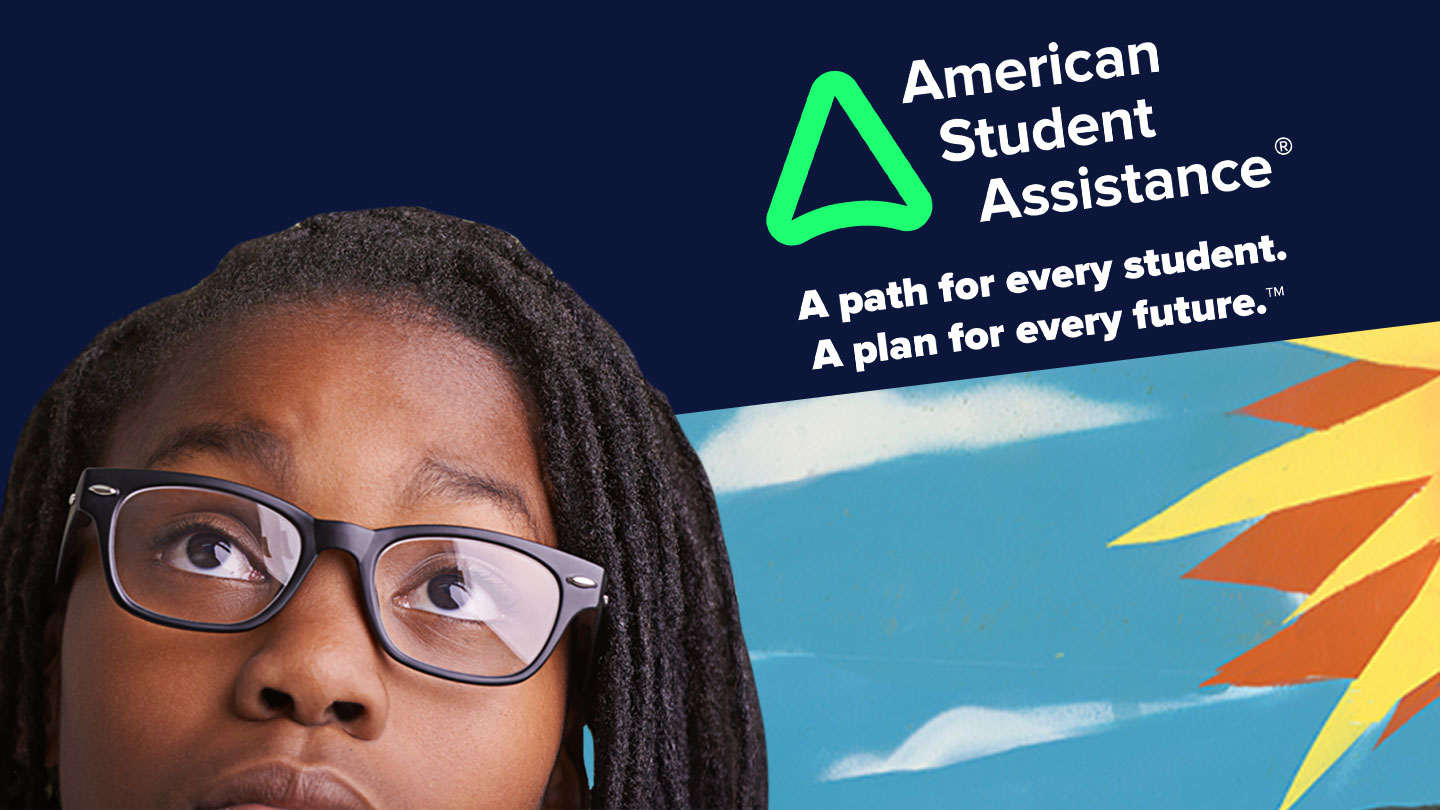 We all know it's true: Succeeding in today's economy means students must graduate from high school, earn some type of degree or credential, and develop knowledge and skills they can use in a job. Still, far too many young people are dropping out of high school, failing to enroll in higher education, or experiencing roadblocks that prevent them from finishing.
At American Student Assistance (ASA), we're determined to change this. Together with educators, business and community leaders, and digital innovators, we're helping students think about their futures earlier so they can translate their talents and dreams into real, attainable pathways to success. By empowering millions of middle and high schoolers to explore, experiment, and plan for careers now, we believe that we can pave the way toward a life readiness revolution.
To help us get there, we're shining a light on the power of hands-on, experiential learning, mentoring relationships, and in-school curriculum rooted in the world of work. Join us at our upcoming SXSW EDU sessions to learn from thought leaders at the forefront of driving change.
Tuesday, March 10 Hilton Austin Downtown, Room 410
Session 1 (11:00am–12:00pm) Making Learning Relevant: Pathways & Connections to the World of Work featuring a panel discussion moderated by Tom Vander Ark, CEO, Getting Smart
Session 2 (12:30pm–1:30pm) Innovative Approaches to Providing Career Exploration in Middle School featuring a panel discussion moderated by Jason Cascarino, President, Cascarino Ventures, Inc.
Session 3 (2:00pm–3:00pm) Career Exploration Journey: Expanding Networks to Increase Opportunity featuring a panel discussion moderated by David Shapiro, CEO, MENTOR: The National Mentoring Partnership
American Student Assistance (ASA) is a national nonprofit committed to helping students starting in middle school know themselves, know their options, and make informed choices about their education and career goals.
Content provided by American Student Assistance.