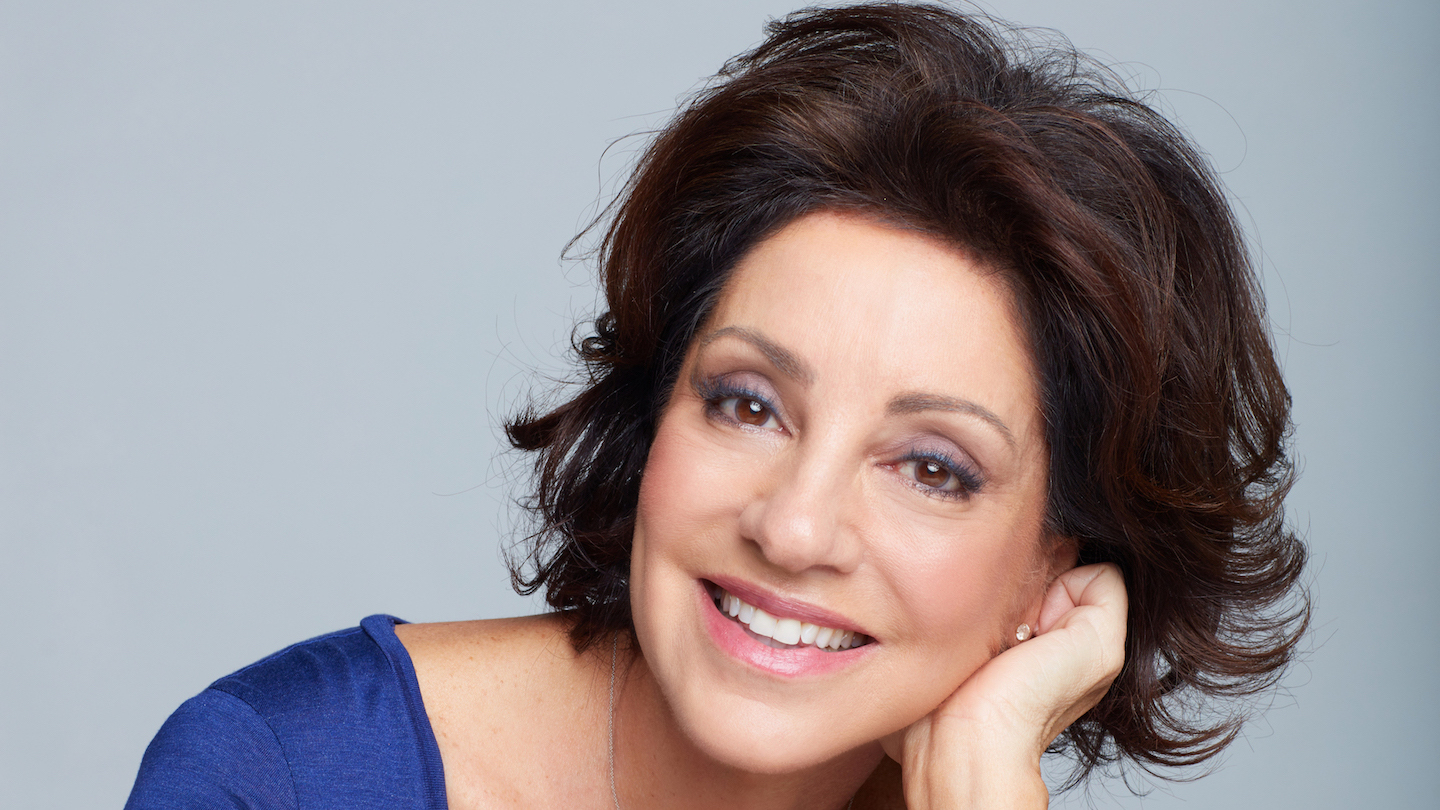 With January in the rearview, we are one month closer to SXSW EDU and are excited to celebrate additional speakers for March! Seven-time NCAA Champion UCLA Women's Gymnastics team coach, Valorie Kondos Field, will ask the SXSW EDU community to reevaluate winning while questioning their definition of success. NBC News Chief Education Correspondent, Rehema Ellis, will moderate Tuesday's keynote, Revolutionizing Education From the Ground Up, with Sir Ken Robinson and Ted Dintersmith. Lastly, we are thrilled to share the Thursday Policy Forum lineup including Austin Mayor Steve Adler, Tanya Ang of Veterans Education Success, and Time For Kids Editor in Chief Andrea Delbanco.
Keynote
A plenary session highlighting thought leadership will kick off each day of SXSW EDU programming, March 9-12, beginning at 9:30am. View the keynote lineup and learn more about these speakers.
Rehema Ellis – NBC News' Chief Education Correspondent, Rehema Ellis, reports for all platforms of NBC News, including NBC Nightly News with Lester Holt, Today, NBCNews.com, and MSNBC. She has won countless awards for her reporting including Emmys, Edward R. Murrow Awards, Associated Press awards and awards from the National Association of Black Journalists.
Featured
Groundbreaking presentations focusing on leading trends and topics across the education space and beyond take place on the Featured stage during the event. Explore the Featured lineup, ranging everywhere from conversations about equity to arts and entrepreneurship.
Valorie Kondos Field – Valorie Kondos Field is the retired head coach of the seven-time NCAA Champion, 22-time Regional and 18-time Pac 12 Champion UCLA Women's Gymnastics team. Inducted into the UCLA Athletic Hall of Fame in 2010, the four-time "National Coach of the Year" was also named "West Region Coach" of the Year and Pac 12 "Coach of the Century" for her solid track record as a preeminent coach. Affectionately known by her gymnasts as "Miss Val," her reputation is only one reason that 46 former US national team members came through her program and why half of the last two Olympic teams committed to UCLA. Valorie's coaching success can be attributed to her extraordinary leadership and mentorship of young student-athletes, and the way in which she used gymnastics as an avenue through which to teach valuable life lessons while encouraging individuality and joy.
Policy Forum
The Policy Forum features a diverse and impactful discussion around critical policy issues in education featuring civic leaders, policymakers, and community voices. View the Policy Forum sessions scheduled and be sure to add your favorites to your personal schedule for SXSW EDU.
Make It Movement: Everyone CAN Make It – Steve Adler, Susan Dawson, Nikki Graham, and Roy Spence will explore a multi-tiered awareness campaign that joins business, education, and community leaders to inform and engage our future workforce around opportunities in trades, 2-year, and 4-year colleges.
Navigating Bias: Teaching in an Election Year – Andrea Delbanco, Michelle Millben, and Jeffrey Knutson will discuss how teachers can facilitate open discussions without about elections without bringing bias into the classroom.
Redefining Opportunity: When A Degree Isn't Enough – Audrey Henson will discuss how the combination of education and experience can become possible and why the lack of diversity on Capitol Hill is threatening our nation's progress.
Student Veterans: Serving to Learn – Terrell Odom, Tanya Ang, Lisa Firmin, and Jeremiah Gunderson examining the largest education and training provider in the world; the armed forces of the United States.
Stay tuned - we have more announcements coming your way later this week. Be sure to sign up for the SXSW EDU email newsletter and register to attend by the final discount deadline, Friday, February 14, to save!
Photo featuring Valorie Kondos Field.