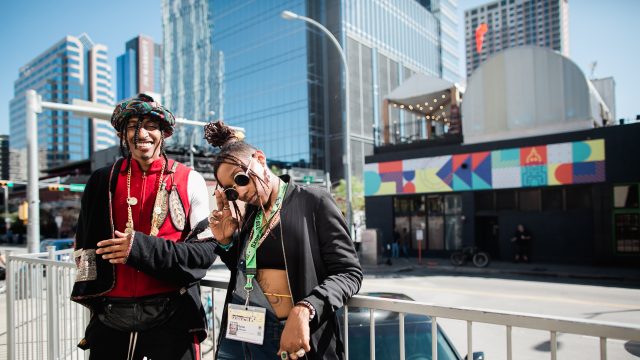 If you're looking for some things to get into before or after the SXSW EDU Conference & Festival then look no further.
Here are a few things we find entertaining to see and do in and around Austin, TX if you find you have some time to spare. These are by no means the end-all-be-all of activities, but a few we love and find perfect for guests to enjoy and add to their itinerary.
Nature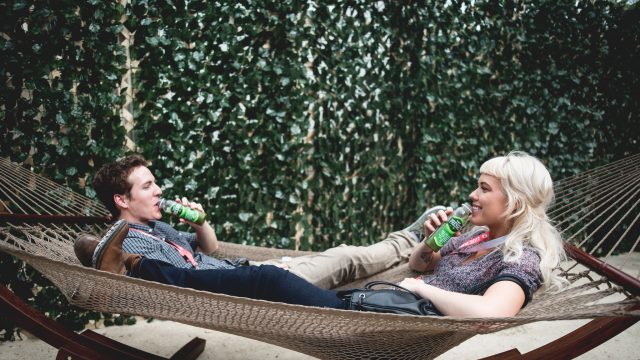 Temperatures in the spring are typically warm, so what better way to spend the few days before or after either SXSW conferences than with some fun in the sun? It's Texas after all! Make sure to pack some comfortable shoes and clothes for a walk, jog, hike or swim (don't forget sunscreen!). A light jacket will suffice if you find yourself in downtown Austin during nightfall, other than that, you're set and ready to go.
Amusement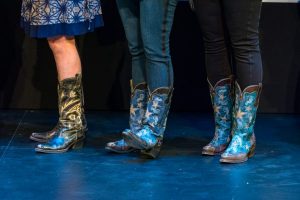 These are a few places we like to shop for novelty items, gifts and get your grub on. Tons of money doesn't have to be spent to have a good time in these areas, as there are plenty of photo opportunities and cheap bike-riding or scooter-riding opportunities to get you around this hilly city.
Food
The Beer Plant (Vegan Gastropub; you HAVE to try the "Nashville Hot & Crispy"!)
Valentinas Tex-Mex BBQ (featured 2/15/2018 on Guy Fieri's "Diners, Drive-In's and Dives")
Home Slice (Our very own NY Pizza staple!)
(Enjoy some seafood at this raw bar my coworker recommends)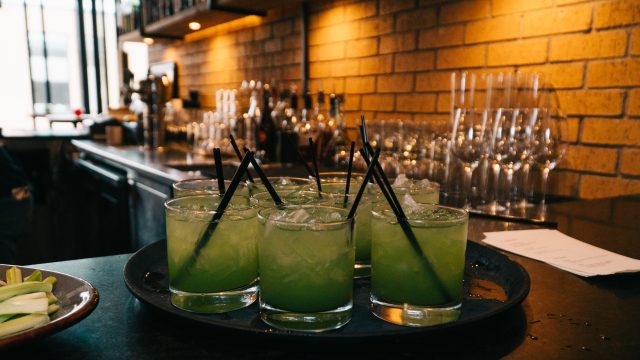 After you've had yourself some good 'ole southern grub, take a walk in the city! There's always something to do once night falls in Austin. Be sure to catch the sunset on the east side of the Congress Avenue bridge and wait on the walkway for a chance to see thousands of bats at sunset fly eastward over Ladybird Lake. You'll also find passerbys canoeing or doing waterside yoga. Not into bat-watching or waterside activities? Austin is regarded as the Live Music Capital of the World® so you'll easily find somewhere to vibe out at one of the 200 music venues scattered throughout the city.
See you all March 8-12, 2020!
(1) Photo by Dylan Johnson (2) Photo by Sara Marjorie Strick (3) Photo by Jon Currie