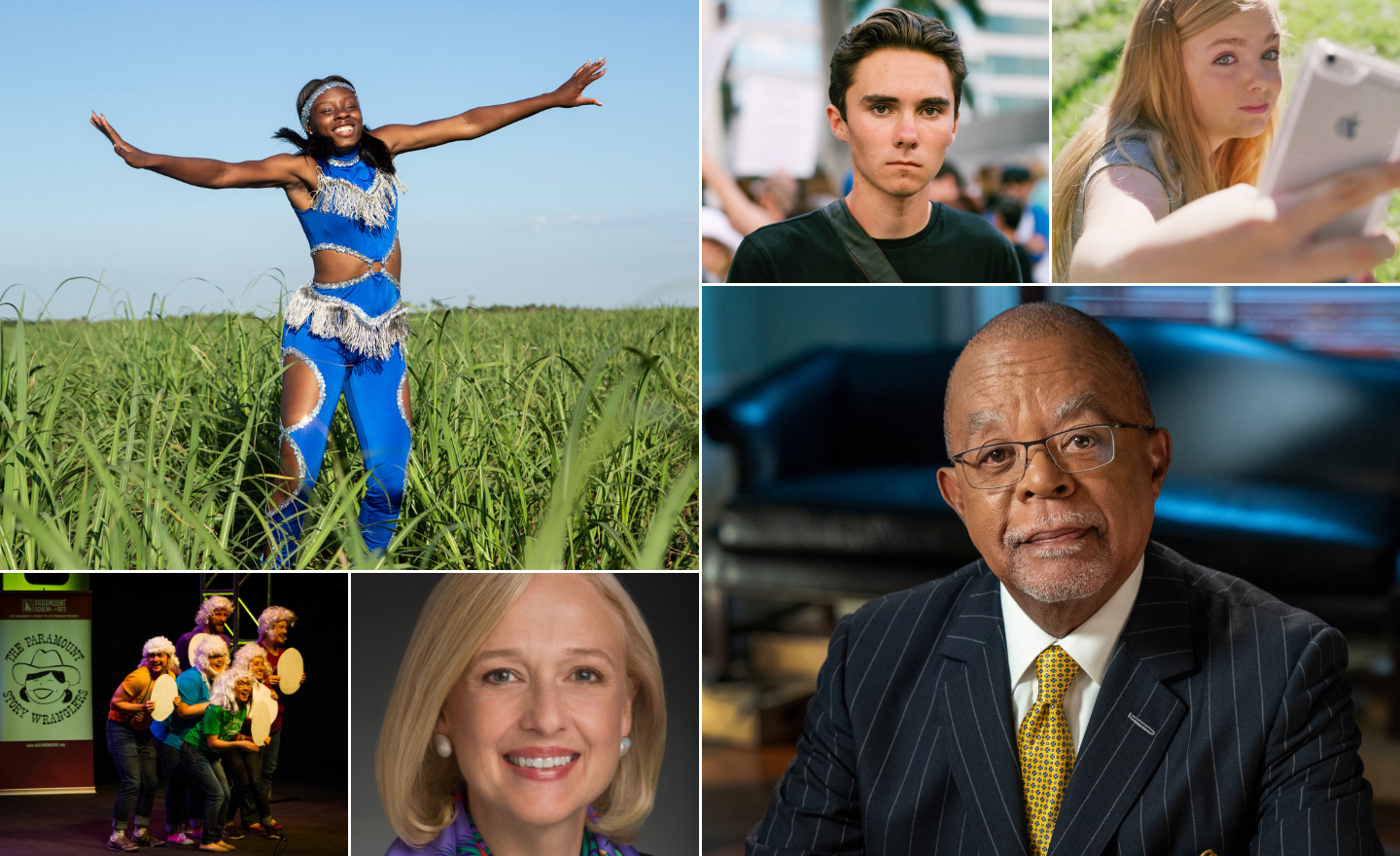 Good morning! It's day 3 of SXSW EDU and multitudes of learning experiences await. What's on your schedule for today? Check out a few highlights we've called out below.
Make sure to download the SXSW EDU App on iOS or Android for the most up-to-date event information throughout the week.
At 9:30am in Ballroom D of the Austin Convention Center, this morning's keynote conversation, Reconstruction: America After the Civil War is set to take place with Henry Louis Gates, Jr. and Paula Kerger. You won't want to miss it, however if you happen to be running late, tune in to the live stream.
A Few Highlights for Today:
Photos courtesy of the speakers Paula Kerger, Henry Louis Gates, Jr., and David Hogg. Film stills courtesy of Pahokee and Eighth Grade. Performance photo courtesy of Paramount Story Wranglers.