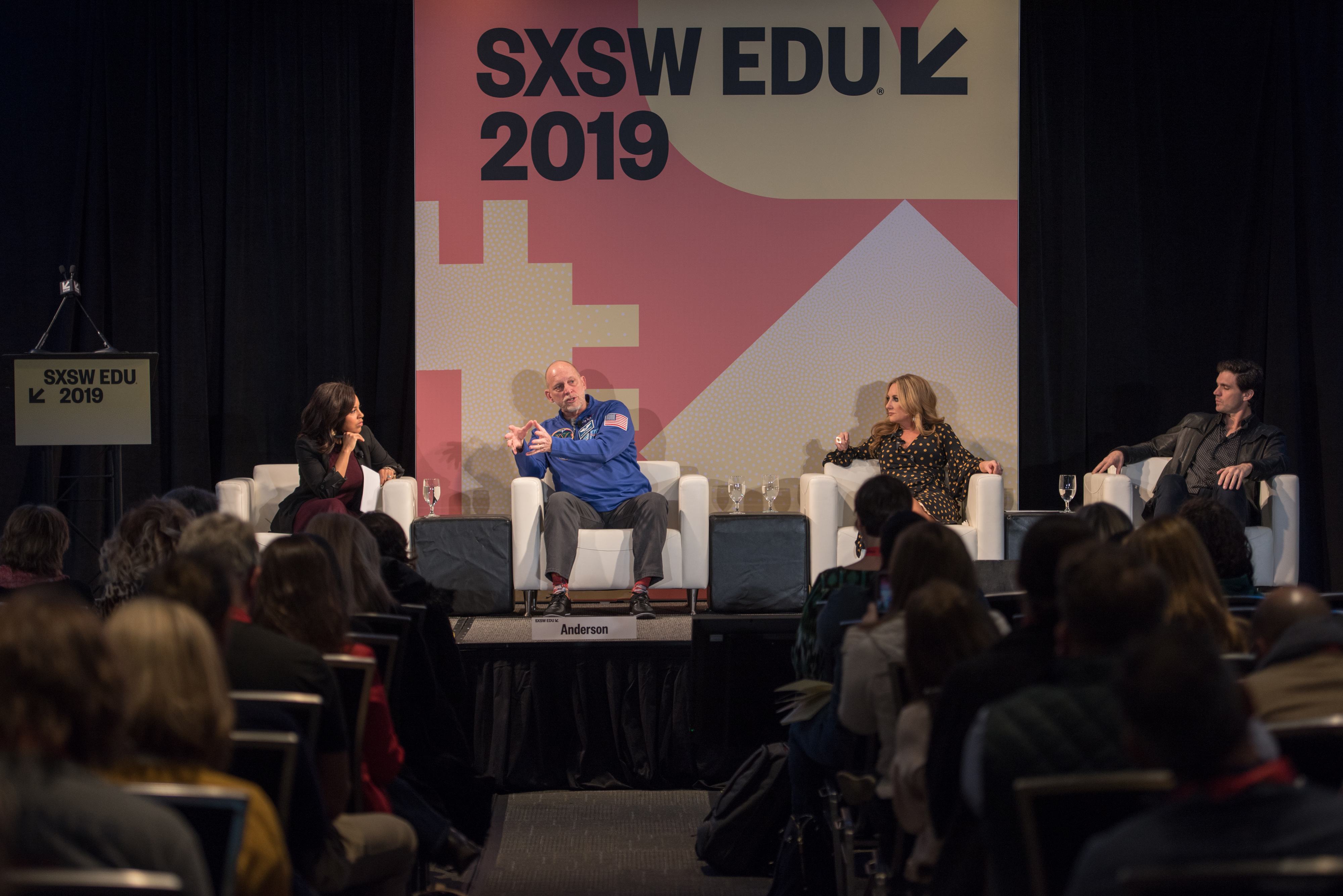 At SXSW EDU Lee Ann Womack, Astronaut Clayton "Astro Clay" Anderson, Barry Zito, explore why music matters in shaping the next generation in a conversation moderated by Sheinelle Jones (NBC News).
Music is a means of expression—and through expression comes the power to unify, collaborate and explore. It's a social connector and universal communicator. Yet music education is sadly underfunded and overlooked. For our panelists, being involved in music education provided a safe and inclusive space to create and grow. Learn how music impacted and continues to influence their personal and professional lives, giving them the confidence, leadership skills, and inspiration to live their dreams.
Photo by Tico Mendoza.