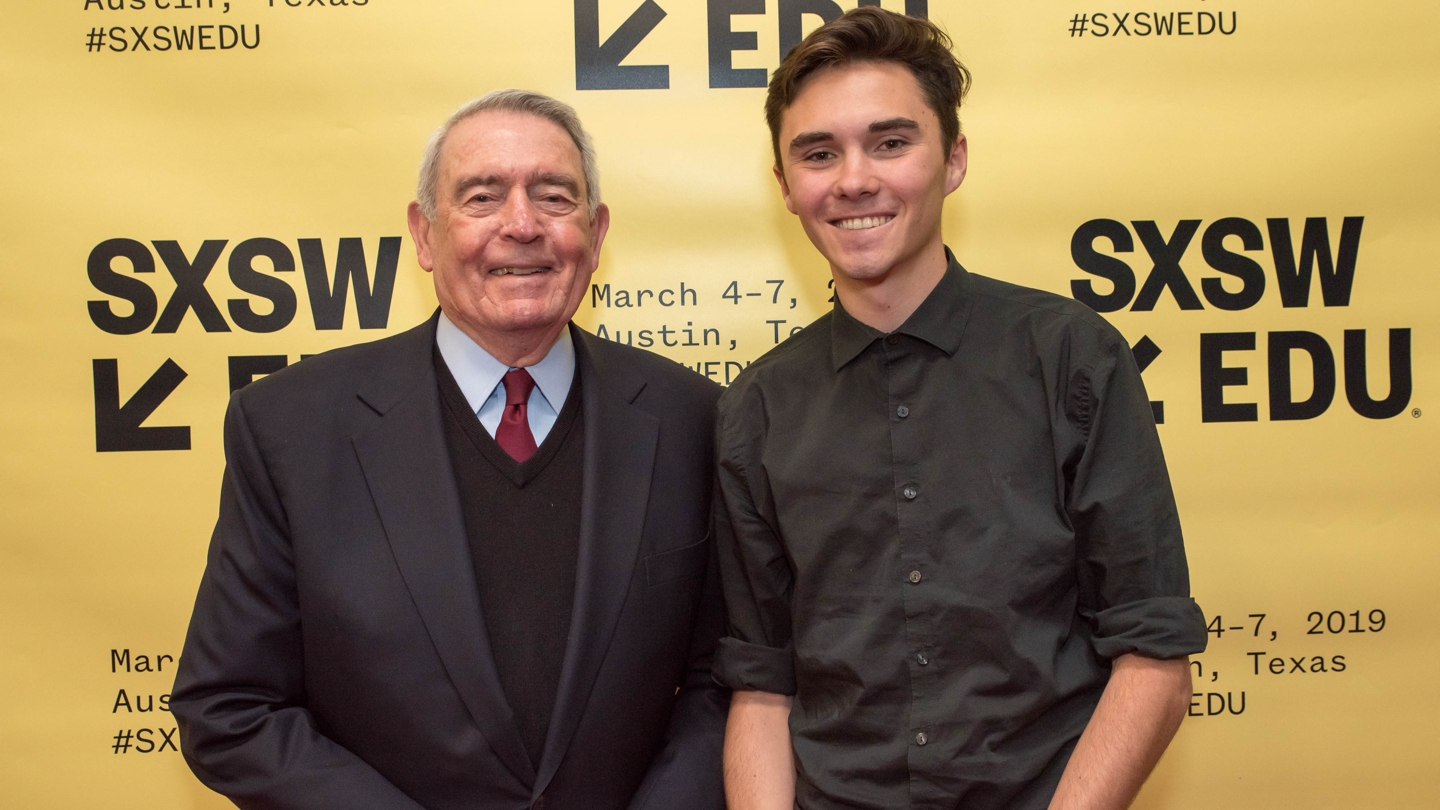 David Hogg, co-founder of March For Our Lives, in conversation with Dan Rather discuss what our country and politics can look like when we let young people lead and dedicate ourselves to fostering that power in youth voice, advocacy, and leadership at SXSW EDU.
"It's not one candidate or one party that is going to be able to solve this issue, it has to be both parties working together to solve this issue."
–David Hogg
Discover more videos from SXSW EDU 2019, and follow the #SXSWEDU conversation on Twitter, Facebook, and Instagram.
David Hogg & Dan Rather on Young People Win: Rethinking Advocacy in a New Era at SXSW EDU 2019. Photo by Chris Saucedo.