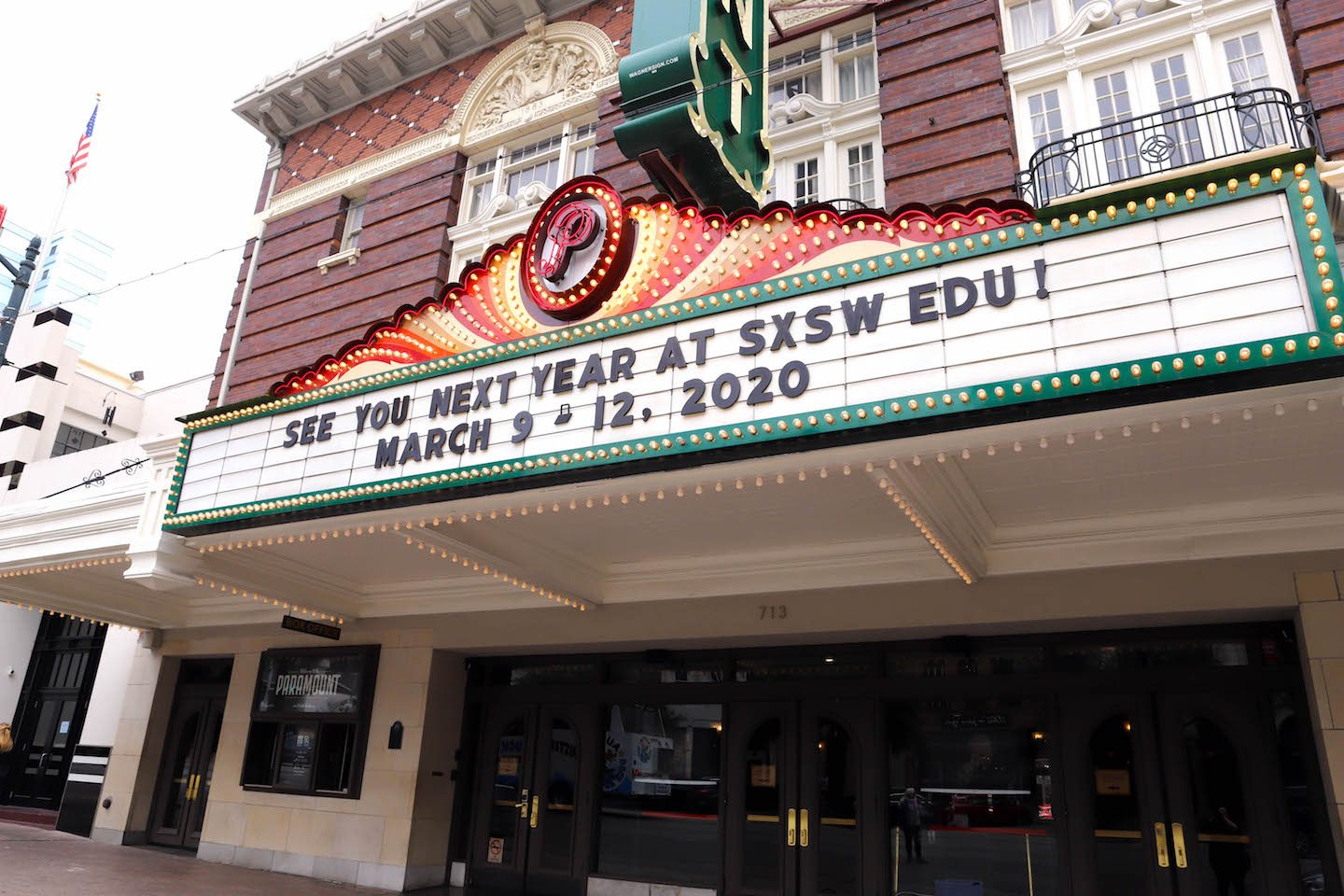 Make plans to jumpstart your professional development and discover the latest trends impacting teaching and learning at SXSW EDU, March 9-12, 2020. For a limited time, purchase a 2020 SXSW EDU Badge at the lowest registration rate through March 31, 2019.
SXSW EDU is the premier destination for education professionals looking to connect, collaborate, create, and change how we teach and learn. The four-day event features unparalleled programming, powerful films, innovative competitions, an action-packed expo, and more.
Through March 31, register for SXSW EDU 2020 for the best savings of year and gain early access to SXSW Hotel rooms and rates before registration opens in the summer of 2019. You will be notified with instructions on how to log into your account so you can access early hotel reservations on July 24. Register today before the limited presale ends on March 31 at 11:59pm PT.
Photo by Shelley Hiam.