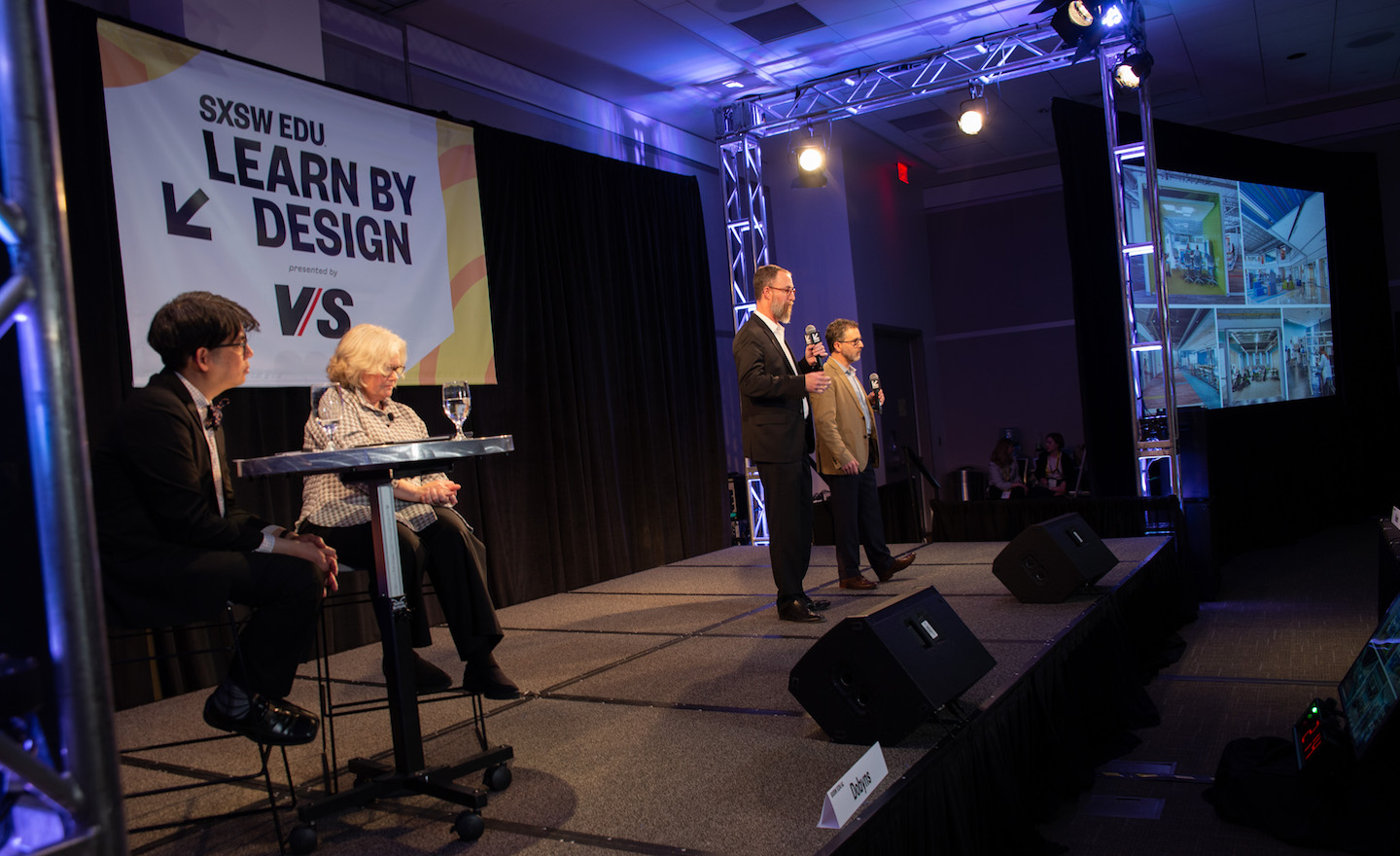 The Learn by Design competition, presented by VS America, has announced the winner for this year's event, Waukee Innovation & Learning Center (WILC) by CannonDesign and INVISION Architecture (Waukee, IA).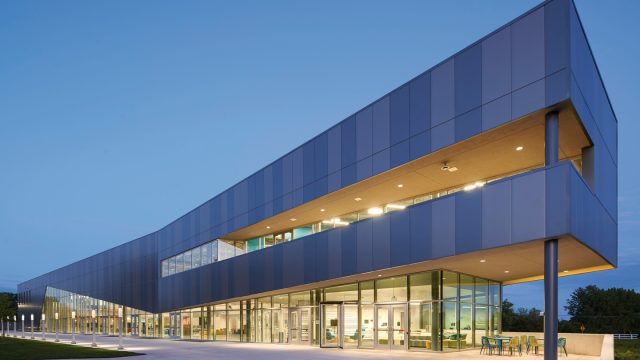 Waukee Innovation & Learning Center (WILC) – Cannon Design Waukee, IA With the nation experiencing rising costs in post-secondary education, as well as ever-evolving changes in employment opportunities, there is a growing opportunity to create programs and facilities that introduce entrepreneurial education earlier through PK-12 intuitions. Waukee Innovation & Learning Center (WILC) in Waukee, IA. WILC joins educational curriculum with business acumen all under one roof.
Seven finalists, from across the U.S. and internationally were selected as finalists in the third annual Learn By Design competition. The competition celebrates the collaboration that takes place between designers and educators in pursuit of creating groundbreaking physical learning environments. Finalists pitched their design based solutions to challenges in education to a panel of expert judges.
The competition was judged by Craig Gaulden Davis Principal, Jim Determan, Executive Director of the Children's Museum Pittsburgh, Jane Werner, Director of Austin Public Library, Roosevelt Weeks, and Citizen Schools Director of Maker Initiatives, Stephanie Santoso.
SXSW EDU 2019 Learn By Design photo by Hans Watson.