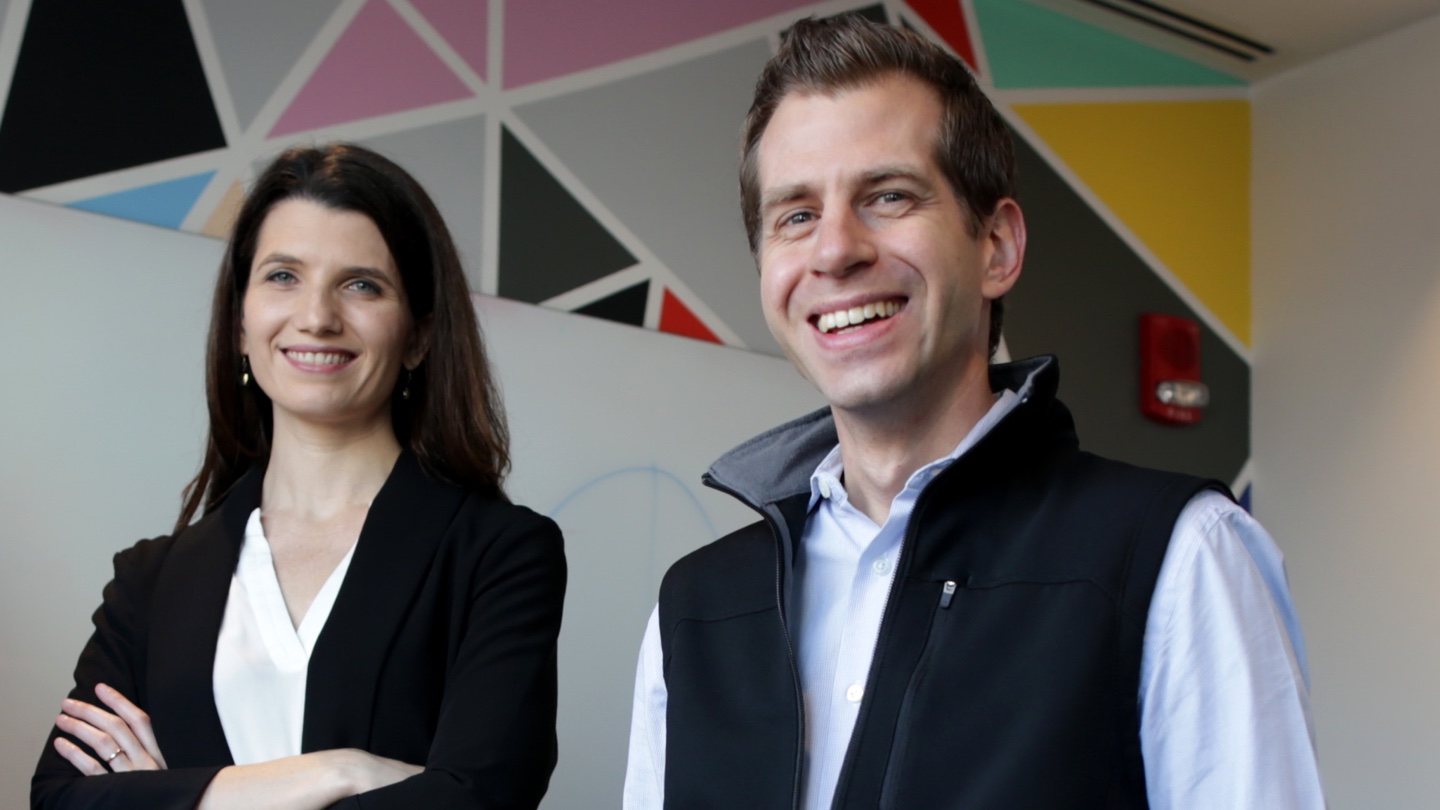 Edmit has been announced as the winner of the fast-paced live pitch event at SXSW EDU, Launch, presented by The Walton Family Foundation.
Now in its eighth year, the Launch competition brings innovative trailblazers from across the U.S. and internationally to Austin. This year, 8 early-stage startups were selected to compete as finalists.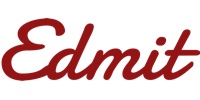 Edmit
Boston, MA
Edmit helps families make smarter decisions about the dollars and cents of college. With Edmit's personalized and data-driven advising, families make educational investments that are within financial reach and set them up for future success.
Each of the finalists showcased work being done to improve learning outcomes and received industry insight from the early adopters, investors and educators who judged this year's competition -- University Innovation Alliance Executive Director, Bridget Burns, Director of Product Management for Google for Education, Jonathan Rochelle, EdSurge Managing Editor, Tony Wan, and Creta Ventures Co-Founder and General Partner, Vince Chan.
Photo by.