RSVP is Now Open: Reserve Your Spot for Pop-Up Dinners and Mentors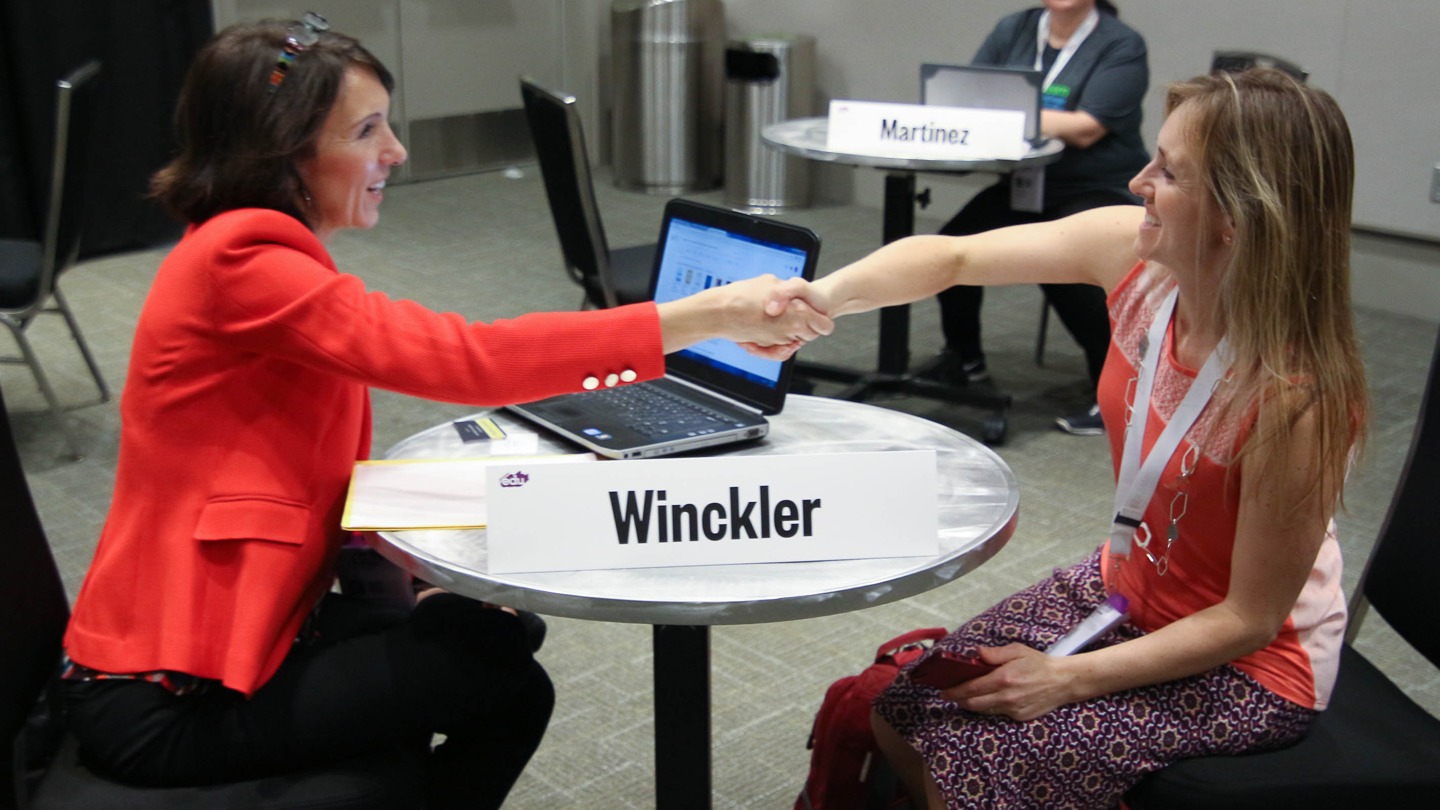 Networking opportunities at SXSW EDU are designed to encourage meaningful connections. Select events have a limited capacity and require advance RSVP to provide the best experience for attendees. RSVP for Pop-Up Dinners and Mentors is now open – sign in to the schedule to reserve your spot.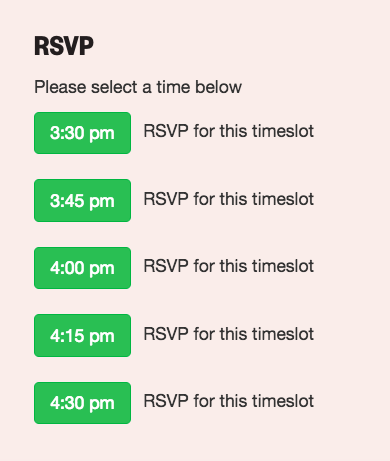 How to RSVP
RSVP is only available to SXSW EDU registrants. RSVP'ing for a spot can be done in both the SXSW EDU schedule and app. If you have not already done so, begin by linking your badge with your personal link code.
Once you've signed in and linked your badge you may RSVP for available events. To RSVP simply select the time slot that you would like. You should receive an email confirmation shortly after confirming your spot. You can release your spot at any time by selecting "Cancel your reservation."
We also recommend staring the events that you RSVP for so that they are added to your personal schedule under "My Favorites."
Please remember that capacity at these events are limited and you should not RSVP unless you absolutely plan to attend. Out of respect for other attendees, please cancel your RSVP if a conflict arises so that someone else may take your spot.
Joining the Waitlist
Once all spots have been booked, attendees will have the option to "Join the waitlist." The waitlist is limited so know that chances of getting moved off the waitlist are fairly high. If an RSVP'd attendee cancels their reservation you will get an email notification alerting you that you are not confirmed for the event. If you no longer wish to attend the event, simply cancel the reservation so another attendee can attend.
Get Started
Pop-Up Dinners – Connect with fellow registrants while enjoying a taste of Austin at pop-up dinners across downtown. Dinner reservations have already been made, just sign up for a restaurant that fits your budget and show up hungry to be seated with other attendees interested in meeting new people. Attendees are responsible for their own dinner expenses.
Mentors – The mentor program at SXSW EDU facilitates purpose-driven, one-on-one 12-minute connections between experienced professionals and solution-seeking attendees.
Photo by Randy & Jackie Smith.