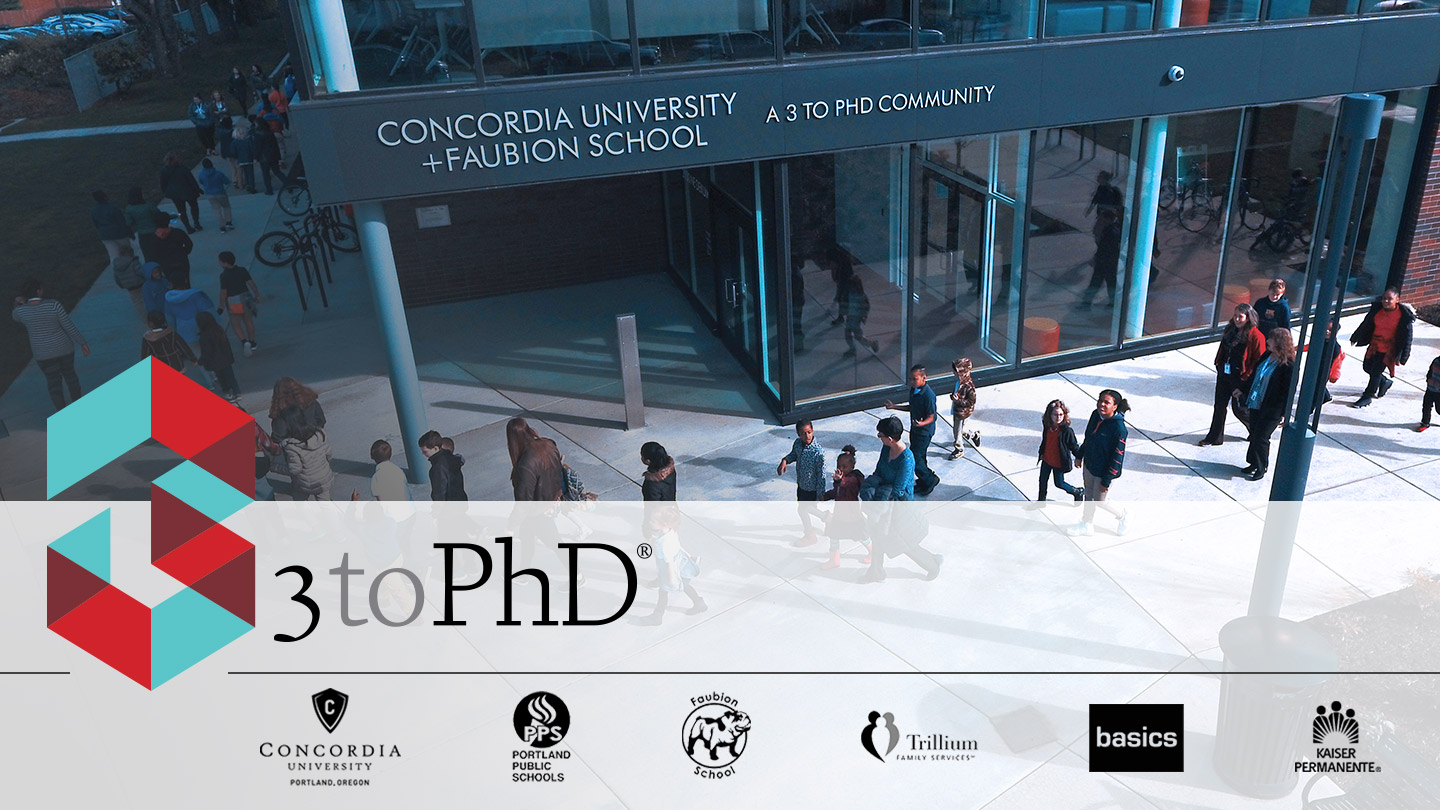 See how Concordia University-Portland is changing the future of education by reimagining school as the heartbeat of the community.
Most people think of education as lesson plans, quotas, and standardized tests, but we know it's so much more. We believe it's an environment in which nutrition and wellness enable students to thrive. One that empowers a student body, a neighborhood, and an entire community by putting the care of its children first.
Let's connect at SXSW EDU! Come see our panel presentation "Reimagining School as the Heartbeat of a Community" at the Hilton in Salon B on Wednesday, March 6 at 3:30pm. Also, be sure to visit us in the Expo at booth #842 to learn more about our innovative programs.
Concordia University-Portland, founded in 1905, is Oregon's largest private, nonprofit university. Located in northeast Portland, OR, Concordia is a Lutheran university with a mission of preparing leaders for the transformation of society.
For more about Concordia University, visit www.cu-portland.edu.
Sponsored content and photo provided by Concordia University-Portland.