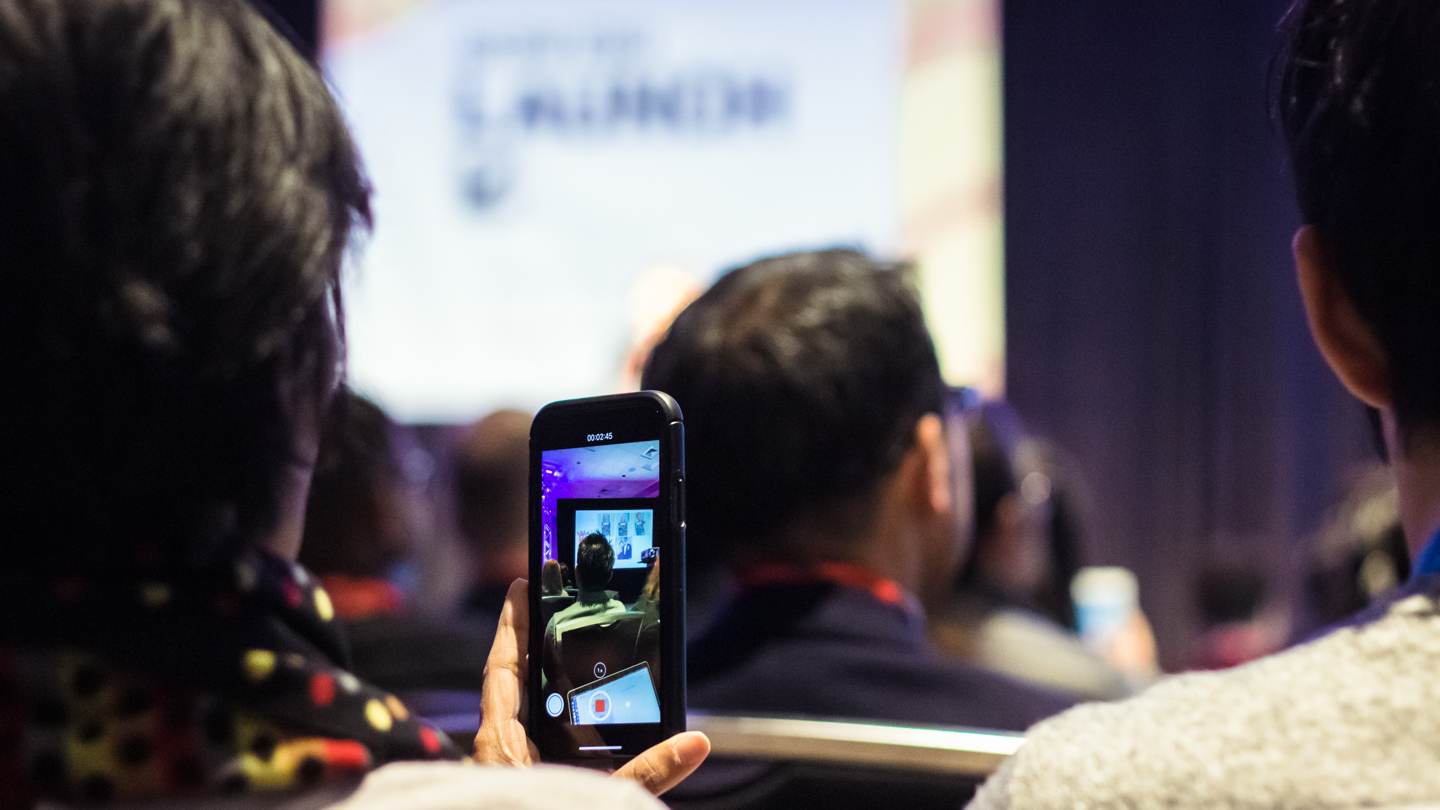 In collaboration with SXSW EDU, the Amazon Alexa EdTech Skills Challenge is a new competition designed to find the best application of voice technology in education. If you're a US-based EdTech company with a cool idea for how you can use Alexa to enhance your product and improve outcomes for students, teachers, administrators, or other key stakeholders, now is the time to submit your idea!
Six finalists will be invited to SXSW EDU 2020 where they will present their Alexa skill and compete for a chance to win $50,000 in AWS Promotional Credits.
How it Works
Step 1: Choose a theme. Applicants can choose from one of four themes to build their Alexa skill around:
Home-School Connection: Extend learning beyond the walls of the classroom.
Teacher or Administrator Productivity: Help teachers and administrators become more efficient and effective.
Accessibility: Make learning more accessible for students with disabilities.
Student Learning: Improve the way students learn.
Step 2: Submit your idea by October 18, 2019. Fill out this brief application where we'll ask you to describe your Alexa skill and its impact in under 2,000 characters.
Step 3: Learn if you're a finalist. On December 4, 2019, we'll announce six finalists who will be invited to present their Alexa skill at SXSW EDU 2020.
Step 4: Build your Alexa skill. Finalists will build their Alexa skill with support from the AWS team.
Step 5: Present your Alexa skill at SXSW EDU 2020. All six finalists will present their Alexa skill at a live event at SXSW EDU 2020. The winner will take home $50,000 in AWS Promotional Credits, with the other five finalists each receiving $10,000 in AWS Promotional Credits.
Sponsored Content Provided by Amazon Web Services.