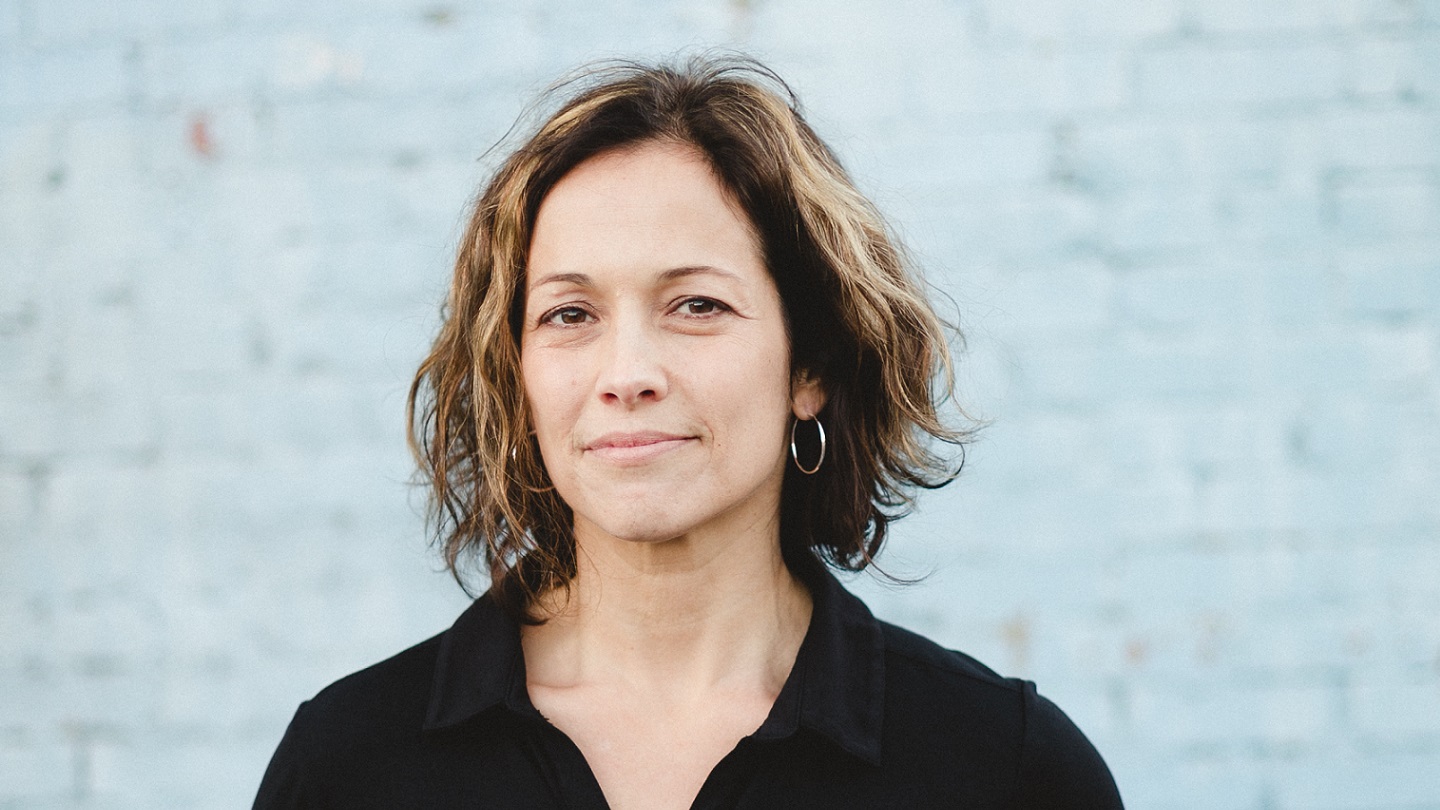 Announcing educator and Cult of Pedagogy Director, Jennifer Gonzalez, to keynote SXSW EDU on Thursday, March 7. Jennifer is a National Board Certified Teacher with over 10 years of classroom experience. In 2013, she created the website Cult of Pedagogy, where she now works full-time to help teachers of all subjects and grade levels practice and perfect the art of teaching.
The Aerodynamics of Exceptional Schools
In any school, just as in air travel, different forces impact our progress: some of these forces push us forward and lift us up, while others pull us back and drag us down. The success of our schools depends largely on how well we manage these forces. By applying wisdom from change management theory, instructional coaching, the tech industry, and even the fitness world, we can learn how to fight weight and drag, increase lift and thrust, and make our schools truly exceptional.
Make Your Plans for SXSW EDU
Learn more about Jennifer and all of the keynotes announced to speak at SXSW EDU 2019. Register to attend to SXSW EDU, March 4-7, 2019, for unparalleled learning and inspiration!