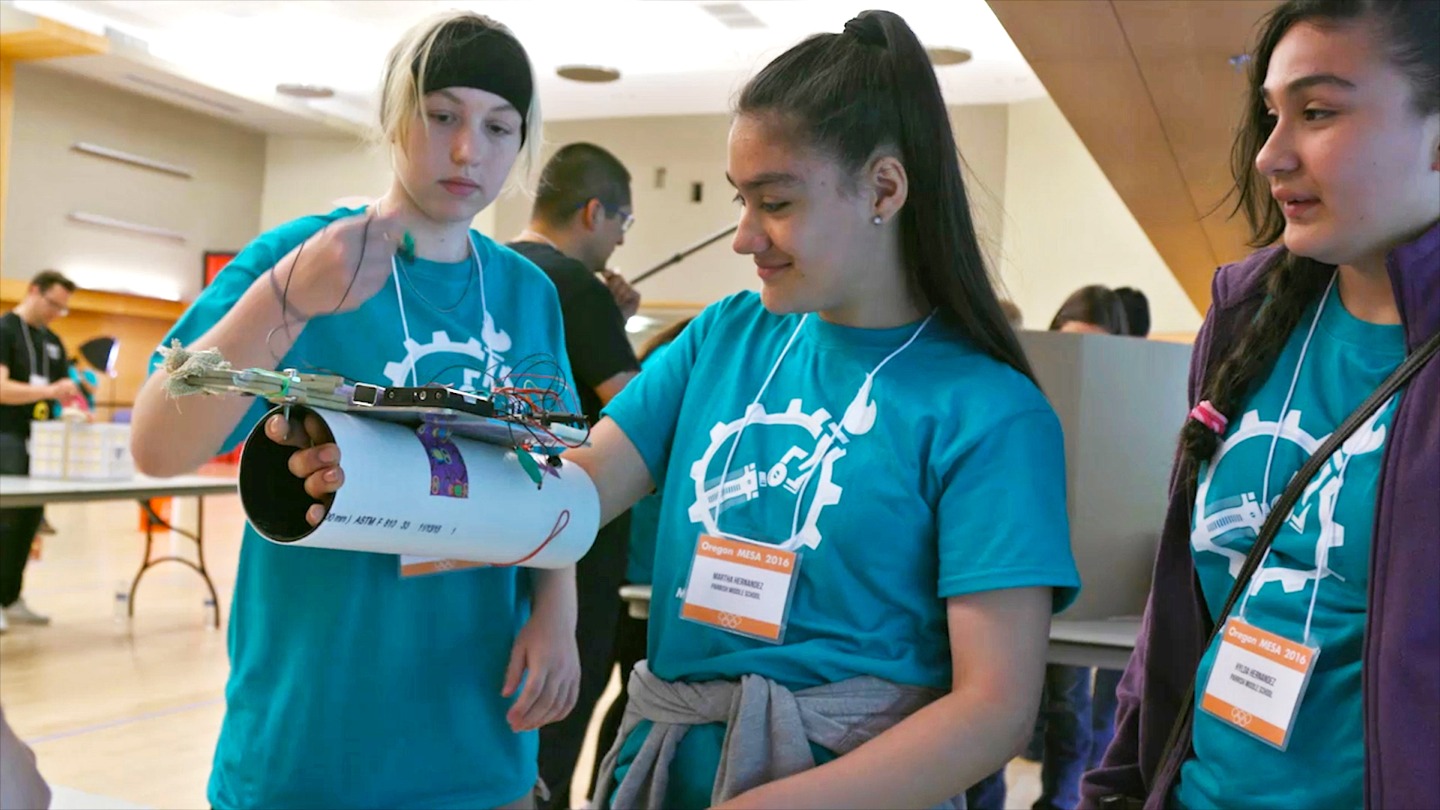 Our students today face an unprecedented pace of change – from new technology to a transformed workplace to daunting global problems. 

How do we "future-proof" our kids and our economy, and create the resilience needed to meet these challenges? Invention education.
Invention education focuses on problem identification, collaboration, and real-world problem solving. For students, it fosters critical skills and an inventive mindset. For teachers, it's a way to truly engage their students while teaching STEM. It's also an opportunity to present under-resourced kids with a pathway to the innovation economy.
The Lemelson Foundation is part of a growing coalition that supports the promise of invention education, including our partner organizations at MIT, Smithsonian, The Henry Ford STEMIE Coalition, the Society for Science & The Public, Maker Ed, and many others.
At this year's SXSW EDU, we're introducing invention education as an essential part of the future of learning. Join us at three interactive panels to learn more:

We look forward to seeing you in Austin!
Sponsored content and photo provided by The Lemelson Foundation