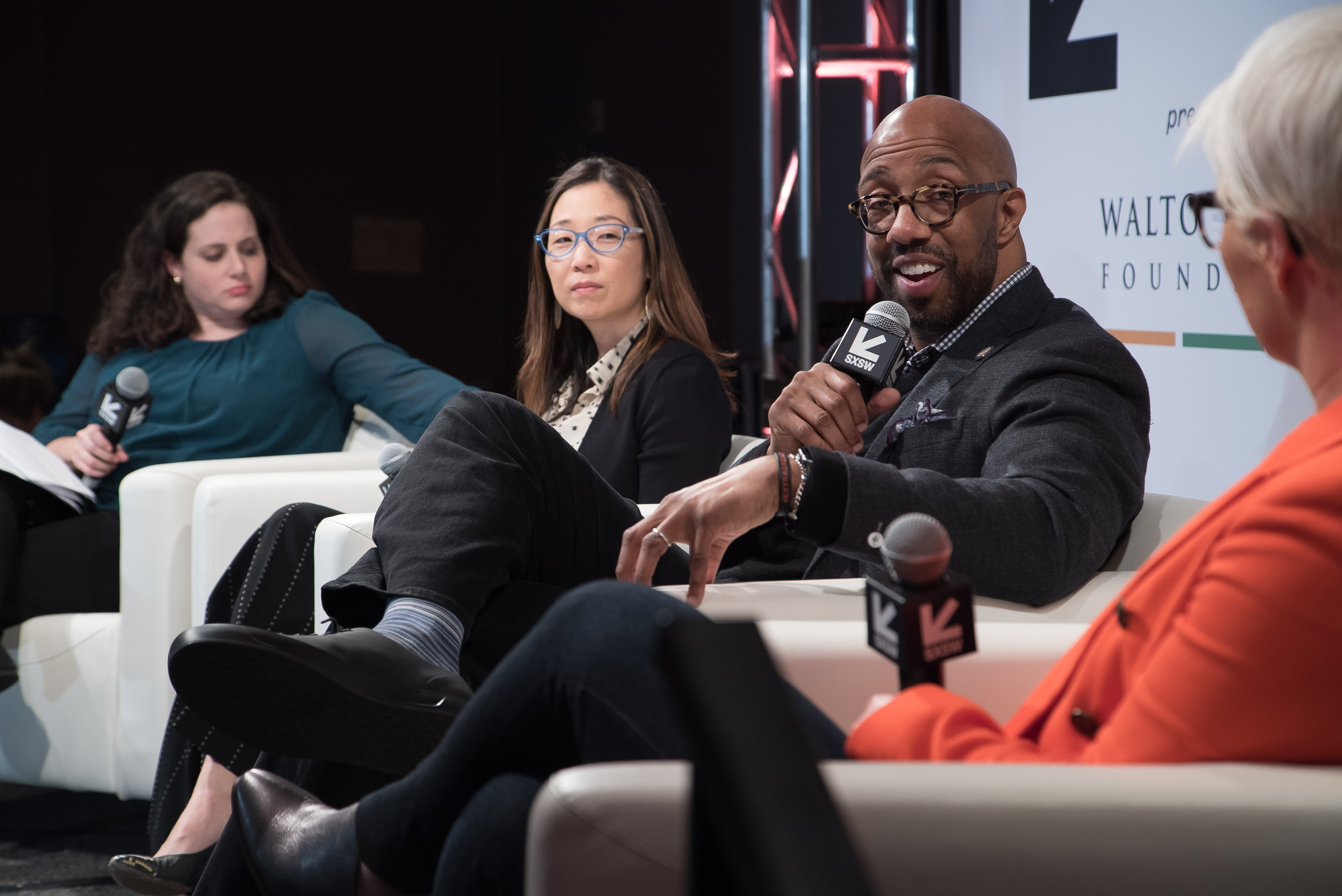 Step 2 (Title & Characteristics) of the PanelPicker application instructs you to provide the foundational elements of your session idea. This section includes your format selection. Choosing the right format for your SXSW EDU session proposal is essential. The format that you choose will guide the flow of the session from the number of speakers to the level of audience participation and even the way that the room will be arranged. Before you enter your proposal read this breakdown to make sure that you choose the perfect format for your proposal.
Campfire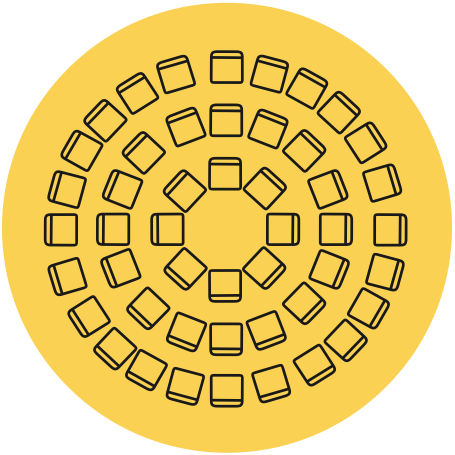 1-2 Speakers, 60 Min
A speaker-led, open conversation that focuses on driving a dialogue with attendees around a particular topic rather than offering a structured presentation.
Campfire sessions are intended as an audience fueled conversation.
For this style of session, the speaker assumes a facilitation role and helps to keep the discussion moving forward by probing the audience, along with offering insight and expertise during the course of the session.
Case Study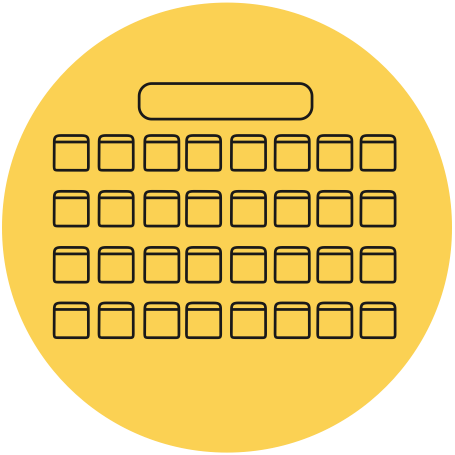 1-3 Speakers, 60 Min
A focused presentation highlighting research findings from relevant initiatives and projects, followed by audience Q&A.
A case study session provides an opportunity for the community to better understand and discuss the latest research or initiatives impacting teaching and learning.
Future20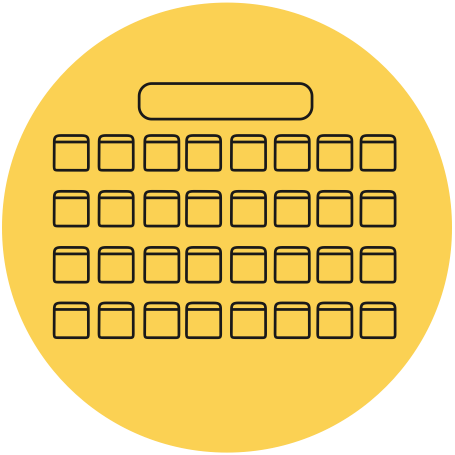 1 Speaker, 20 Min
A short solo presentation highlighting new and emerging ideas, followed by an optional audience Q&A.
Future20 sessions are one of the most popular formats during SXSW EDU because attendees really enjoy the content that is to-the-point and consumable.
These sessions are solo talks that allow the speaker to dive in-depth on a specific topic in a short amount of time.
If you are proposing a Future20, isolate the primary focus of your topic and get into the specifics, drilling down to what really matters.
Hands On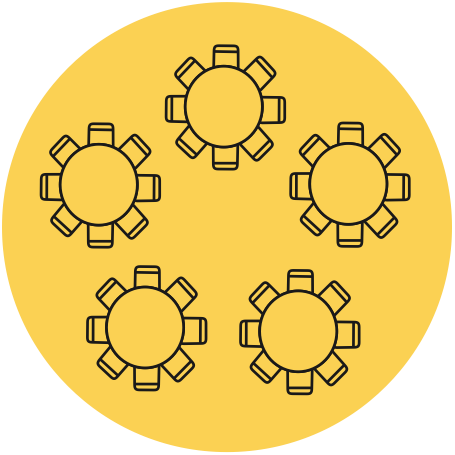 1-2 Speakers, 30 Min
A short, informal, activity-based session that facilitates interactive and creative learning techniques.
Similar to workshops, hands on sessions provide tangible takeaways that attendees can take straight back to the classroom.
Attendees love these sessions because they are short and sweet opportunities to pick up skills or discover ideas for their students.
Meet Up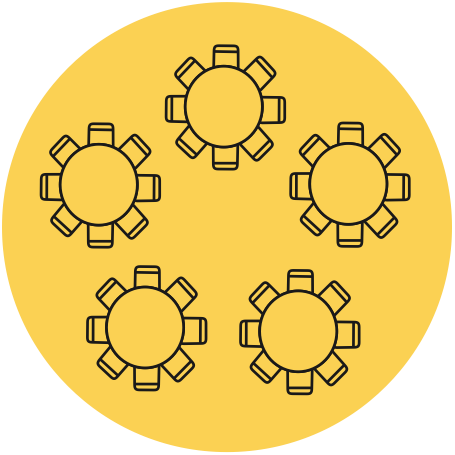 1-2 Speakers, 60 Min
A speaker-facilitated networking event that encourages communities to connect around similar topics, passions, roles, or interests.
Meet ups are fairly open-ended, compared to some of the other session formats, because the primary goal of these sessions is to connect communities.
These sessions are topic-focused, networking events that can take a variety of forms such as facilitated networking activities, games, or topic-focused brainstorming.
Panel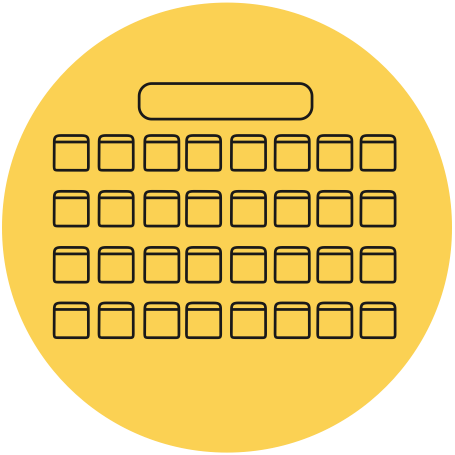 2-4 Speakers, 60 Min
A diverse and dynamic exploration of a particular topic, followed by audience Q&A.
Panel ideas consistently make up the largest percentage of PanelPicker entries, which means that panels are the most competitive format type.
For panels pay close attention to the diversity guidelines.
Performance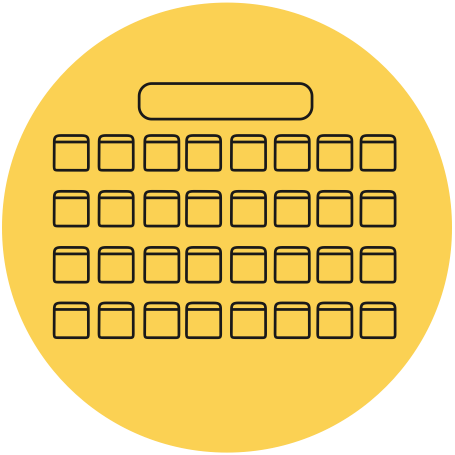 1-3 Speakers, 1.5 Hours
A dynamic performance combined with a workshop-style experience offering a deeper understanding of the concepts fueling the performance, and activities that can be adopted for the classroom.
Performances can take many forms such as spoken word, staged readings, and student musical showcases.
Podcast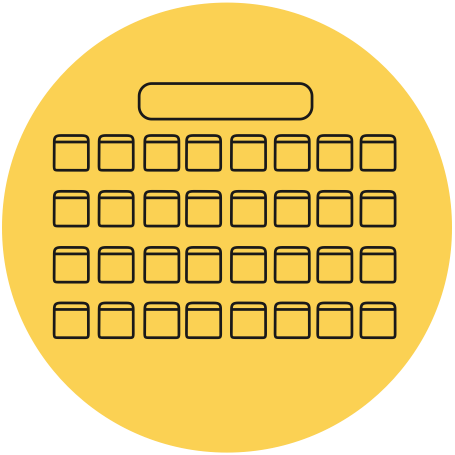 2-4 Speakers, 60 Min
A podcast conversation on topics across the education landscape, hosted by media organizations and recorded in an intimate setting amongst a live audience at the event.
Podcast sessions are a new format for SXSW EDU.
Talk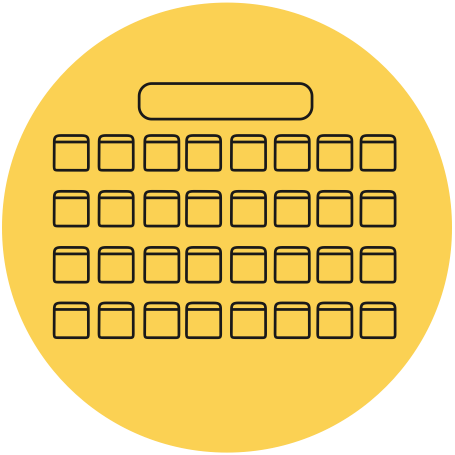 2-3 Speakers, 30 Min
A focused, high-energy presentation centered on breakthroughs and insights, followed by audience Q&A.
Short form discussions are popular because attendees love to learn about topics through a focused and intentional presentation.
Workshop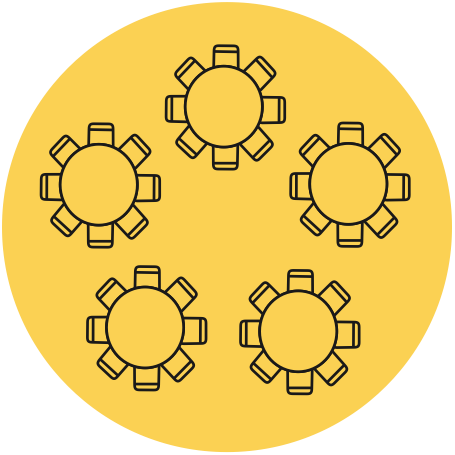 1-3 Speakers, 1.5 Hours
An in-depth, instructional program with hands-on learning activities and specific takeaways.
Workshops are extremely popular at SXSW EDU. Attendees value workshops because of in-depth information and exercises that they obtain from attending them.
This session format is notably longer in length so that speakers are able to drill down into the subject matter, leading to tangible takeaways.
The best workshops are participatory and encourage involvement and interaction from everybody.
Enter your session proposal via PanelPicker by July 21 for consideration for SXSW EDU 2020. Check out the PanelPicker page of our website for more in-depth PanelPicker information or print the PanelPicker Guide PDF.
Photo by Kit Mcneil.