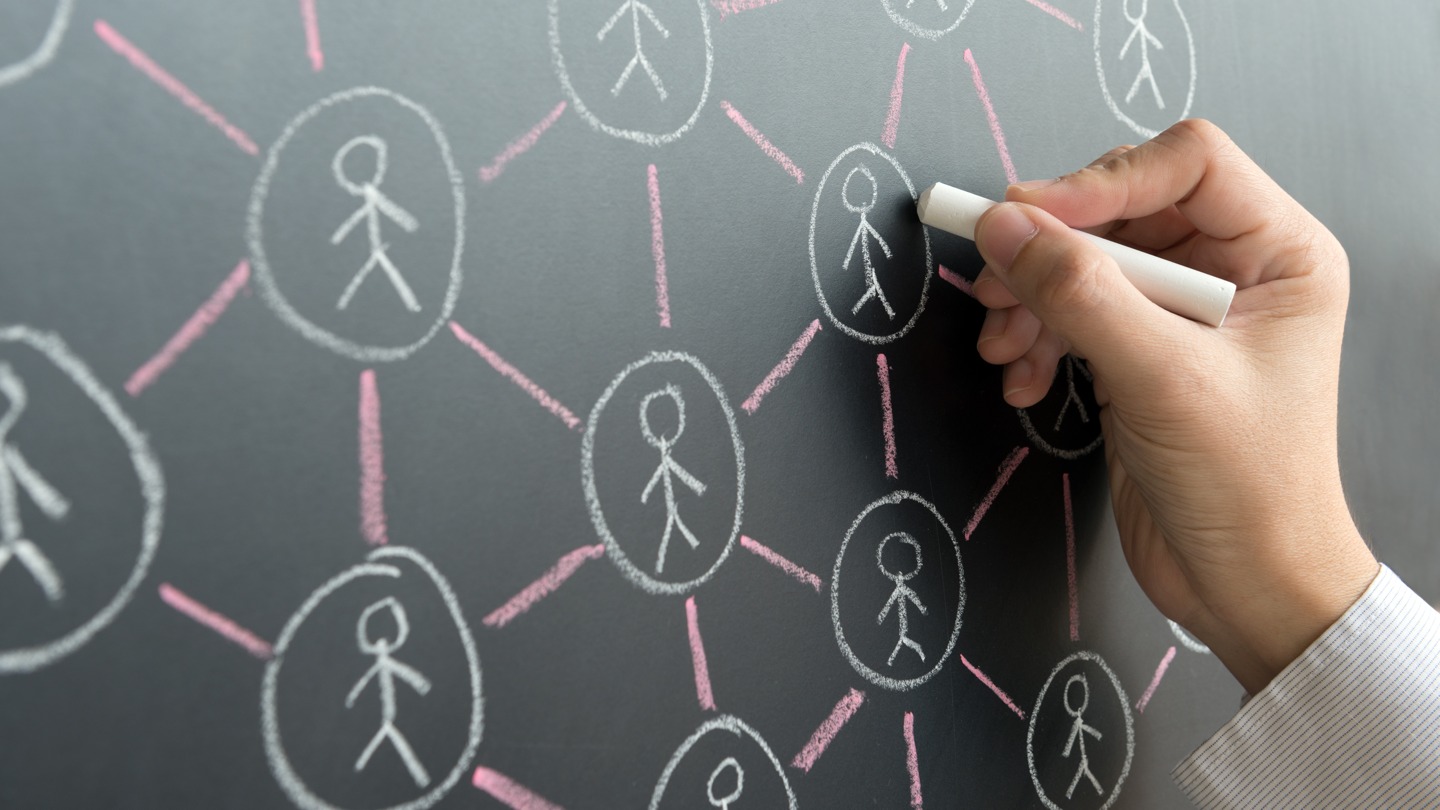 Who you know matters. Many of today's professionals can think of a time when someone they knew guided them in a decision or recommended a job. However, not everyone has access to these critical connections, especially when it comes to K-12 students. In today's economy, student success depends not just on what they know, but whom they know.
Recently, new online innovations are putting relationships—mentoring, career coaching, counseling, tutoring—within reach for students, helping to close the opportunity gap for students of all backgrounds and communities. These innovations are a critical resource for today's students, but are still often missing from the classroom as many educators don't know that these low-cost, low-effort online tools exist.
Joining in partnership with SXSW EDU and their mission of connecting the purpose-driven education community, the Christensen Institute is highlighting a diverse array of educators and thought leaders and the relationships that helped and inspired them to get where they are today.
These profiles will be exhibited at the upcoming SXSW EDU 2019 conference as part of our Humans Connecting in Education Project, outside of Salon C, level 4 of the Hilton Austin. We welcome you to take a glimpse into the personal motivations of some of education's most passionate professionals. Our hope is to inspire those in the education community to harness the power of relationships via online connection tools for students.
The SXSW EDU exhibit is based on education researcher Julia Freeland Fisher's new book, Who You Know: Unlocking Innovations That Expand Students' Networks, that explores the central role relationships play in young people's lives, and provides guidance for a path forward. To explore a comprehensive market map of edtech connection tools, visit WhoYouKnow.org.
The Christensen Institute will be conducting interviews during the conference with selected attendees. If you are interested in becoming part of the Humans Connecting in Education Project, contact Meris Stansbury at meris@christenseninstitute.org.
Sponsored Content and Photo Provided by Christensen Institute.