Thoughtful Investment in Early Learning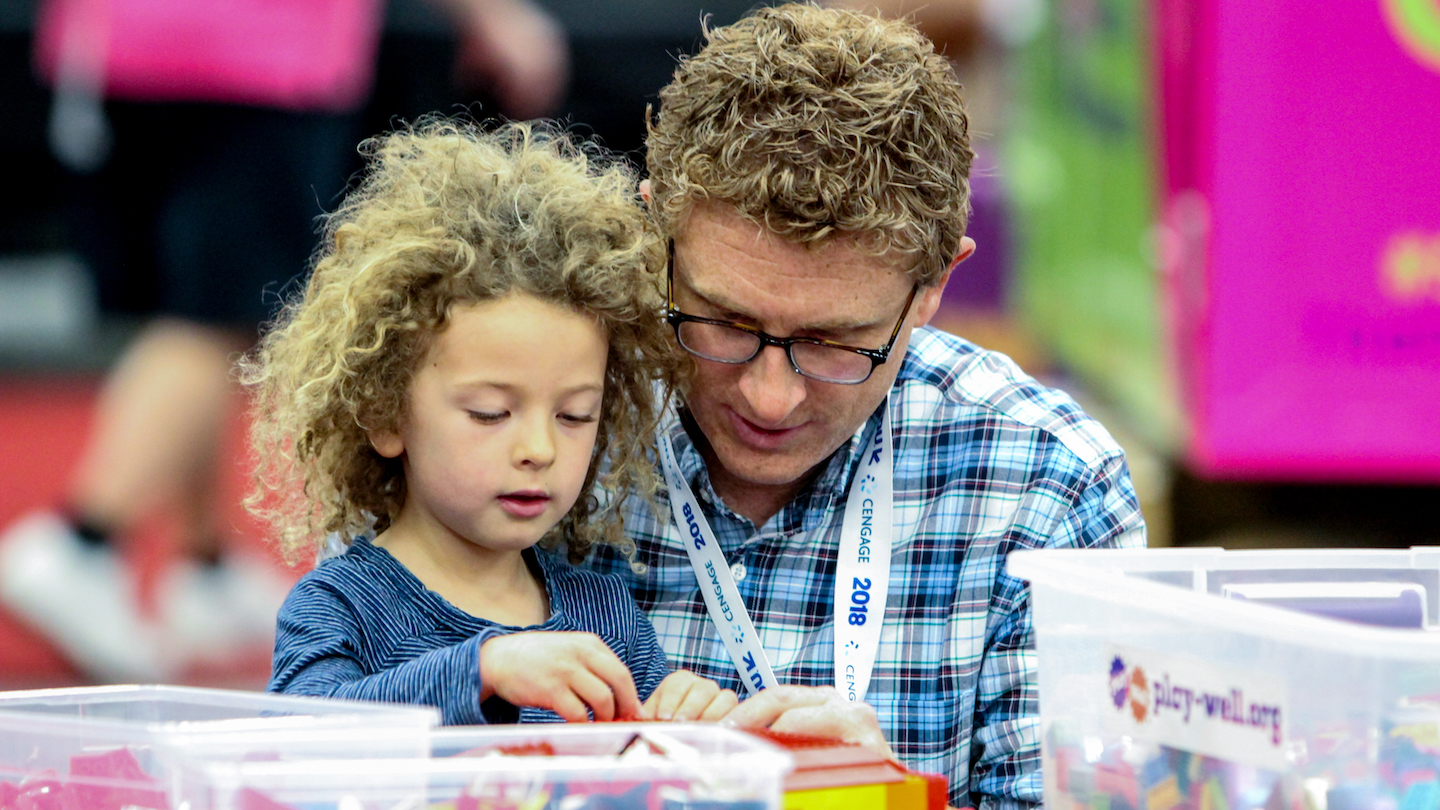 The importance and value of early childhood education is indisputable; not only for the student but for society as a whole. And given the especially young ages of the students, we are seeing an increasing focus on how to invest in them thoughtfully and responsibly.
Make Intentional Decisions No Matter the Tech aims to confront this issue head on. There are a number of games, apps, and other tech products available for educators of all grade levels. However, we must be cautious about using technology simply for the sake of it -- especially with our earliest learners.
Another group that's familiar with the newest innovations in edtech are the impact investors speaking on the panel, The Rise of Impact Investing in Early Childhood. They will explore the large and growing market of innovations in early learning, with a belief in both the social impact and financial potential.
It's interesting to watch states across the country recognize this potential as well. In Making ECE Integrated Data Dreams a Reality, we will hear from four Early Childhood Integrated Data System leads about their experience launching an innovative analytics tool within each of their respective states -- Georgia, Minnesota, Texas, and Utah.
Early kindergarten transition programs are also growing in popularity. Ready to Learn: Easing Transition to Kindergarten is a case study that will explore how Portland public schools have seen low-cost, targeted programs support family engagement and student achievement.
Kindergarten is traditionally a student's first introduction to a formal school schedule and environment. However, the panel, Taking Back Kindergarten, argues that this formative year should be refocused on developmentally appropriate, play-based, and whole-child learning. As the K-12 policy landscape and expectations of the workforce shift, there needs to be a more holistic approach to teaching and learning.
Whether financially, through state policy, or in the classroom, it brings comfort and hope to see so many prioritizing and caring for our youngest learners. Their success will only amplify our own.
Join us at SXSW EDU, March 4-7, 2019, to explore this topic and more!
SXSW EDU 2018 Expo photo by Randy and Jackie Smith.