A Chief Teacher Officer shows you how to catch some of the amazing Teacher Leaders presenting at SXSW EDU 2018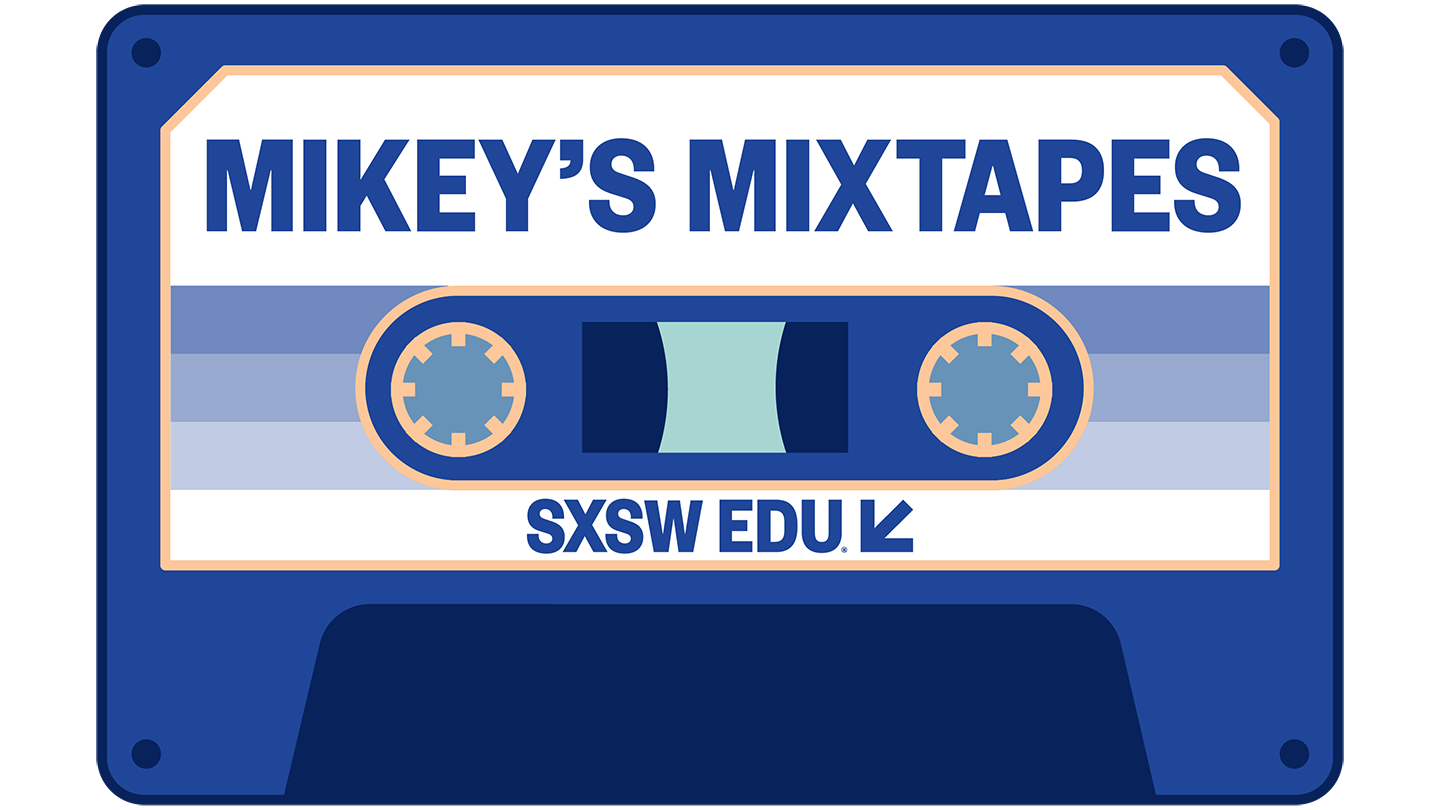 How important is playing around in the classroom? Meet the teachers who believe fun and games might be the key to the future of education.
A couple of years ago, in a remote part of Siberia, a fisherman discovered something amazing at the end of his line. Nikolay Tarasov, hoping he had a fish, pulled out what he thought was a stick. "I was about to throw it back in the water - but at the last second I looked at it more closely, and I saw a face."
It turned out to be perhaps the oldest children's play doll ever found, dating from around 4500 BCE. Nearby, archaeologists would later find an entire toy set, including a mythical dragon-like animal head, made from antler or horn, in the Bronze Age grave of a small child.
And you thought your mom's Raggedy Anne was… well… old. And raggedy.
But it's likely that the earliest use of toys occurred much earlier than 4500 BCE. Many researchers suggest that humans have been playing with games for as long as our species has existed. And it wouldn't be surprising: few things help people learn and explore better than toys and games.
Teachers, the profession found in every culture in the history of the world, have been employing play for millenia, engaging young people with everything from puzzles to dolls to athletic competitions to maker challenges. And tricks aren't just for kids-- everyone can learn from toys and gaming. Lab experiments are, in a sense, about toy use. Engineering and art classes are makerspaces. Exams and tests are basically games. The analogies to all levels of schooling are limitless, as they are to business, the military, and government.
Teachers are some of the most important experts talking about gaming, toys, and makerspaces at SXSW EDU 2018. These practitioners are stepping out of the classroom for a couple of days to speak on one of the biggest stages in education in the country.
Who better than teachers should lead the charge on how toys, games, and maker skills will shape the present and future of education? Get yourself to a few of these sessions to find out.
Monday, March 5
Inclusion in the Making: Maker Experience for ALL
MAR 5, 2018 | 5:00PM – 6:00PM
HILTON AUSTIN DOWNTOWN
ROOM 400-402
Making is an inherently equitable learning experience; however, the populations we see within the maker movement are not representative of our classrooms. Intentional design of the maker classroom creates environments where all feel welcome to make and learn. Join Math teacher Jayne Everson, currently in her third year as an at Beaver Country Day School, and her panel as they discuss the imperatives of inclusion. Everson, a member of the Research + Design faculty, received her Master's degree in Mind, Brain and Education (MBE) from the Harvard School of Graduate Education, where she was the recipient of the HGSE Intellectual Contribution/Faculty Tribute Award.
Wednesday, March 7
Thriving Makerspaces in Low Income & Rural Schools
MAR 7, 2018 | 11:00AM – 12:00PM
AUSTIN CONVENTION CENTER
ROOM 3 Makerspaces can also be arenas of equity and agency. High school librarian and author Colleen Graves is obsessed with learning commons transformations, makerspaces, technology education and making stuff. She's joined by Paula Mitchell, a 20+ year veteran teacher who has been crafting, designing and making since she was a little girl. Find these teachers and their panel as they discuss and share their observations and experiences in creating successful and sustainable makerspaces in low income and rural schools. Educators in low income and rural communities face challenges in implementing hands-on learning, including financial, cultural, and systemic barriers, which need to be addressed in order to authentically provide maker education for all students. Stick around after to meet Colleen Graves at her book signing at 12:30 on Mar 7 in Room 10C.
Toy Hacking, Robotics for the Rest of Us
MAR 7, 2018 | 1:30PM – 3:30PM
HILTON AUSTIN DOWNTOWN
ROOM 408 Toy Hacking puts the students behind the curtain of consumer products, gets students active under the hood with toys they know as consumers. While the rest of the world spray paints wires pink to get girls into STEM, two teachers teach Toy Hacking to empower our students to take control. Join 6th grade teacher & self described nerd Sara Boucher and special assignment teacher Cicely Day as they talk through the transformative power of technology in the classroom. Toy Hacking teaches electronics, CS, gears, drafting, sewing, as well as literacy rich documentation skills. This is a choice-rich, no kit, open-source, low-cost curriculum. Teachers who want to become hackers and makers, get to this session.
Thursday, March 8
Teaching with Play & Pretend: Using LARP in School
MAR 8, 2018 | 11:00AM – 11:30AM
AUSTIN CONVENTION CENTER
BALLROOM EFG Finally, meet Fulbright award-winning Amanda Siepiola, an elementary school teacher who will lead this session on the power of live action role-playing (LARP) in the classroom. She's worked with everybody: 4.0 Schools in NOLA, Project Zero, Responsive Classroom, Columbia University's Teachers College, and Mindful Schools. Using her experience teaching in the Finland and United States, Sepiola will explore constructivist theory, educational and cognitive development theory as it relates to learning through play, and discover how LARP and role-playing games turn that theory into practice. Discover how LARP methods, rules and game mechanics in the classroom can increase engagement and motivation, make learning relevant, and encourage critical thinking, problem-solving, and cooperation. Not surprisingly, you''ll also play and educational LARP in the session. If you're around on Thursday, don't miss this amazing teacher.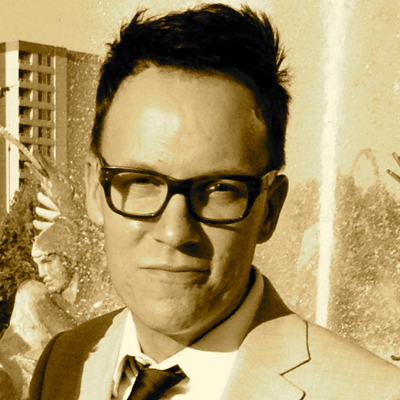 Guest blog post courtesy of Mike Kleba
Mike Kleba has been teaching high school English and Theatre for 20 years. He's has spoken on stages around the world about the importance and power of teachers in leadership. He loves tacos, bourbon, Gothic literature, and Greek Theatre. A working teacher himself, he's currently serving as Co-CEO and Chief Teacher Officer for DegreeCast, a college search engine. He believes that humanity's most important asset is the imagination.
Sources:
Stewart, William. "The World's Oldest Doll Toy." The Daily MailOnline. 28 December 2017.
http://www.dailymail.co.uk/sciencetech/article-5218061/Doll-unearthed-worlds-oldest-toy-collection.html

Williams, Amber. "FYI: What Is the Oldest Toy in the World?" Popular Science. February 16, 2012. https://www.popsci.com/science/article/2012-01/what-oldest-toy-world