A Chief Teacher Officer shows you how to catch some of the amazing Teacher Leaders presenting at SXSW EDU 2018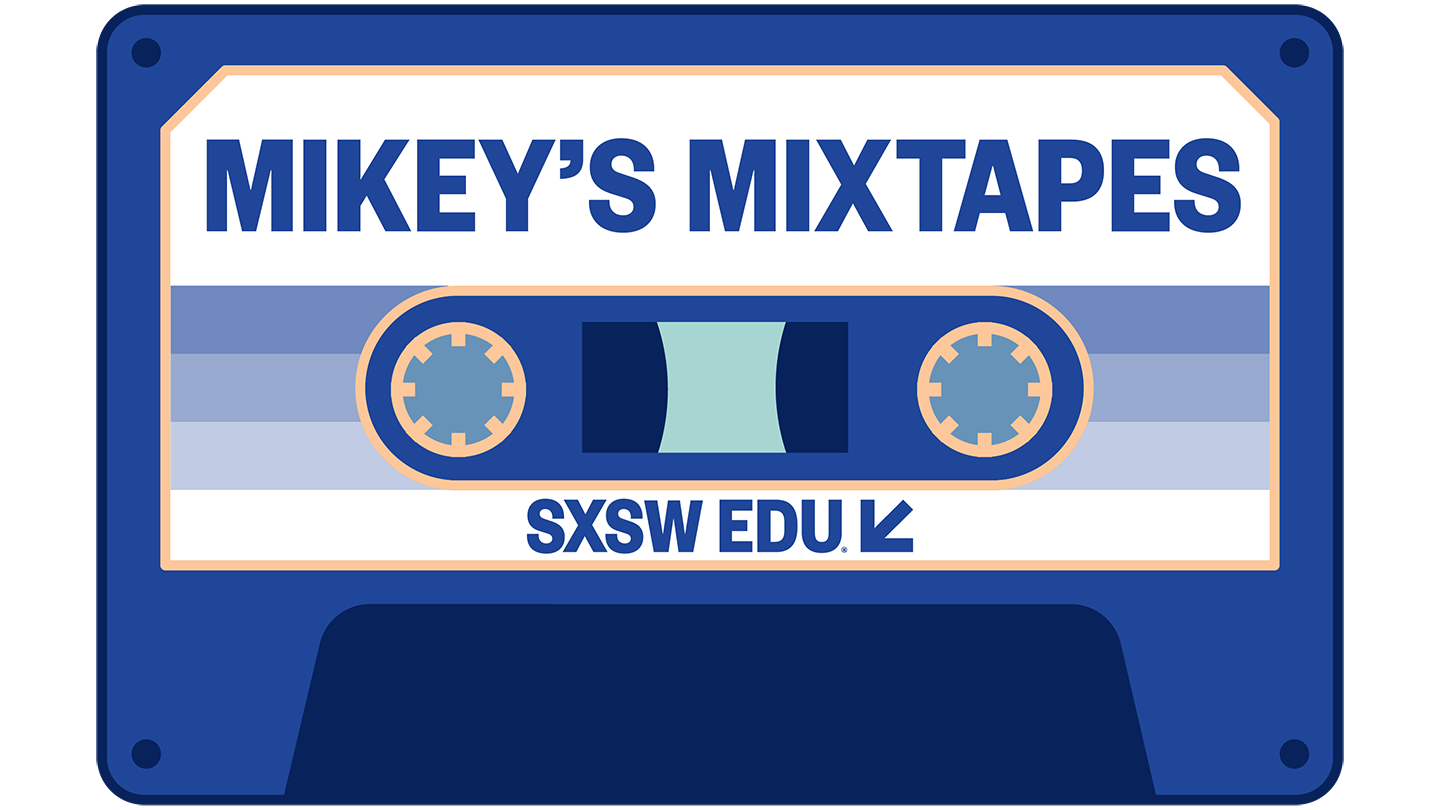 I've always loved a good mixtape.
In the movie "High Fidelity," the character Rob (played by John Cusack) explains "the making of a good compilation tape is a very subtle art. Many do's and don'ts. First of all, you're using someone else's poetry to express how you feel. This is a delicate thing."
As anyone who's ever received a killer mixtape knows: a mixtape can not only introduce you to new music, it can change how you hear the songs you already know.
So… I made you a few mixtapes. I know, I know. We barely know each other. But check it out: instead of songs, I've curated a list of SXSW EDU 2018 conference sessions. My goal? To introduce you to some of the hottest innovators in education right now: Teacher Leaders.
I'll be featuring working preK-12 teachers who are running companies, leading policies, innovating products, and sparking movements, all while they're holding down a teaching gig. These Teacher Leaders are coming to Austin from every corner of the country-- including of course, Texas. Heck, we've even got a Canadian teacher bringing some.
Every Tuesday for the next month, we here at SXSW EDU will be dropping a new mixtape. Each mixtape will focus on an educational trend or movement that's popping on the national stage at SXSW EDU. Our mixtapes will include a blog post and a curated list of teacher-led sessions, as well as when and where to catch those sessions.
The first mixtape drops next Tuesday- just like in the record store. Collect all four!
Mikey's Mixtapes for SXSW EDU 2018
02/06 Mixtape #1: Justice League Teachers
Sessions on equity, race, justice, and inclusion
Including the timely "Let's Teach About Race," a panel that will feature elementary school teachers Akiea Gross and Yvonne Tackie mixing it up with a professor and edtech product specialist.
02/13 Mixtape #2: Let the Teacher Drive
Sessions about teacher leadership/partnership in schools, industry, and policy
With featured session "Human Skills for Digital Natives," presented by middle & high school science teacher JP Connolly and WNYC podcast host & writer Manoush Zomorodi.
02/20 Mixtape #3: Teacher Toy Story
Sessions featuring gaming, design learning, and the maker movement
Including "Toy Hacking, Robotics for the Rest of Us," led by creative elementary school teachers Sara Boucher and Cicely Day.
02/27 Mixtape #4: The First Ones In
Sessions about teachers as edtech champions & the most important power users in the game
Including the visionary panel "Students Can Build the VR/AR Worlds of the Future," featuring high school teachers Jordan Budisantoso and Mark Suter.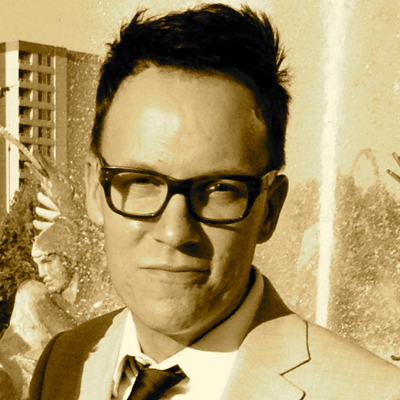 Guest blog post courtesy of Mike Kleba
Mike Kleba has been teaching high school English and Theatre for 20 years. He's has spoken on stages around the world about the importance and power of teachers in leadership. He loves tacos, bourbon, Gothic literature, and Greek Theatre. A working teacher himself, he's currently serving as Co-CEO and Chief Teacher Officer for DegreeCast, a college search engine. He believes that humanity's most important asset is the imagination.