Initial Playground Displays Announced for the SXSW EDU Expo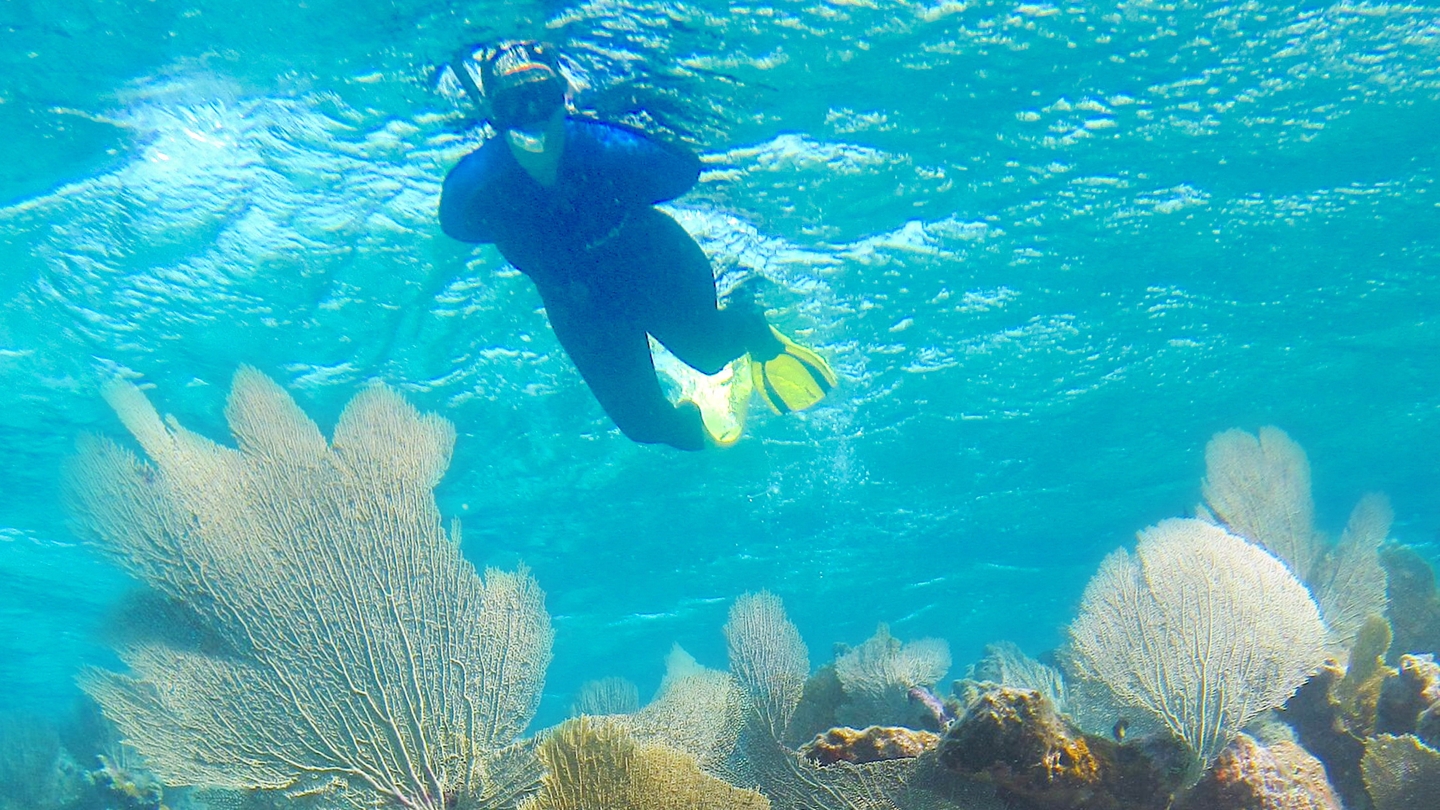 Announcing the initial lineup of displays for the Playground! The Playground, presented by Chevron, is an interactive space that showcases new strategies to activate students' learning featuring displays, as well as a stage with hands on and talk programming.
The Playground returns for its seventh year, and is now a key component of the broader Expo. The Expo is open to SXSW EDU attendees March 4-6, 2019, and will be free-and-open to the community on student day, Wednesday, March 6.
Displays allow organizations to share their educational approaches and encourage attendees to engage in participatory activities. Learn more about the displays that will be featured in this year's Playground!
Playground Displays
American Society of Naval Engineers (ASNE)
Alexandria, VA
FLEET is a free naval engineering video game designed to excite students' interest in STEAM. Stop by to see the associated materials developed by the American Society of Naval Engineers and engineer your own successful Search & Rescue mission.
ARientation
Kyoto, Japan
Experiments in augmented reality enhanced learning environments. Immersive learning group MAVR from Japan show off various AR/VR/MR/XR activities using the ARientation platform such as augmented escape rooms, community art, learning games, and more.
Barnard College
New York, NY
Attendees will learn to adapt and "hack" their smartphones to be media makers! Through hands-on displays and activities, attendees will learn tips, tricks, and tools to use their phones in professional ways.
Beaver Country Day School
Chestnut Hill, MA
The BVR Playground display will be an immersive environment of alternate realities. Participants will have an opportunity to explore VR experiences across the disciplines, see student work and begin creating your own VR/AR experiences.
disruptED
Austin, TX
disruptED's blended learning experience utilizes our easy-to-use AR & VR platform and activity books to demonstrate how educators can integrate our tools to improve engagement and collaboration in their classes, libraries, and after school programs.
Kinestemas USA
Mallorca, Spain
Discover Kinesthetic Learning with Kinestemas! Play and learn using your multisensory world with audio, visual, haptic, tactile and kinesthetic information to activate the sensory powers in ALL learners with success. Dyslexia re-defined!
Lyford CISD
Lyford, TX
Engage in three different EdTech experiences with the Osmo system offering creative and competitive play, reverse green screen concepts without the green screen and augmented reality with Merge Cube.
NOISE212 Labs
New York, NY
The display will allow attendees to explore the latest DJ technology for mixing and beatmaking fit for the elementary classroom environment. NOISE212 Labs will openly discuss and share ideas for best practices to engage children in music through DJ practice.
Oceans for Youth Foundation
Portland, OR
Join our classroom-at-sea aboard M/V Oceans for Youth and jump into the crystal-clear waters of Cuba's Gardens of the Queen National Park. Pick your favorite ocean creature, and together we'll seek them out and count them -- citizen science is fun!
Out Teach & NWF
Washington, D.C.
Come visit our indoor garden to learn how effective and engaging experiential learning outdoors helps students understand key math, science, and literacy concepts. Fun and effective lessons turn any school garden into an outdoor learning lab.
SCAD
Savannah, GA
SCAD is a private, nonprofit, accredited university, offering more than 100 academic degree programs in more than 40 majors across its locations in Atlanta and Savannah, Georgia; Hong Kong; Lacoste, France; and online via SCAD eLearning.
South Bronx Community Charter High School
Bronx, NY
SBC promotes learning by doing where students design solutions to everyday problems. They build community & develop confidence in their roles as leaders. SBC organizes all of our teaching & learning around a core set of skills, mindsets & abilities.
Upper Arlington Education Foundation
Upper Arlington, OH
The display will provide simulated experiences that highlight the power of UA Idea Day, one of the R&D Lab initiatives. Experiences will include "escape" boxes, design challenges, and interactions meant to restore everyone's faith in humanity.
Upswell
Inverness, FL
Upswell's display will be an abbreviated version of the Gulf of Maine Research Institute's LabVenture interactive, informal learning experience for 5th and 6th graders. Attendees will participate in hands-on inquiry on digital research table.
SXSW EDU 2019 Playground Display Oceans for Youth Foundation