Inclusive, Connected, and Human-Centered: The Shifting Role of EdTech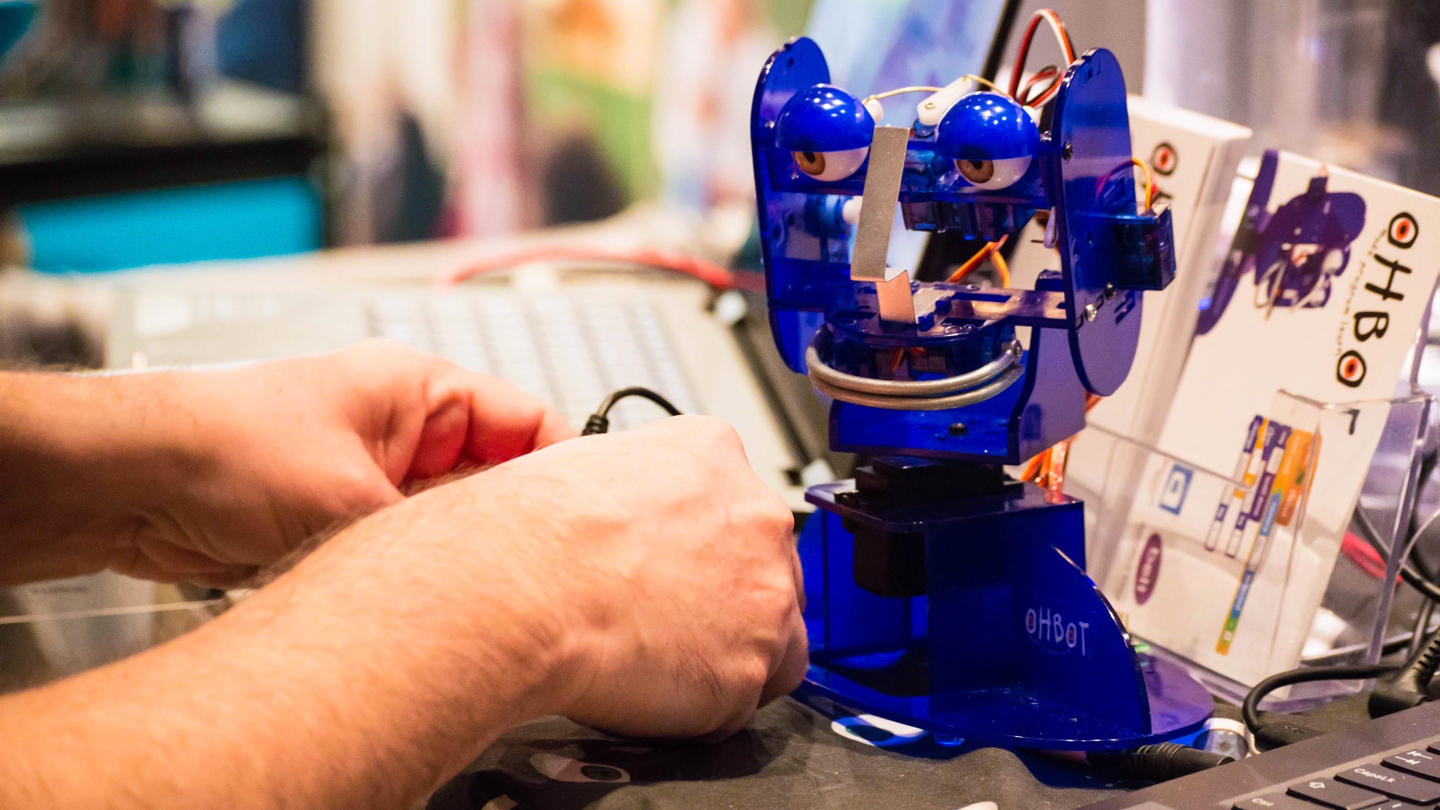 As solution-seekers across education search for better approaches to their everyday challenges, technology continues to loom large as the mythical silver bullet. From automated processes, data collection, and tracking, to the one-to-one initiatives that put hardware in the hands of every student, we've seen the conversation around edtech evolve from the early days of SXSW EDU to the present. And now, of late, we're seeing an exciting shift to edtech being the facilitator, foundation, or portal through which human connection and learner-led inquiry drives discovery in the learning process.
In last three years, PanelPicker proposals in the SEL track have grown by more than 35% each year and this year as we evolved the Accessibility & Inclusion track we saw the number of proposals triple compared to our former Special Needs track. There's a renewed focus on whole student development and how in- and out-of-school factors can either positively or negatively impact a learners ability to grow. We see this take shape in sessions like Integrating SEL into Data Systems for Improvement and The Art of Discipline in the Age of Screens where tech is being leveraged and at times tamed in favor of interpersonal experience. We even have a session this year titled No Tech 4 U! Students' Stories of Tech Abstinence looking at the different kinds of interactions we have with tech.
That said, the future of edtech and the potential it brings to improving all aspects of learning and administering successful education programs remains vibrant at SXSW EDU. There are sessions addressing The Augmented Learner: Automating Human Inquiry and contemplating our place in a world of intelligent machines. Emerging tech continues to be evaluated for impact in systems approaches as seen in Blockchain: Hype or Enabler for K-12 Data Privacy and AI Enabling Personalized Learning at Scale.
Finally, edtech continues to focus on inclusive practice and harnessing practical applications of creating using technology. Some highlights include UDL: Designing for Learner Variability and Inclusive Coding for Kids with Special Needs. There are also sessions on Defying Distance thru Student Collaboration in VR and Can AAA Games be Used to Improve Education? Point being, there's an evolving landscape and role for edtech across all facets of learning that is proving to be both empowering and self-sustaining.
Join us in Austin, Texas in March to learn more about how edtech has changed and what's on the horizon for emerging tech in education.
Photo by Cruz Mendez.