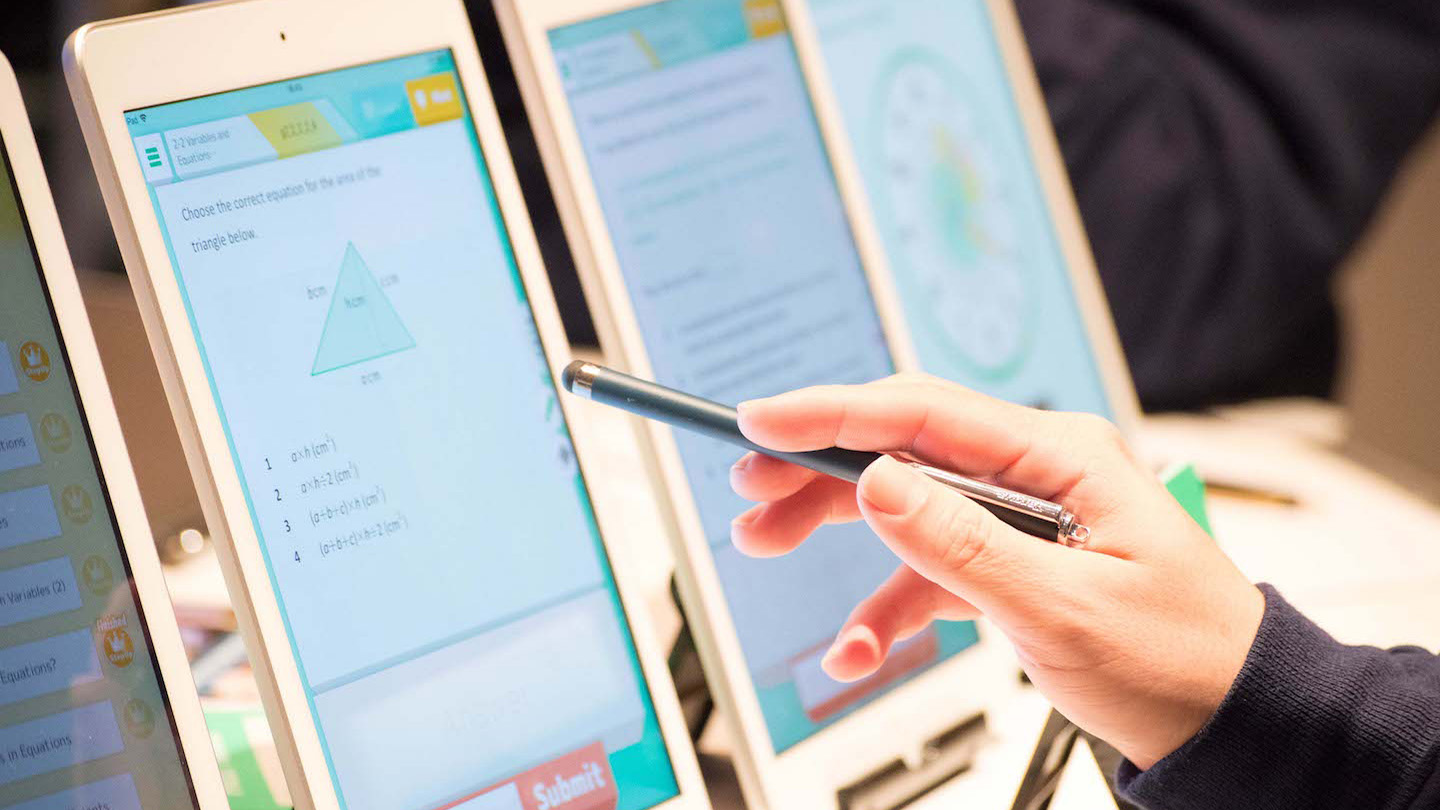 In a world with ever-increasing access to information and connectivity, the topic of media literacy has continued to rise in social discourse and debate, and the conversations at SXSW EDU are no exception. The 2018 event played host to danah boyd's powerful keynote, "What Hath We Wrought?" exploring participatory culture and its implications, and we're looking forward to March to further build upon the conversations.
With a strong showing during the PanelPicker process, media literacy is explored across more than a dozen sessions on the SXSW EDU 2019 program. From campfire conversations and immersive workshops to in-depth panel discussions and hard-hitting talks, these sessions tackle literacy and engagement topics in the arts, emerging tech, and student agency while spanning a broad section of the learning lifecycle from K12 learning to higher education.
We see this rich topic lend itself to a wide variety of issues and discussions including social movements and activism, digital innovation, and the role of educators in their students' navigation of a constantly changing new media landscape, among many others. Perhaps most notably is the role that media literacy plays in shaping our social dialogue surrounding current events, misinformation, and civic engagement.
The workshop "Fight Fake News: Teaching Digital Literacy" expands the conversation from journalism and political science courses to prime instructors on weaving digital literacy skill-building into their work regardless of subject matter.
Another crucial topic surrounding digital literacy is one of ethics, especially as new technologies continue to redefine boundaries of what's possible in and out of the classroom. In the Future20 "Playing with Fire: Ethics and Literacy in VR & AR," Emory Craig confronts difficult questions and looks at new skills necessary to navigate virtual environments.
New York University's Joe Salvatore applies arts-based research to the topic by sharing how verbatim performance can cultivate empathy and disrupt assumptions and biases across experiences in the talk "Bridging Divides Through Verbatim Performance."
Discover these sessions and more by browsing the online schedule, stay tuned for more announcements in the coming months, and make plans to attend SXSW EDU 2019. We look forward to seeing you in March!
SXSW EDU 2018 Innovation Hub, photo by Cruz Mendez.