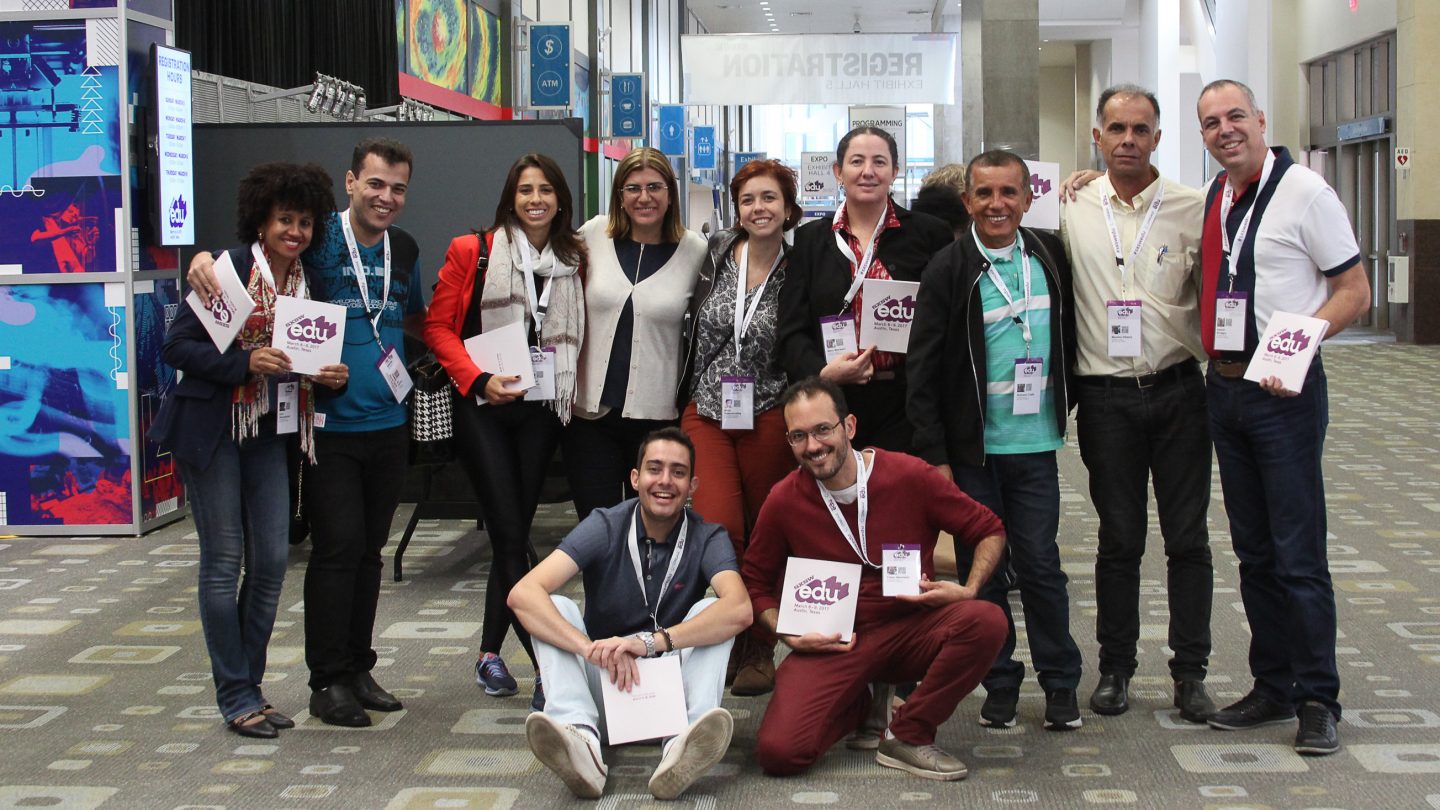 Registration for SXSW EDU 2018 opens in just over a week and for the eighth year in a row SXSW EDU is offering a limited number of registration scholarships for attendees who would benefit from attending SXSW EDU, but demonstrate a financial barrier.
Each year we give tips on how to successfully apply and this year is no different. Check out the four registration scholarship tips below and get your applications in by Friday, July 28!
1. Don't Procrastinate

The application is not long, but it's best to set aside at least an hour or two to map out your best responses! You want to be sure your answers are clear and concise as the essay questions have a 500 character limit.

2. Be Creative

Brag about what you're doing to advance education in your community. What do you hope to gain from attending the event? What do you hope to bring back to your community following the event?

3. Be Honest

We don't want to know specific financial information but be honest about the factors that prohibit your attendance.

4. Claim Your Scholarship

Be sure and keep an eye on your inbox if you are accepted. If you no longer need the assistance, just let us know and we can spread the happiness to another applicant.
To learn more about the scholarship and apply, visit the SXSW EDU registration scholarship page. The deadline to apply is Friday, July 28 at 11:59PM PST.
Submit a Scholarship Application
Mark your calendars – 2018 registration and housing opens Tuesday, August 1 for the SXSW EDU Conference & Festival, March 5-8, 2018. For more information on group registration visit our Attend SXSW EDU 2018 webpage. Currently enrolled students will be eligible to register at a discounted student rate of $195 beginning August 1 as well, email reg@sxswedu.com for more information.