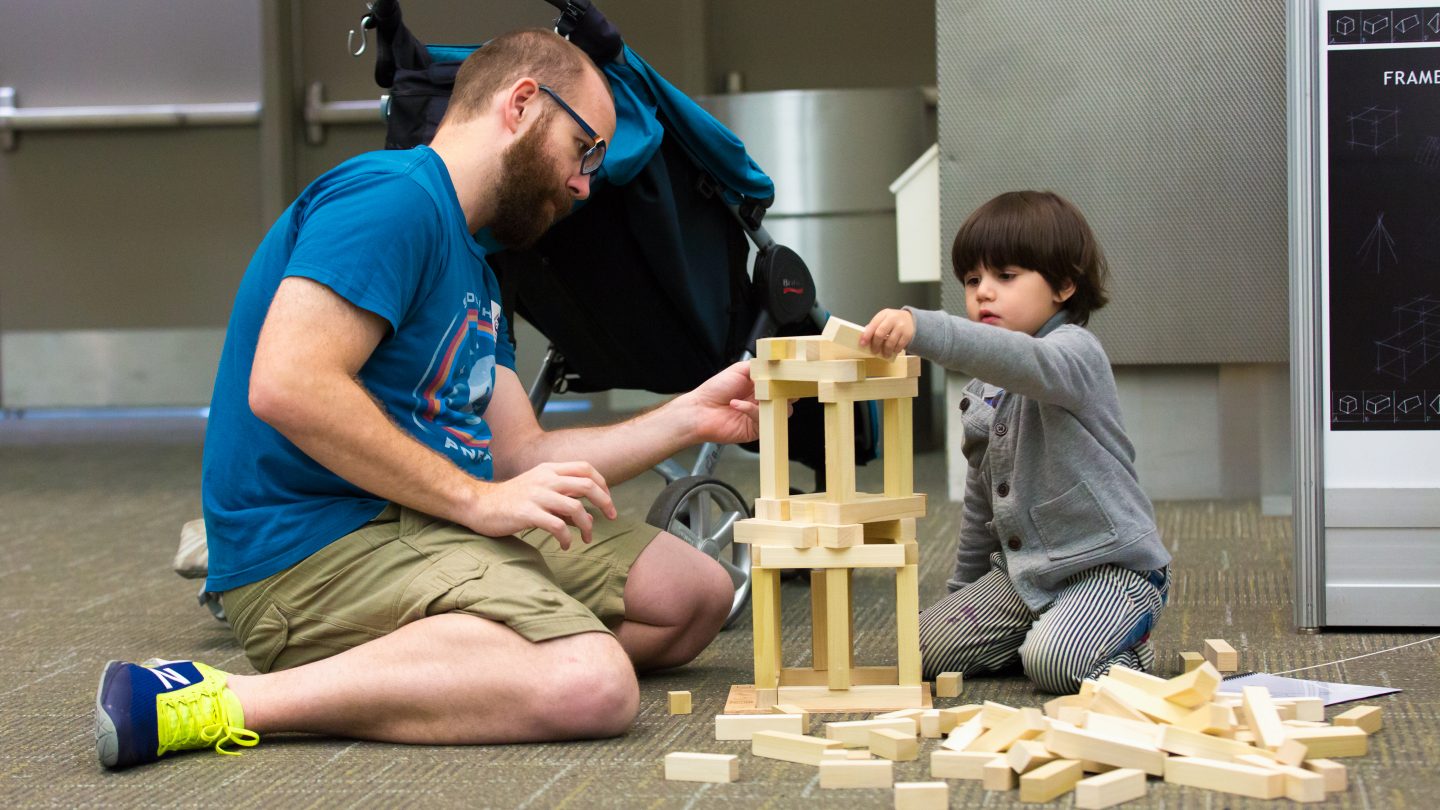 One of our favorite ways to connect to the community is through the PanelPicker process. The ideas, questions and challenges that are submitted help shape the majority of our programming, and also identify trends in the greater education landscape.
Part of that landscape includes the teaching and learning that begin before a child even steps foot into kindergarten. While in recent years the conversation often turns to pre-k funding, it has been interesting to see other important themes emerge through this year's PanelPicker ideas.
Since adding the Early Learning track in 2016, we have seen the number of related submissions grow by 45%, highlighting the increasing visibility of early education in conversations on lifelong learning.
STEM is continually discussed in regards to K-12 and higher ed, and now it is a hot topic for pre-k as well. Skills such as tinkering and coding are being taught at an even earlier age to prepare young learners for the future.
In this year's proposals, there is also a heavy focus on parents' roles as teachers in the formative early years. From involving parents more within their child's school, to empowering and equipping them with curriculum they can use at home, getting parents engaged early in their child's education is a rising priority.
We have also seen a greater number of proposals on inclusivity and civic engagement, especially in regards to pre-k education. While older age groups are currently dealing with these issues in the classroom and workplace, there is an increasing drive to address them with young children in hopes of bettering future generations.
We look forward to continuing these important conversations at SXSW EDU 2018. See you there!
Discover More
PanelPicker community voting has concluded but you can still browse through all of the ideas submitted for SXSW EDU 2018. Login to panelpicker.sxsw.com or create an account to continuing discovering trends.
Register to Attend Before September 8 to Save Big
Registration and housing for SXSW EDU 2018 are now open. Early birds get the lowest rate on registration and the best selection of downtown hotels.
SXSW EDU 2017 Playground photo of dad and son playing with blocks. Photo by Jay Nicholas.